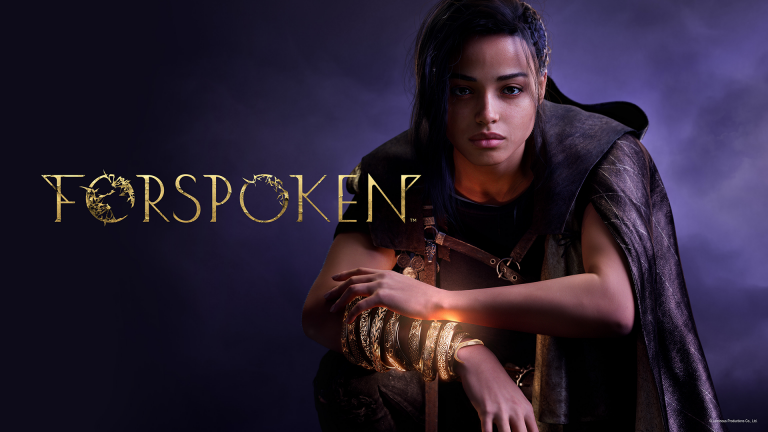 If you're a completionist looking to snag all the Trophies in the new RPG by Square Enix, Forspoken, this guide will let you know exactly what you need to do to complete the quest.
In Forspoken, many of the game's skills can be unlocked by diving into the Founts in the world of Athia. One of the end-game skills is called Suppression and will help you unlock a hard-to-earn trophy called Barely There.
How to Obtain the Barely There Trophy
To get the Barely There Trophy achievement, players must engage an enemy mob and kill all but one of the targets, then use the Suppression skill to trick the target into running away. Suppression is obtained after Chapter 11 and is part of Ola's Magic.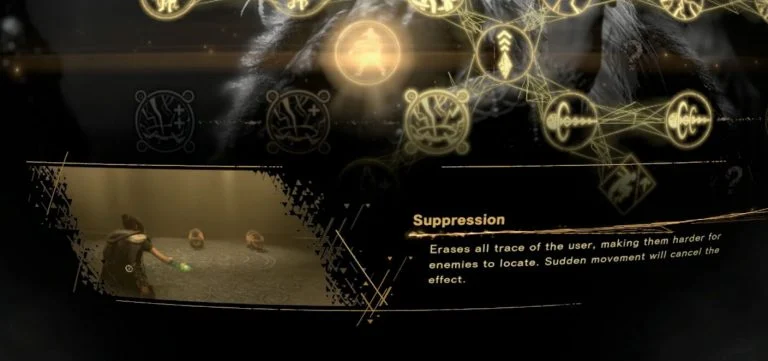 Getting the Suppression Skill
In Forspoken, Suppression makes Frey invisible. To get the skill:
Travel to Juniper Fount in The Moulderings, located in the southern section of Avoalet.
Once there, jump into the fountain to unlock Suppression.
Remember, to get Suppression; you'll have to get rather far into the game — completing Chapter 11, or the Fount won't be accessible.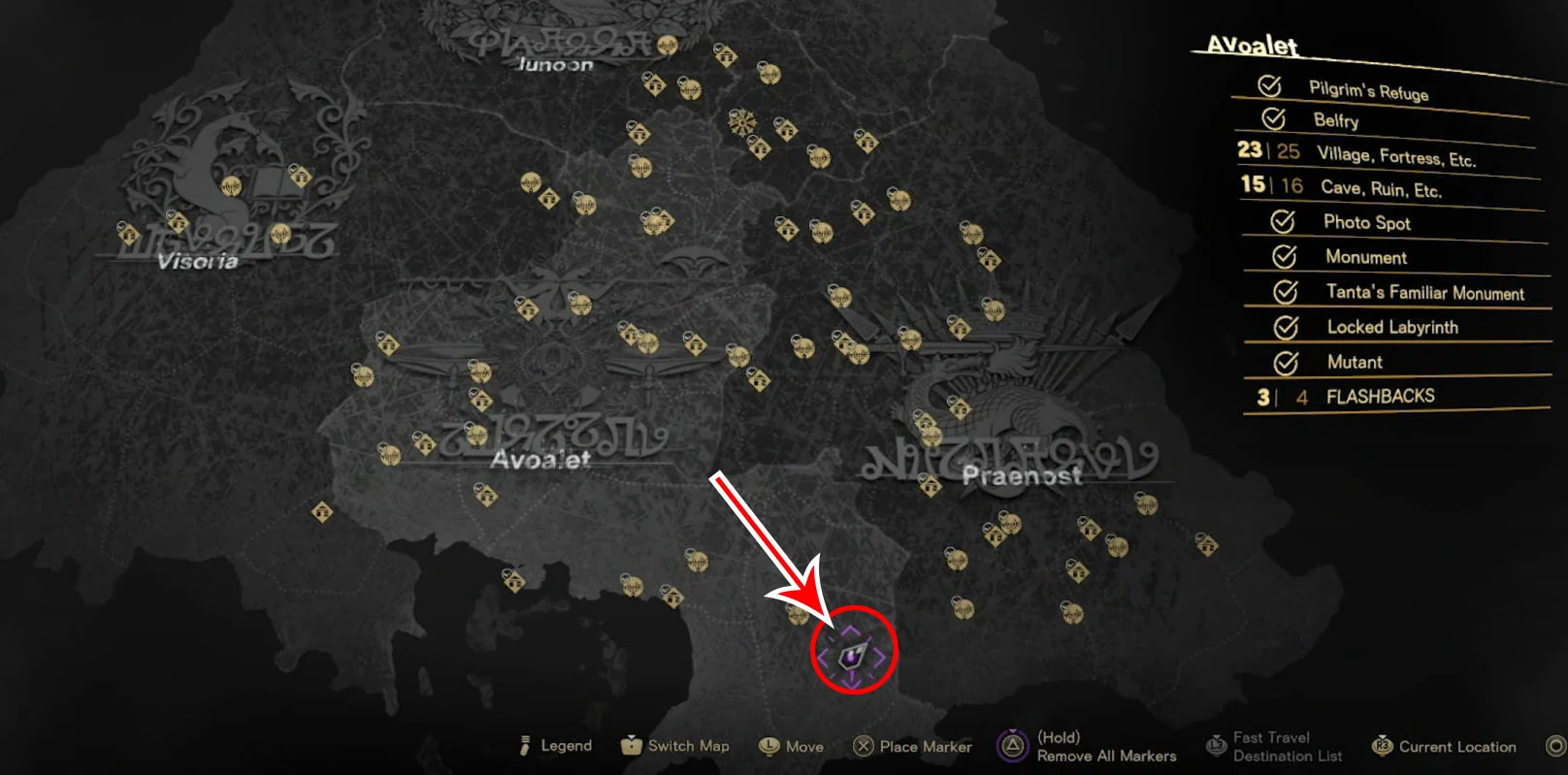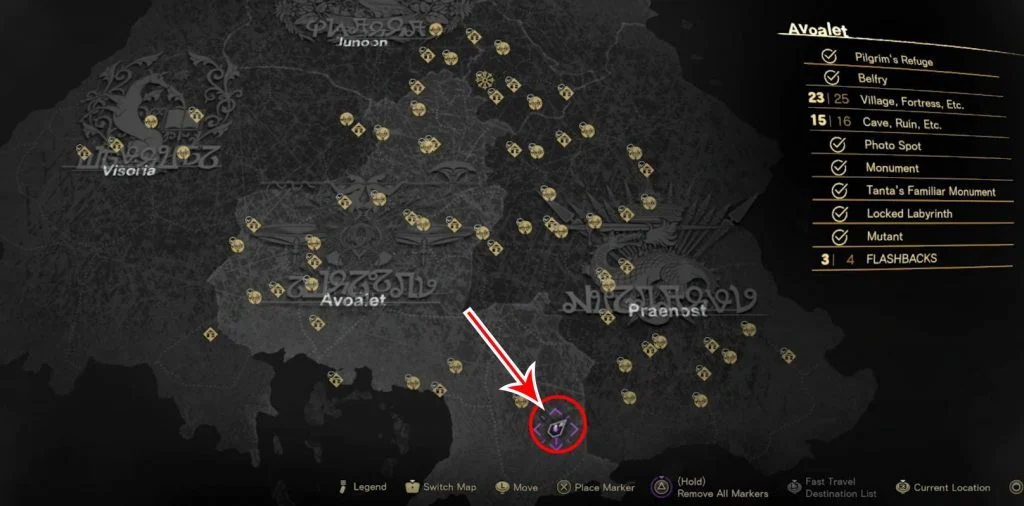 That was our quick guide on how to get the Barely There Trophy achievement for Forspoken. Did this guide help you out with the quest? Did it stump you at first as it did for us? Let us know in the comments below.
For more Forspoken content, visit our Forspoken Section.