If you're stuck in Forspoken, trying to get some new nails at the Kloros Guild Tower, this guide will show you exactly how to enter it.
The Kloros Guild Tower is located in Middle Praenost and is a large vertical structure inaccessible on the ground floor. What you may not know is that in order to access this locked tower, you'll need to defeat the first major boss in the game, Tanta Sila. Keep reading for instructions on exactly how to access it.
How to Enter the Kloros Guild Tower
To enter the Kloros Guild Tower, players must first defeat the first boss of the game, Tanta Sila, to access the grappling hook feature. From here, they can grapple onto the large crystal formation to the left of the tower, then enter the tower at the top, at the balcony.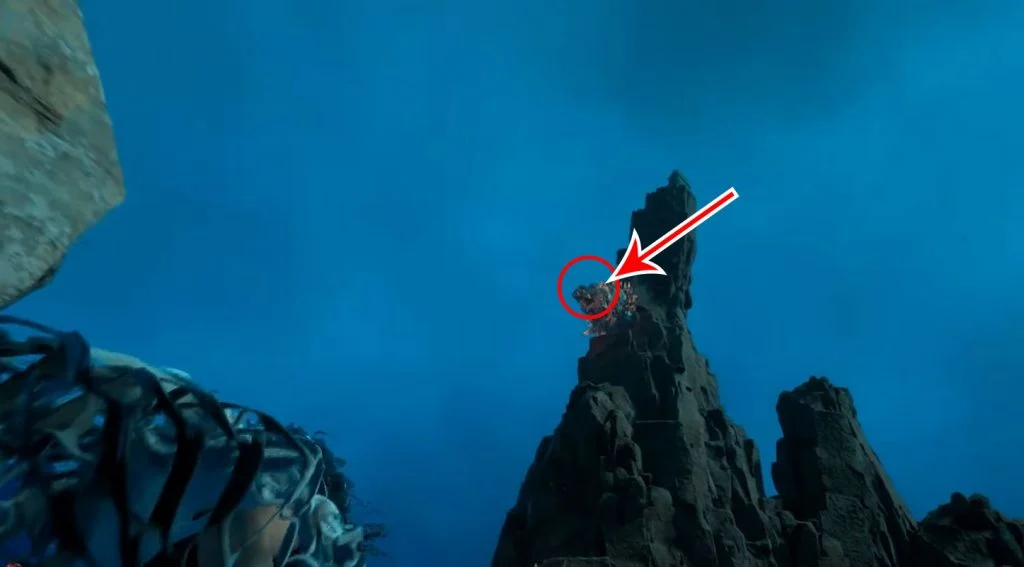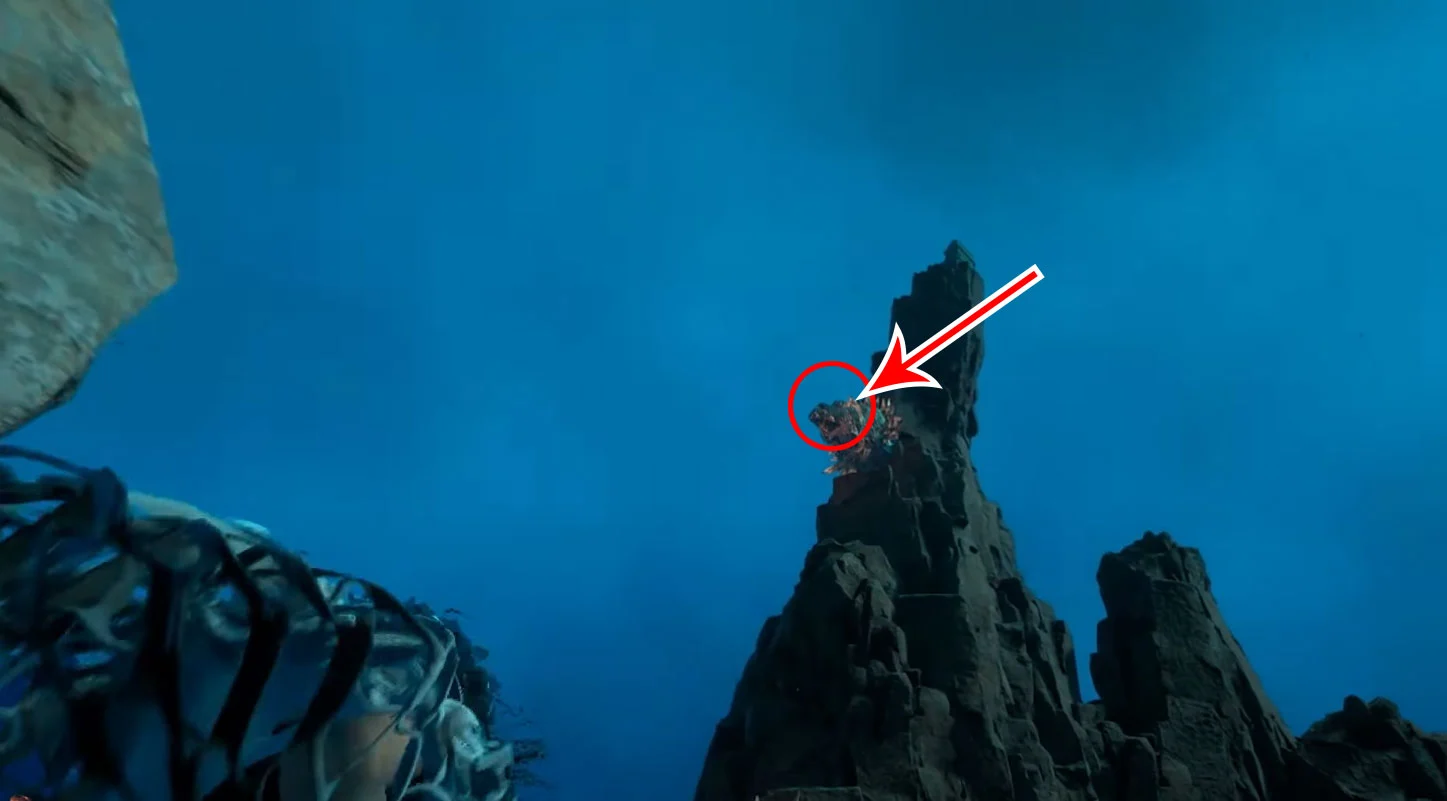 Kloros Guild Tower Rewards
Once you infiltrate the Kloros Guild, a boss will be on the bottom floor. Take them out to receive the III Nails.
III Nails Effects
Debuffs from Frey's spells last longer
Frey spell damage +5%
III Nails Description
A nail design thought to symbolize the decay of living beings. Lengthens any negative effects Frey inflicts on foes.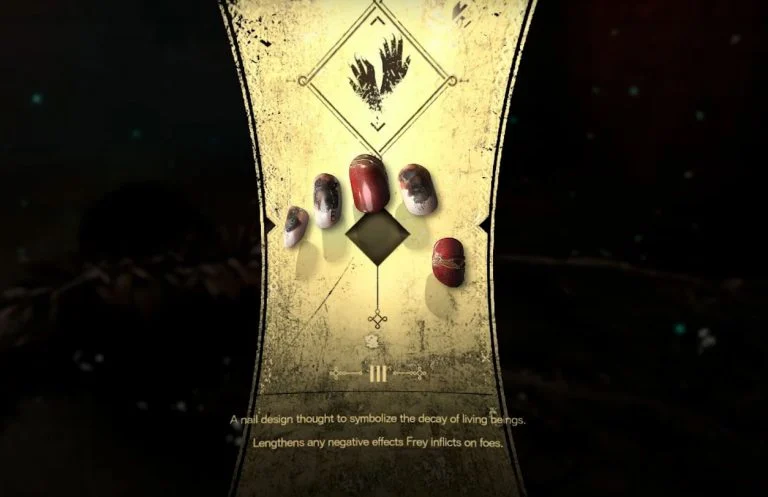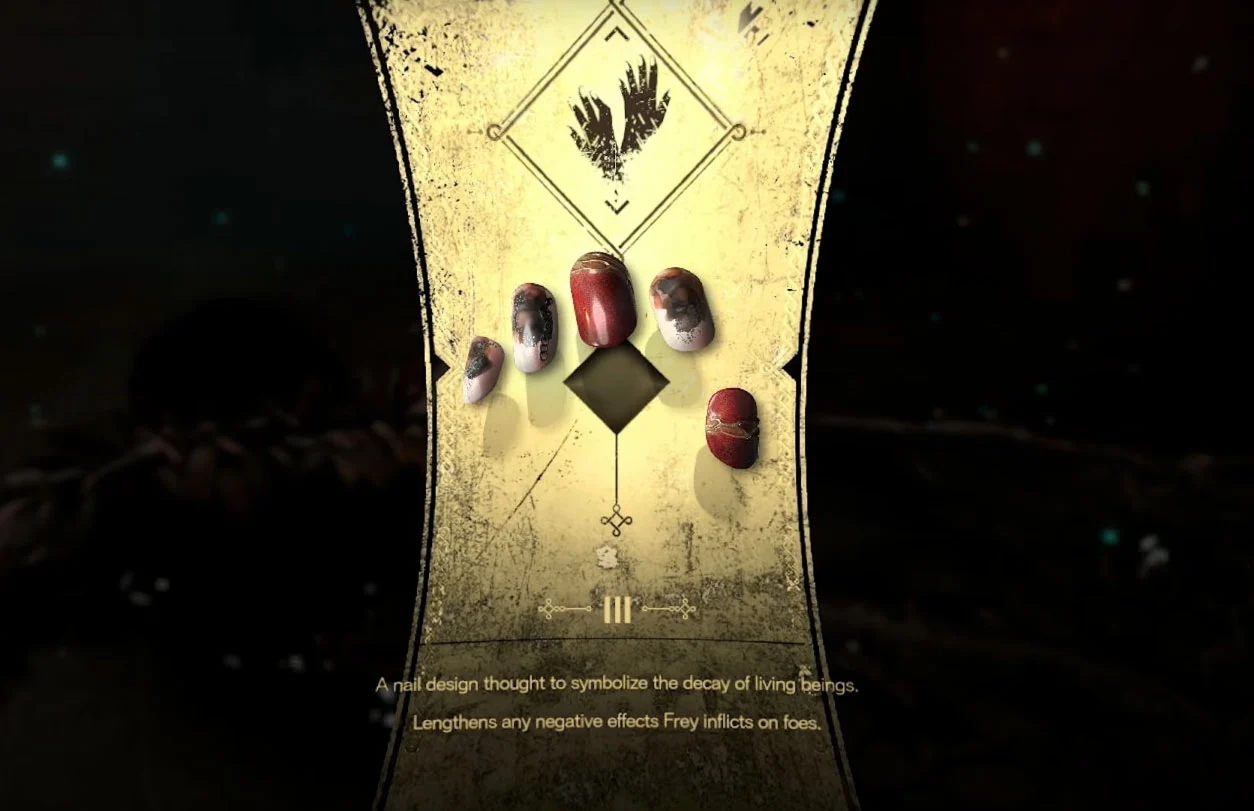 If you were confused at this part of the game, it's probably because you've yet to defeat Tanta Sila to receive the grappling hook ability. Once you get this, you'll be able to lock onto different nodes across the map to reach previously inaccessible areas.
Let us know if this one had you puzzled at first in the comments section below.
More Forspoken Guides: Forspoken: How to Craft the Home Sweet Hell Necklace | Forspoken: How to Craft the Unbroken Cloak | How to Take Photos in Forspoken (New Perspectives Quest) | How to Make Health Potions in Forspoken