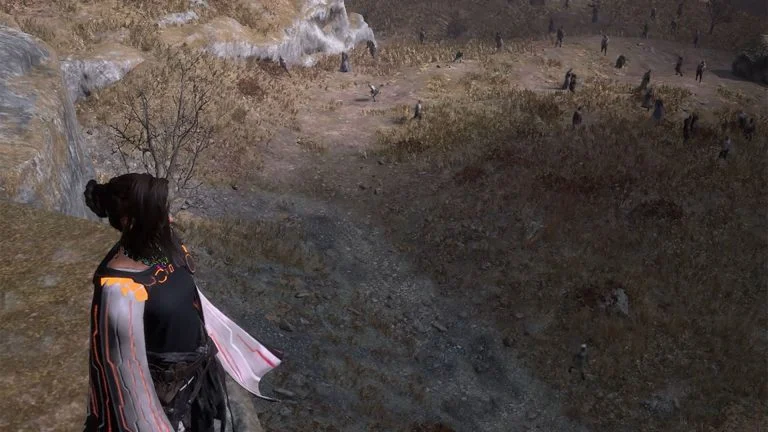 If you're struggling with figuring out how to complete your Spellcraft challenges in Forspoken, this guide is designed to help you complete them quickly.
Spellcraft Challenges in Forspoken level up the player's different magical abilities so that they are more potent in battle. Completing these, however — isn't always easily done by just going through the regular missions in the game. That's why this guide was designed to help you complete them quickly.
How to Complete Eliminate Enemy Challenges Quickly
Many Spellcraft challenges task the player with outputting a certain amount of damage or killing a certain amount of enemies using a specific spell. One of the best locations to find clumped-up enemies is the Dianthus Wood. You can spawn into the Refuge there and then attack the huge horde of zombies using the required spells.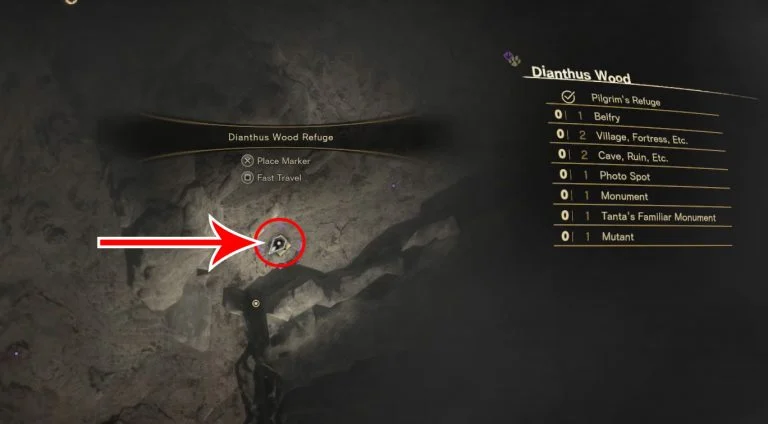 Once you complete a challenge, return back to the Refuge and apply a new Spellcraft Challenge on the bookshelf. To respawn all of the enemies, Fast Travel to another Refuge, then back to the Dianthus Wood Refuge, and the zombies will respawn. Rinse and repeat until you've completed the challenges you wanted to finish.
Completing the Vulnerable to Frey's Magic Challenges
If you are having trouble completing the challenges that require you to do damage to enemies that are vulnerable to a certain kind of magic, you can do the following:
Locate a group of mobs that are vulnerable to the spell in your Spellcraft challenge.
Find the nearest Refuge, designated as a house icon on your Map.
Kill the mob using the magic they are vulnerable to.
Fast Travel to a different Refuge.
Fast Travel back to the Refuge near the mob, and they will have respawned.
Continue this process until you've finished the challenges you want to complete.
We'll cover a few trickier challenges in separate guides, but this guide should cover 90% of all the Spellcraft challenges you need to complete in the game.
What challenge is giving you the most trouble in the game? Let us know in the comments section below.
More Forspoken Guides: Forspoken: How to Enter the Kloros Guild Tower | Forspoken: How to Craft the Home Sweet Hell Necklace | Forspoken: How to Craft the Unbroken Cloak | How to Take Photos in Forspoken (New Perspectives Quest) | How to Make Health Potions in Forspoken | How to Get a Pet in Forspoken