If you are looking to loot the huge vaults as part of the new Fortnite Most Wanted Update but have no idea where to find the Cold Blooded Bosses, this guide has got you covered.
Epic Games released the Most Wanted Update for Valentine's Day on Fortnite, and we've got to say — when we saw those special vaults with the new Heisted Weapon chests, it was love at first sight. If you've been swiping away to no avail, no worries — here's where you can find all the Cold Blooded bosses and their Vaults in the new update.
Fortnite Cold Blooded Boss Vault Locations
The Cold Blooded Bosses drop Vault Keys, which in turn have chests containing Legendary items and the new Heisted Weapons. To open the Vaults, insert the keycards into the console next to the Vault doors.
The three Cold Blooded boss vault locations include: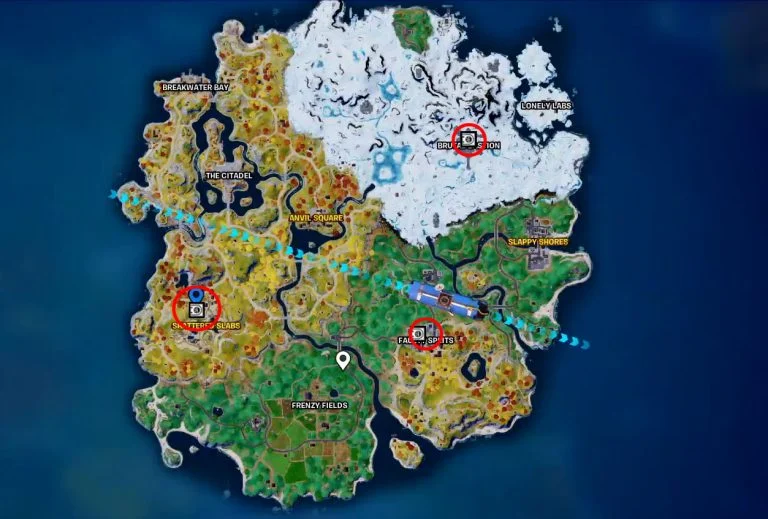 The Cold Blooded Bosses are pretty beefy and have a lot of protection in the form of NPC minions you'll also need to take out. Make sure you bring some meds in case other players try to attack you while you're taking out the bosses.
RELATED: Fortnite Heat Levels: What are They and How it Works
Brutal Bastion Vault Location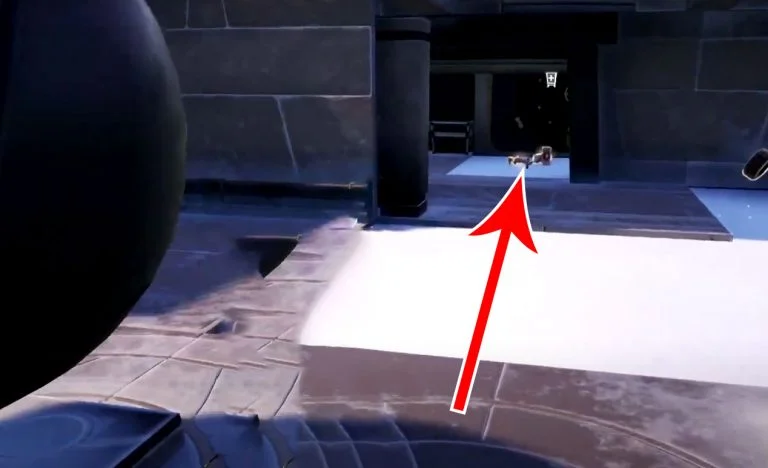 The Cold Blooded Boss is located at the center of the Brutal Bastion in the courtyard and is protected by minions. You'll find the Vault on the north wall of the yard, on the bottom floor.
Faulty Splits Vault Location
The Cold Blooded Boss is located in the Bowling Alley of Faulty Splits. To get to the Vault, pickaxe or walk down into the basement under the Bowling Alley. At the very bottom floor you'll find the vault doors.
RELATED: Fortnite Codes: Free Sprays, Emotes, & Skins
Shattered Slabs Vault Location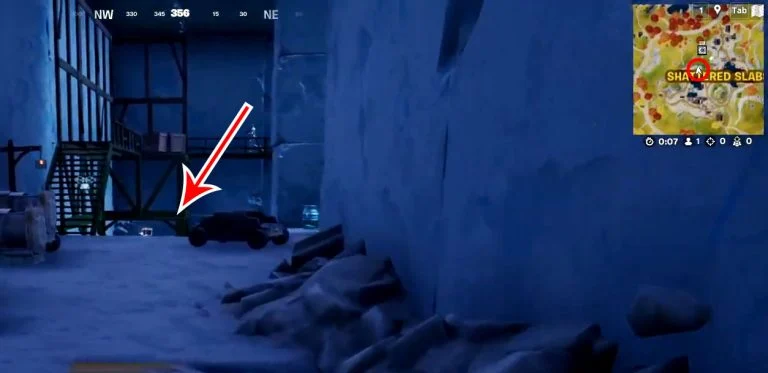 The Cold Blooded Boss in Shattered Slabs can be found at the base of the mine. The Vault can be located at the bottom floor of the cave at the base of the Shattered Slab. Pick up the Vault Keycard from the boss and then make your way to the basement in the cave.
Remember — the bosses are easy, but they aren't that easy. If you have no armor or meds, you may want to loot up a bit more before trying to take them on with a gray pistol. The worst part of trying to loot the vaults will be other players trying to do the same thing, so try to avoid them when you can if you really want access to the sweet loot. Or, if you're like us, you can wait for someone else to take out the boss and gank the card last minute.
What boss gave you the most trouble? Let us know in the comments section below.