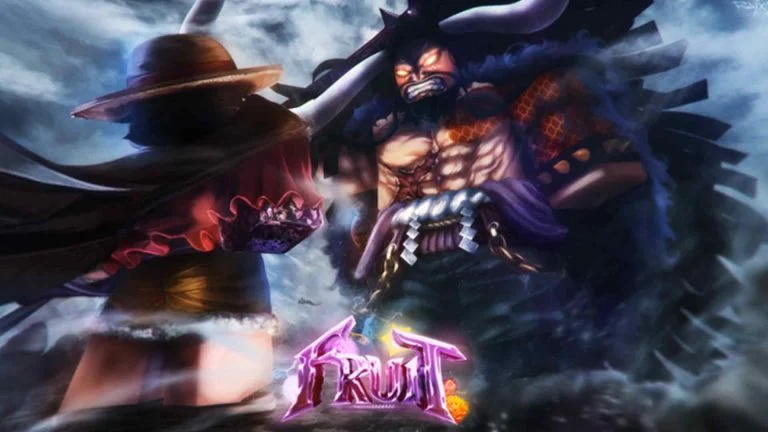 The popular new Roblox anime fighting game, Fruit Battlegrounds, is here with a December 4 update. In this update, players will find a variety of changes and updates to the current systems. Xbox players can now also enjoy the experience on consoles, as the game is now compatible.
Below is a list of all the changes and patch notes in the Fruit Battlegrounds update for December 4. The notes were taken from the developers on Discord, so follow them there if you want to stay up-to-date with announcements. 
Players can also visit our Fruit Battlegrounds codes page to get the latest in-game freebies and rewards while they last.
Fruit Battlegrounds Patch Notes and Update Log (December 4)
New Magma (Epic) Fruit
Fruit Battlegrounds is now Xbox compatible
18 New Titles
Kill Feed UI added at the bottom right
New Bounty Leaderboard at the colosseum entrance
Mobile controls improved a bit (Will continue to improve over time)
Flight now works on mobile
Bounty Steal Cooldown of 5 minutes when you try to kill someone
Added a warning when you try to spin off a rare+
Gravity Push now guard breaks
Quake Fist and Eruption now guard breaks
Gravity Ult now guard breaks
Invisible glitch patched
Dark end projectile speed buffed heavily
Aiming skills is much more consistent now
Performance slightly improved (will continue to improve over time)
Light Flight now drains stamina heavily to reduce running
Mirror Kick improved a bit
Light Jewels cooldown increased
Blinding combo buffed
Sand skills 3 and 4 nerfed
Fixed skill cache glitch
Several Bug Fixes
That's everything there is to know about the new update for Fruit Battlegrounds on December 4, 2022. You can visit our Fruit Battlegrounds section for more game coverage, tier lists, codes, updates, and more.