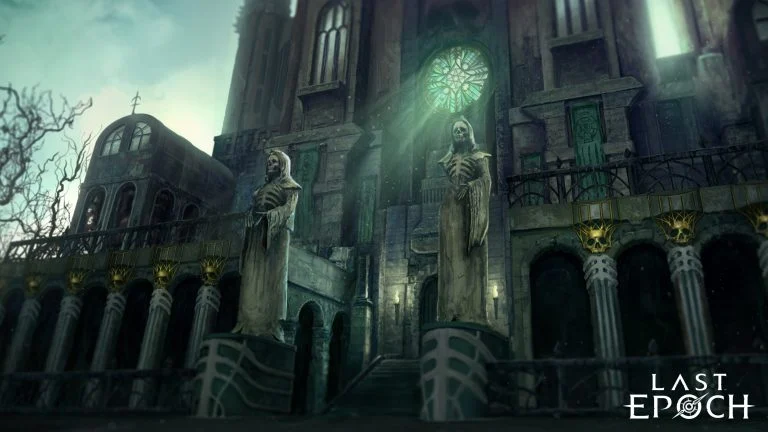 Last Epoch is a hack and slash action RPG created by Eleventh Hour Games that began its development in 2017. There are five classes in the game at the time of writing: Acolyte, Mage, Primalist, Rogue, and Sentinel. Each class can specialize in one of three different masteries, which can make for some interesting builds.
Since there are many builds to choose from, figuring out which one to try out next can be overwhelming. That's why we put together a list of the best builds by class in Last Epoch to give you some good starting points. All of these builds are solid, and each caters to a different playstyle. 
Best Builds by Class in Last Epoch
Acolyte builds
Abomination Necromancer
Hungering Souls Lich
Mage builds
Nova Sorcerer
Lightning Flame Reave Spellblade
Primalist builds
Spriggan Shaman
Squirrels Beastmaster
Earthquake Werebear Druid
Rogue builds
Flurry Poison Bladedancer
Bow Mage Marksman
Sentinel builds
Hammerdin Paladin
Autobomber Void Knight
Manifest Armor Forge Guard
Upcoming Masteries
As Last Epoch is still in active development, there are a few more masteries set to launch for each class in the future. So far, we know these are the masteries, or subclasses, coming to Last Epoch sometime down the line:
Warlock – Acolyte
Runemaster – Mage
Falconer – Rogue
Once these masteries release and we get to do some testing and read through community feedback, we'll update our list of the best builds in Last Epoch to reflect our findings.
You can find more builds, guides, and news in our Last Epoch section.