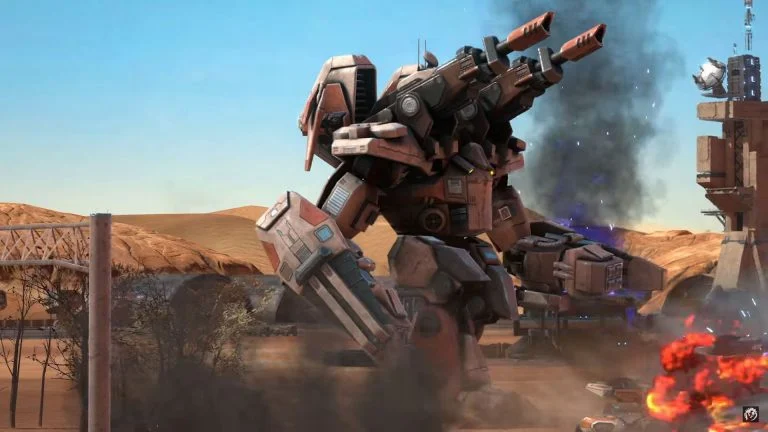 If you're looking to connect with other Mechabellum players or create your own 2v2 team, then there's no better place to start than the official Mechabellum Discord server.
Discord servers for games are becoming more common as the chat program gains popularity. Nowadays, it seems like there is a Discord for virtually everything, and the new mech auto-battler, Mechabellum, is no exception. Below is a link to the official Mechabellum Discord server, along with a breakdown of all the channels.
Mechabellum Discord Server
The official Discord server for Mechabellum is: https://discord.com/invite/BU4VEt5E69
The Mechabellum Discord is a great place to meet with other auto-battler players and find people you can team up with. Players will find several chat rooms and one voice chat room for the game. The Discord channels include:
welcome
general
localization
bugs
russian-language-chat
feedback
updates
share-your-videos-streams
RELATED: All Units in Mechabellum
The Mechabellum Discord is also a good option for reporting bugs to the developers and getting the latest updates and news for the game. Mechabellum is an international game, so players should expect to find people that speak and write in multiple languages.
For more on the game, visit our Mechabellum Section.