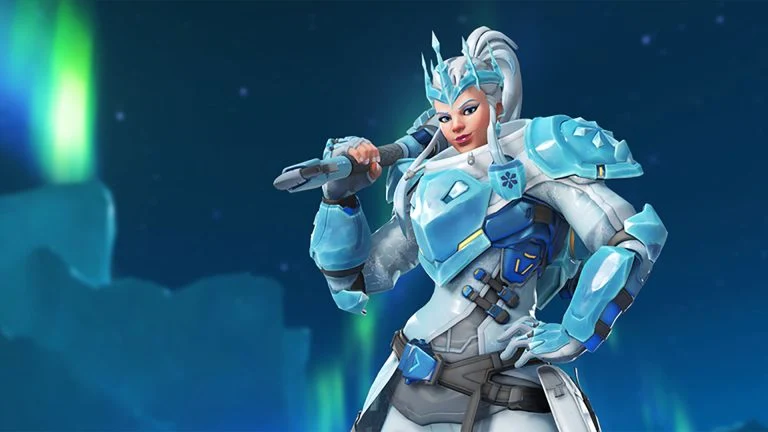 Overwatch 2's seasonal event, Winter Wonderland, runs from December 13, 2022, to January 4, 2023, and includes limited-time game modes, cosmetics, and a new Epic Brigitte skin.
Overwatch 2 is gifting us another holiday surprise from their seasonal event, Winter Wonderland. Players can now jump into the game to experience the holiday-themed game modes, cosmetics including charms, icons, and sprays, and a new Brigitte skin. Keep reading for all the details and everything you need to know, including how to get the holiday Twitch drops.
Contents
Winter Wonderland Game Modes
The three new holiday game modes include:
Snowball Offensive: 6v6 or 8-player FFA game mode where each player plays as Mei and throws snowballs to knock each other out.
Mei's Yeti Hunt: 5v1 raid boss battle where five Meis team up to trap and freeze a rampaging Yeti.
Freezethaw Elimination: Team-based freeze tag game, where the goal is to freeze out the opposing team.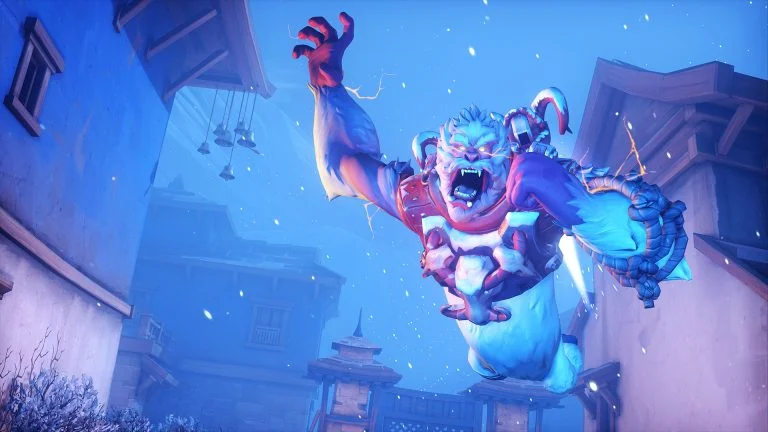 Each of these looks fun and can break up the monotony of ranked or casual modes. Like other seasonal Overwatch 2 events, these will only be available for a limited time until January 4, 2023, so make sure you play them before they are gone.
Winter Wonderland Twitch Drops
Players can snag a Festive Victory Pose and Sleighing Legendary Skin for D.Va by watching their favorite streamers.
To earn the Twitch drops:
Log into your Battle.net account and go to the Connections Page.
Scroll down to Twitch and click the +Connect link.
Click the Continue button.
Log into your Twitch account and click the Authorize button.
Click the Continue button one last time.
Go to the Twitch Overwatch 2 Page between December 13, 2022, to January 4, 2023, and watch any streamer with drops enabled.
What game mode are you addicted to right now? Let us know in the comments below.
For more updates on Overwatch, visit our Overwatch 2 Section.