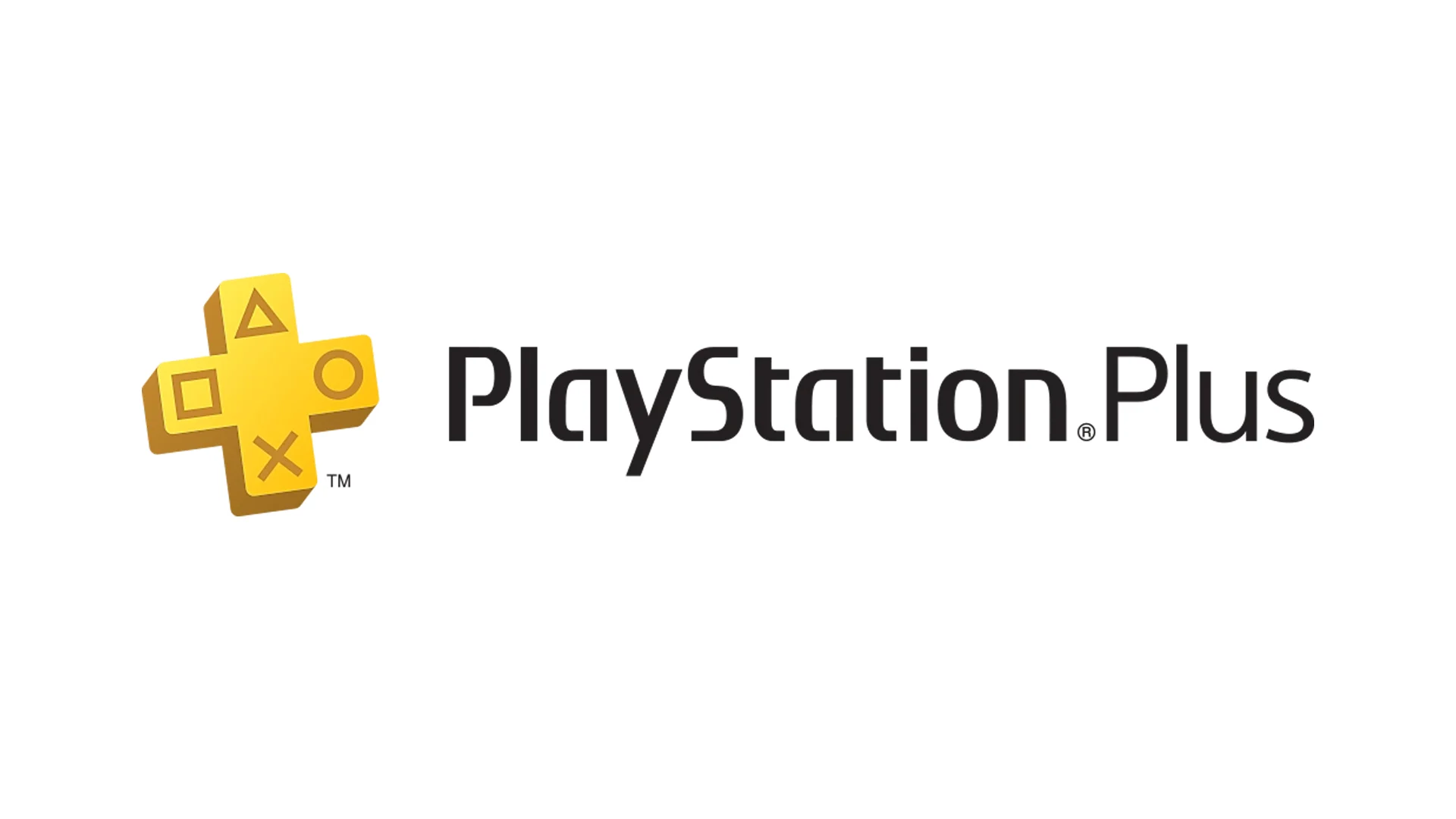 If you're a PlayStation Plus member, you'll be excited to hear about the full new slate of games available to you in the month of November. Some of the titles include Nioh 2, Heavenly Bodies, and the LEGO Harry Potter Collection, just to name a few. See below for the PlayStation Plus monthly games for November 2022.
Essential members gain access to certain games, while Premium and Extra members get even more to choose from. Higher-tier members can get the games of any lower-tier membership. In other words, if you have Premium, you get all the games in Essential and Premium, and if you have Extra, you get all the games in Extra, Premium, and Essential. Remember, you get to keep all the games you download as a PlayStation Plus Member as long as you maintain your membership. 
Updated 11/30/22: We updated this post to reflect the new Premium and Extra games.
Below, we've broken them down so you know what you can snag depending on your level of PlayStation Plus membership.
PlayStation Plus Monthly Games for November 2022
These games will be added to the PlayStation Plus Catalog from November 1 to November 30, 2022.
Essential Member Games
Here are the PlayStation Plus Essential Member Games for November 2022:
Nioh 2 / Nioh 2 Remastered
Lego Harry Potter Collection
Heavenly Bodies
Extra Member Games
Here are the PlayStation Plus Extra Member Games for November 2022:
The Elder Scrolls V: Skyrim – Special Edition
Tom Clancy's Rainbow Six Siege
Kingdom Hearts HD 1.5 + 2.5 ReMIX
Kingdom Hearts HD 2.8 Final Chapter Prologue
Kingdom Hearts III
Kingdom Hearts: Melody of Memory
Oddworld: Soulstorm – Enhanced Edition
Tom Clancy's The Division 2
Tom Clancy's Ghost Recon Breakpoint
Chorus
What Remains of Edith Finch
The Gardens Between
Premium Member Games
Here are the Premium Member Games (Classics) for November 2022:
Ratchet & Clank
Ratchet & Clank 2: Going Commando
Ratchet & Clank: Up Your Arsenal
Ratchet & Clank: Deadlocked
Ratchet & Clank Future: Tools of Destruction
How to Get PlayStation Plus Games
To get PlayStation Plus Games:
Visit the PlayStation Store on your console.
Scroll down to PS Plus and hit X.
Select the game that you want.
Choose Add to Library.
When you return to your PlayStation Library, you should see all your newly downloaded games from PlayStation Plus!
We will update you weekly in our News Section on the latest PlayStation Plus games for all membership levels.