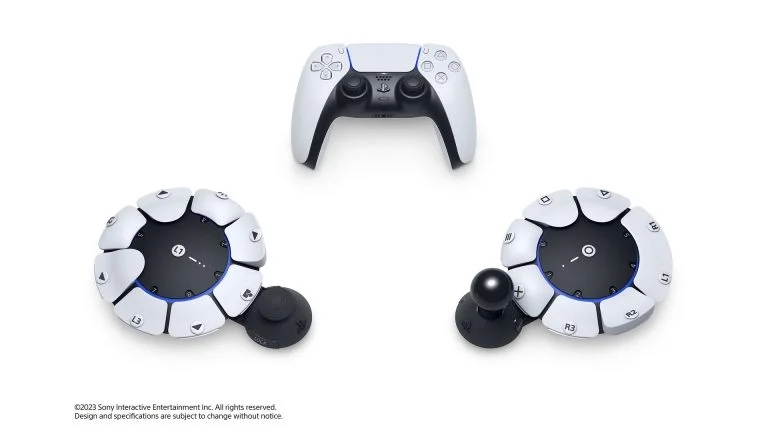 PlayStation's new peripheral, Project Lenardo, is a customizable controller that aims to make it easier for people with disabilities to play their favorite games.
As the number of people who game continues to grow, recently reaching a staggering 3 billion people worldwide, according to Statista, hardware and software designers must start making accessibility a larger factor in the development process.
In function, games can be amazing–providing an outlet for creativity, teamwork, stress relief, and fun. Having barriers to entry because of a physical disability isn't right, and Sony is working toward a better future.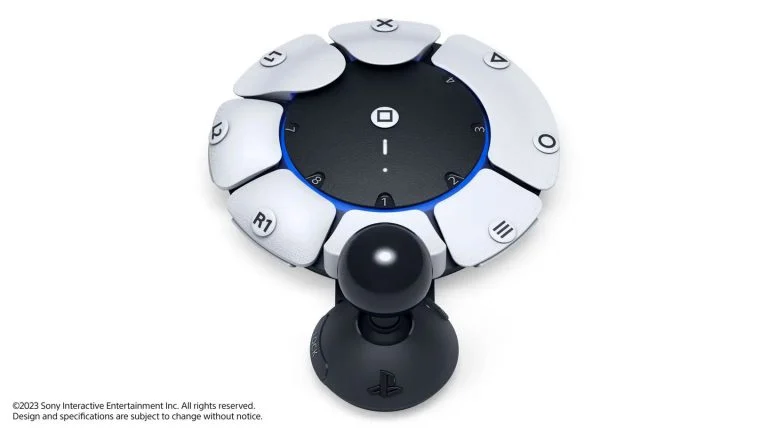 With a wide and varying range of disabilities, Project Leonardo's customization is what makes it such a solid concept. Typically, when we think of accessibility, it can be challenging to design things to appeal to the widest market possible, so the designers at PlayStation decided to instead create a controller that's highly customizable, meaning that players with disabilities can tweak the controller to fit their individual needs. 
According to Project Lenoardo's designer,
"Project Leonardo is part of the PS5 product family and is based on the same design concept. We were inspired by the idea of all players enjoying the world of PlayStation together. Our team tested over a dozen designs with accessibility experts, looking for approaches that would help address key challenges to effective controller use. We finally settled on a 'split controller' design that allows near free-form left/right thumbstick repositionability, can be used without needing to be held, and features very flexible button and stick cap swapping.

"Because players can customize Project Leonardo according to their needs, there is no one' right' form factor. We want to empower them to create their own configurations. The controller can also flexibly accept combinations of accessibility accessories to create a unique aesthetic. I am excited that the design will be completed through collaboration with players rather than presenting them with a single form factor."

So Morimoto, Designer, Sony Interactive Entertainment
As a community, we should welcome those with disabilities with open arms, as they can provide a unique perspective into some of the barriers they face when trying to enjoy iconic titles. After all, everyone deserves to enjoy video games.
Learn more about Project Lenardo on the Sony blog. 
For more updates like this, follow our News Section.