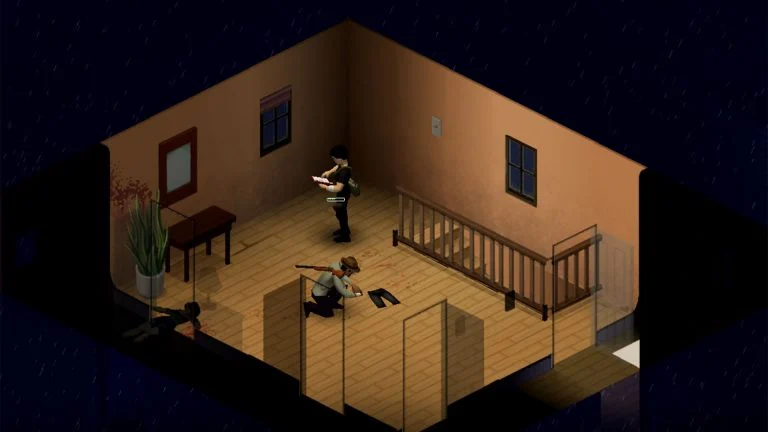 If you're struggling with Project Zomboid, you may want to invite a few friends into your game to make things a bit easier. However, starting a game with your buddies might not be so obvious. Here's how to play with friends in Project Zomboid.
Struggling with Project Zomboid's tough learning curve? One easy way to make your adventure just a little bit easier is loading up with a few friends. After all, being able to split up responsibilities and tasks will exponentially improve the efficiency of your fledgling anti-zombie base. Here's how to play with friends in Project Zomboid.
How to Play with Friends in Project Zomboid
To play with friends in Project Zomboid, you need to host or join a multiplayer server. To host your own server:
Click Host on the main menu and load the server.
Hit Esc. and then select Invite Friends.
Look through your friends list and toggle the option next to the friend you want to play with from Deny to Allow.
This will invite your friend to the game and allows them to join.
If you invite your friend via the Steam Friends list (Shift+Tab), you'll still need to allow them in Project Zomboid, or they won't be able to join your server. Alternatively, your friend can host a server; then, you can join it using the same steps.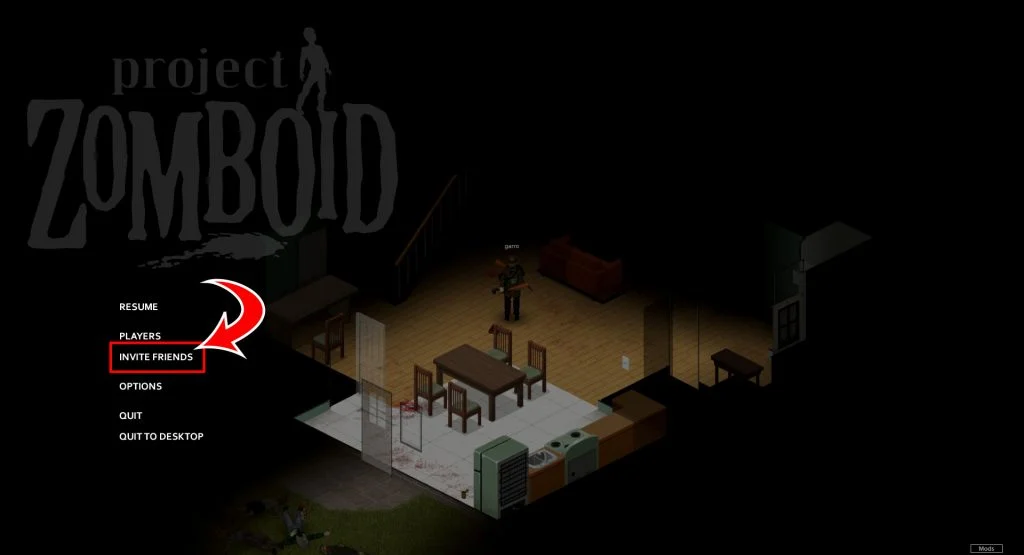 When creating a server, Project Zomboid will default to a private server, so only friends on your friends list can join. Players can also host public servers if they want to enable random people to also join the server. To do this, select Server Settings when first hosting the server.
Joining a Multiplayer Server
To join a multiplayer server in Project Zomboid, click Join on the main screen, then hit the Internet tab to see a list of public servers. Select a server that you want to join, then enter a custom Username and Password. These credentials will enable you to save characters on those servers. Many servers utilize special settings and mods to make the game more interesting.
Do not use the same username or password you use for other accounts.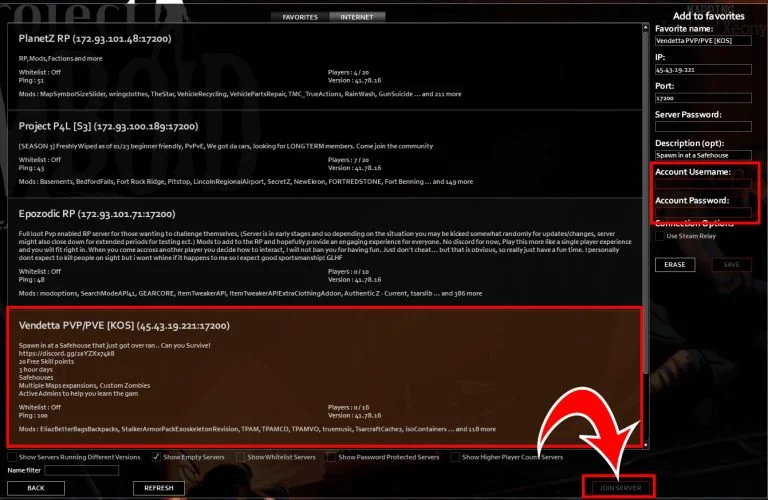 There you have it! You should now be able to play Project Zomboid with other players.
Did you encounter an error? Are you still having trouble? Let us know in the comments below.
Visit our Project Zomboid Section for more guides.