Roblox Restaurant Tycoon 2 is an experience created by Ultraw. Players can create their very own restaurant, cafe, or dinner, deck out their kitchen, and cook some delicious meals. If you want some in-game freebies to help you start your restaurant, these Restaurant Tycoon 2 codes are just what the doctor ordered!
Restaurant Tycoon 2 Codes
Here are all the active Restaurant Tycoon 2 codes:
billion: 20 Diamonds
Luxury: 20 Diamonds
light it up: Wieframe Lights
subtoveddev: 250 Cash
razorfishgaming: 250 Cash
ocean: Dolphin
These codes are expired:
hearts
snowman
presents
newmap2020
new years 2023
imtester2
rtdev
luigi
How to Redeem Restaurant Tycoon 2 Codes
You can redeem codes in Restaurant Tycoon 2 by following the steps outlined below.
Open 'Restaurant Tycoon 2' in Roblox on your device.
Tap on the Shop button in the bottom middle of the screen.
Tap on the Codes button on the left side of the Store menu.
Enter a working code from the list above into the code box.
Click the Claim button to redeem the rewards corresponding to the code.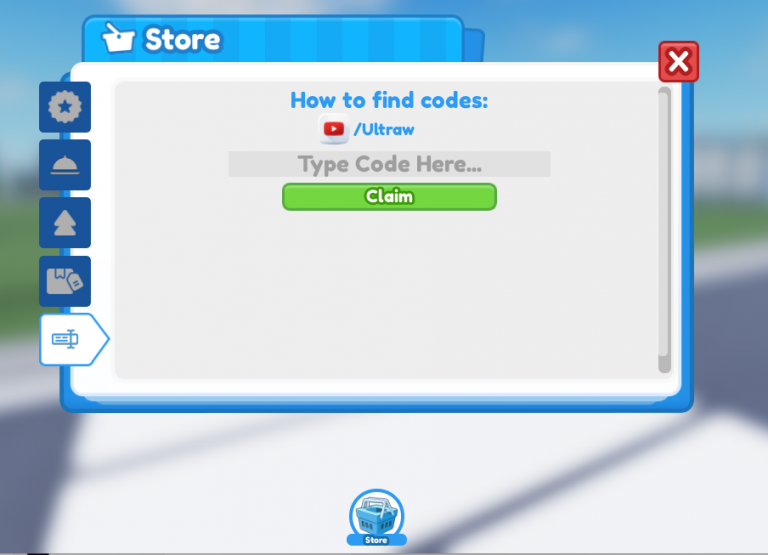 And voila, all your rewards will automatically get distributed to your character. These codes typically reward players with in-game items like cash, diamonds, and cosmetics — which you can use to upgrade your restaurant and kitchen.
Codes generally have an expiration date, which means they won't last forever. You can also only use each code one time per account, so if a code doesn't work, maybe you redeemed it already!
That's everything you need to know about Roblox Restaurant Tycoon 2 codes and how to redeem them on your account. Be sure to visit our Roblox game codes page for more in-game freebies for all your favorite Roblox experiences!
More Roblox codes: