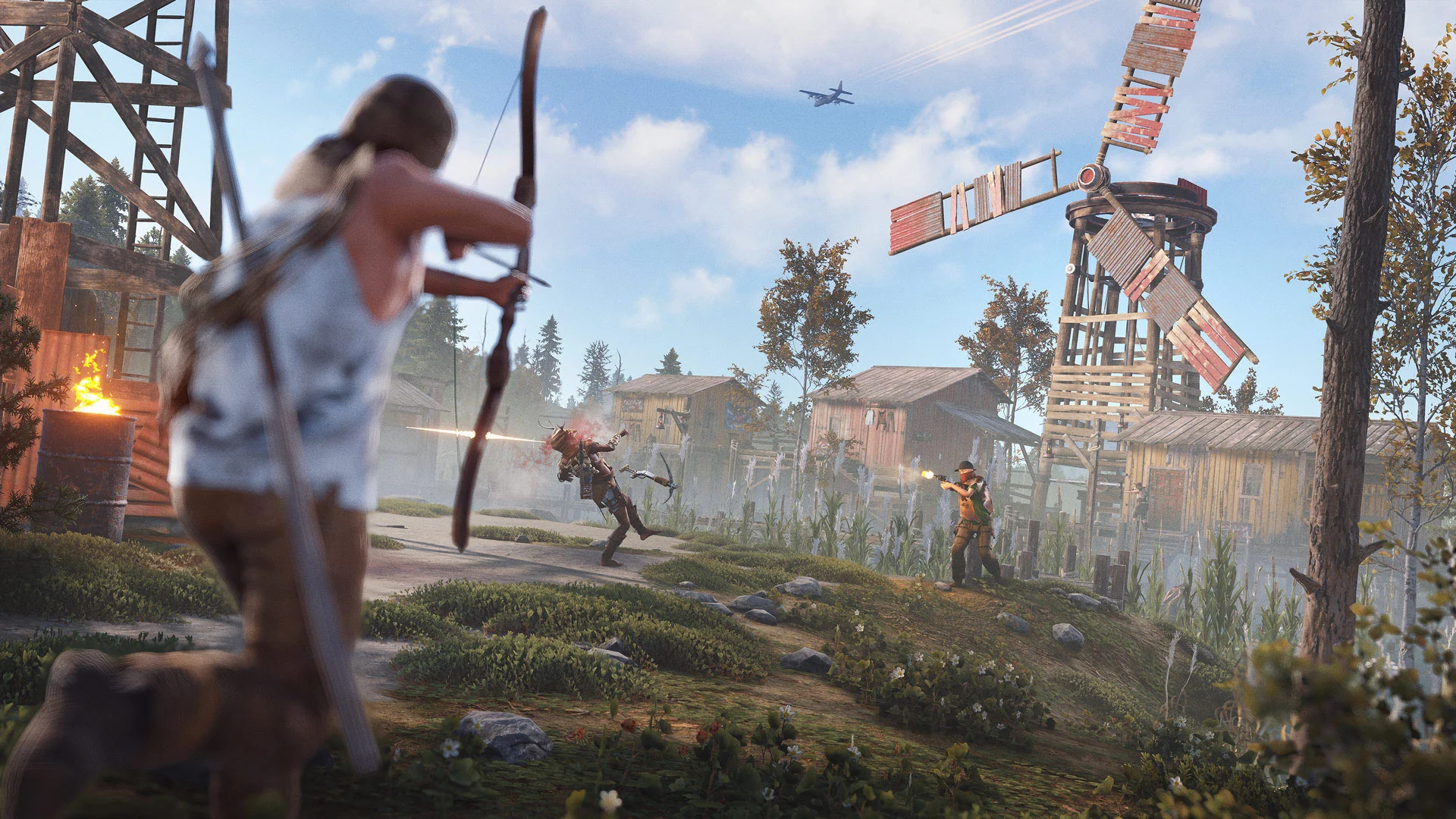 Fellow base-builders, roof campers, and raiders–it's almost that time of the month once again. When developers, Facepunch, wipe Rust servers, your progress, bases, and sweet loot you've accrued over the past week or two. But not to fret, we're here–just as we are every month, to bring you the official Rust Wipe time and content update details for December 2022.
Related: December 1 Rust Patch Notes
Rust Update December 2022 Wipe Time
According to the official Rust Twitter, Rust's monthly wipe will occur on Thursday, December 3, 2022, at 11 a.m. PST / 2 p.m. EST / 7 p.m. GMT. As it is every month, this will wipe your progress, items, and buildings. Server downtime of around 1-2 hours is expected.
To view some of the changes coming with the December wipe, see below.
Rust Update December 2022 Details
The following general updates and enhancements for the Rust update for December 2022 are as follows:
Includes:
Steam Network for Servers
Modular Car Code Locks
World Event Notifications
Combat QoL
Quarry Updates
Offshore Monument Balance
AI Improvements & more!
We're interested to see the switch over to the Steam Network servers, and we think that the Modular Car Code Locks will be the most significant change in this patch, albeit it's mostly for those that get to the end game. We're also excited to see what kind of quality-of-life combat changes Facepunch is planning for Rust.
Head to our News Section for more news on Rust and your other favorite games.