You're not alone if you just started up your first game in Sludge Life 2 but have no idea where to find Big Mud. Even though it's the first thing the game asks you to do, he's irresponsible and isn't in the studio like he should be. If you're like most players, you probably spent a lot of time looking in different rooms and locations to find him, but he's a bit hidden. Here's where to find Big Mud in Sludge Life 2.
Where to Find Big Mud in Sludge Life 2
Big Mud is located in a freezer in the basement of a hidden casino, which you can access through a blue portable toilet next to the gray OVNI building in the town. Enter the blue toilet door, then go through the casino and head down the hallway next to the bathrooms.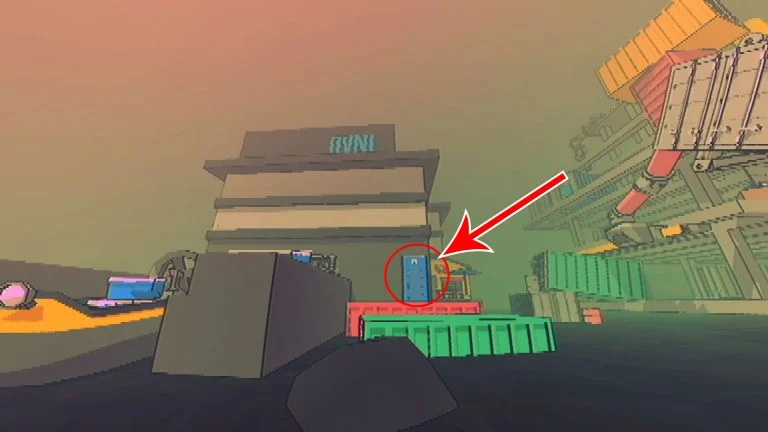 Eventually, you'll make your way to the building manager's office. Speak to the manager, and they'll let you know that Big Mud went overboard the night before and is resting in the basement freezer. Travel down to the basement, and you'll find Mud next to the meat in the basement. To enter the freezer where he is, press the middle button on the console across from where Big Mud is.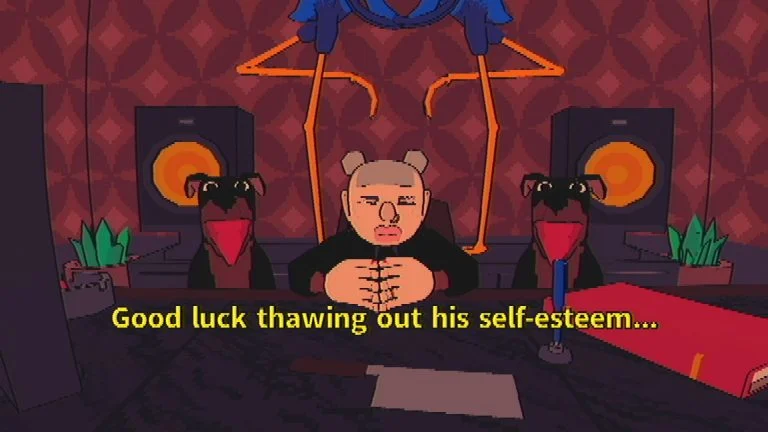 Finding Big Mud in Sludge Life 2 is pretty hard, even if it's the game's first mission because there aren't many clues to his location. You're not alone if you spent a few hours looking inside Ciggy City Suites for Big Mud. If you speak to the front desk, they'll let you know that Big Mud left last night but never came back, clueing you into the fact that he's in town.
If you are still having trouble finding Big Mud, watch our YouTube video below:
For more guides on the game, visit our Sludge Life 2 section.