Ah, Sludge Life 2. I love the game, but sometimes it can be challenging, especially because it tasks players with figuring out most of the quests themselves with little to no direction. If you've got a list of pictures you need to take but have no idea where to find a camera, this guide will walk you through exactly where to find a camera in Sludge Life 2.
Where to Find a Camera in Sludge Life 2
Players can find the camera in apartment 703 in Ciggy City Suites. When you enter the apartment, the camera will be mounted to a tripod for a special photo shoot.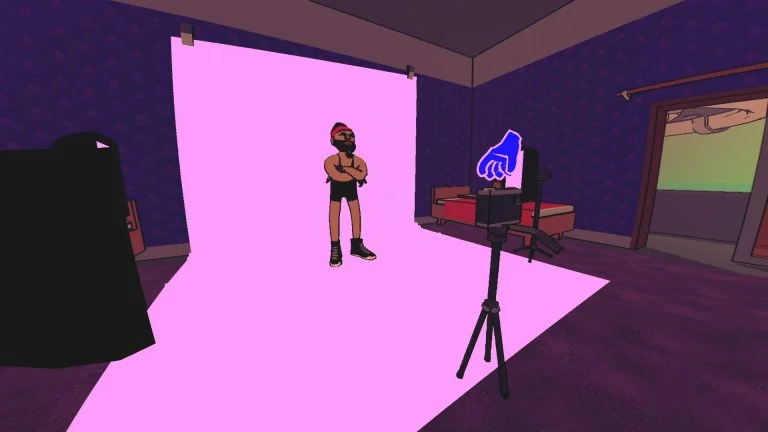 Ciggy City Suites is the apartment complex where players start the game, and 703 is on the apartment's seventh floor. This apartment isn't locked, so players will be able to enter from the front door.
How to Take Photos in Sludge Life 2
To take photographs in Sludge Life 2, you'll need to get the camera first, then right-click to focus the camera and left-click to take the photo. Players can use the mouse wheel up and down to zoom the image in and out, then access their pictures by selecting Pics from the main menu.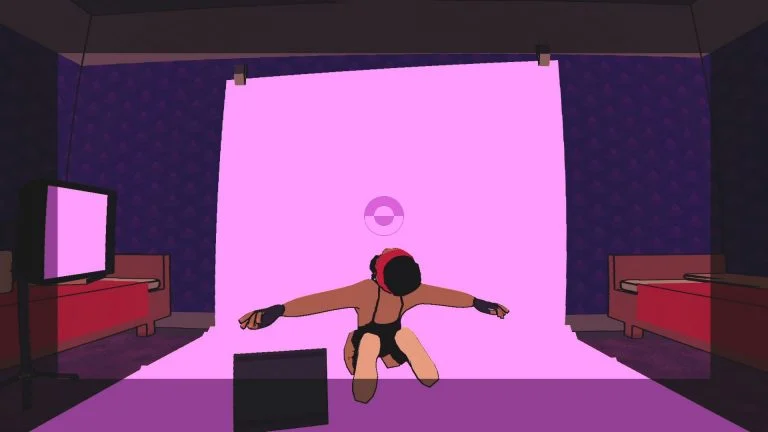 To get picture missions, access the News Beak news station, and pick up the CD on one of the desks. This will create a new icon on the main menu called Newsbeak Eye players can select to view all the different photographs they need to take.
For more guides on the game, visit our Sludge Life 2 section.