The Golden Armor is a high-level endgame item in Sons of the Forest that players need to obtain in order to complete the game. Here's where you can get it.
If you're looking for the best armor in Sons of the Forest, look no further than the Golden Armor. If you're struggling and need it, this guide will show you exactly where to find it.
Where to Find the Golden Armor in Sons of the Forest
Golden Armor is an endgame armor that acts as a key for the final cave in the game. It's located in an underground bunker next to the lake on the opposite side of the mountain that you'll be spending most of the game on. Equip your GPS with the M key, then look for a green dot on the map right next to the lake. To get into the bunker, players will need the VIP Keycard, which can be obtained inside the Food and Dining Bunker.
You'll find the Golden Armor after a cinematic cut-scene that we won't explain here to avoid spoilers. Once you finish the cut scene, descend the staircase. You'll find the armor in an apartment immediately after finding the Katana in one of the apartments.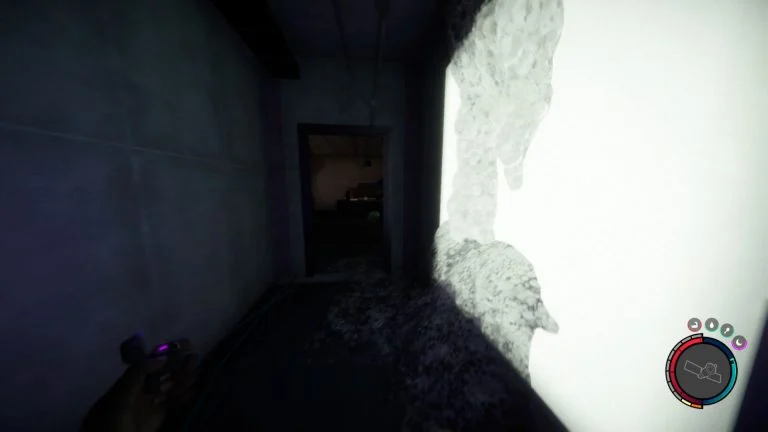 The Golden Armor is used as a key for the last dungeon in the game, which is on the beach next to the same bunker where you found the Katana and Golden Armor. It's also very powerful and can protect you from attacks from enemies.
See our Sons of the Forest Section for more guides like this one.