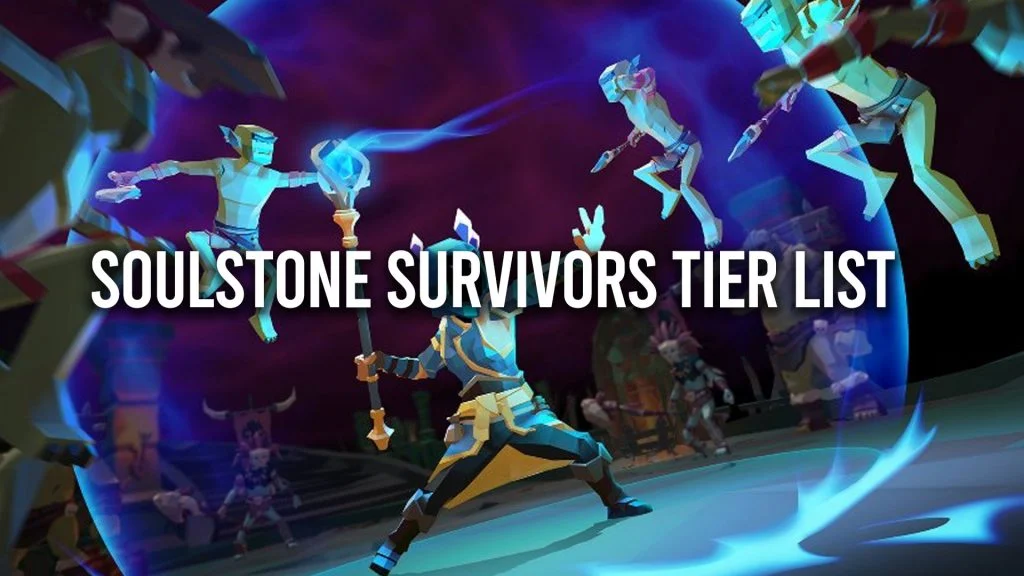 There are over a dozen characters in Soulstone Survivors to choose from, so figuring out which one to level first might be difficult. Not to worry, our Soulstone Survivors tier list ranks all the characters from best to worst based on their damage and build potential.
As always, the tier list is subjective, but we've played the beta and leveled all characters up to at least 50 to test them out thoroughly, and these are our conclusions. Feel free to add your thoughts in the comments section below to start a discussion.
See a complete list of Soulstone Survivors characters to get an overview of what each one does.
Soulstone Survivors Tier List
S-Tier: Arcane Weaver, Death Knight, Spellblade, Elementalist
A-Tier: Necromancer, Pyromancer, Chaoswalker, Paladin, Sentinel
B-Tier: Hound Master, Beastmaster, Barbarian
C-Tier: Legionnaire, Assassin
The Spellblade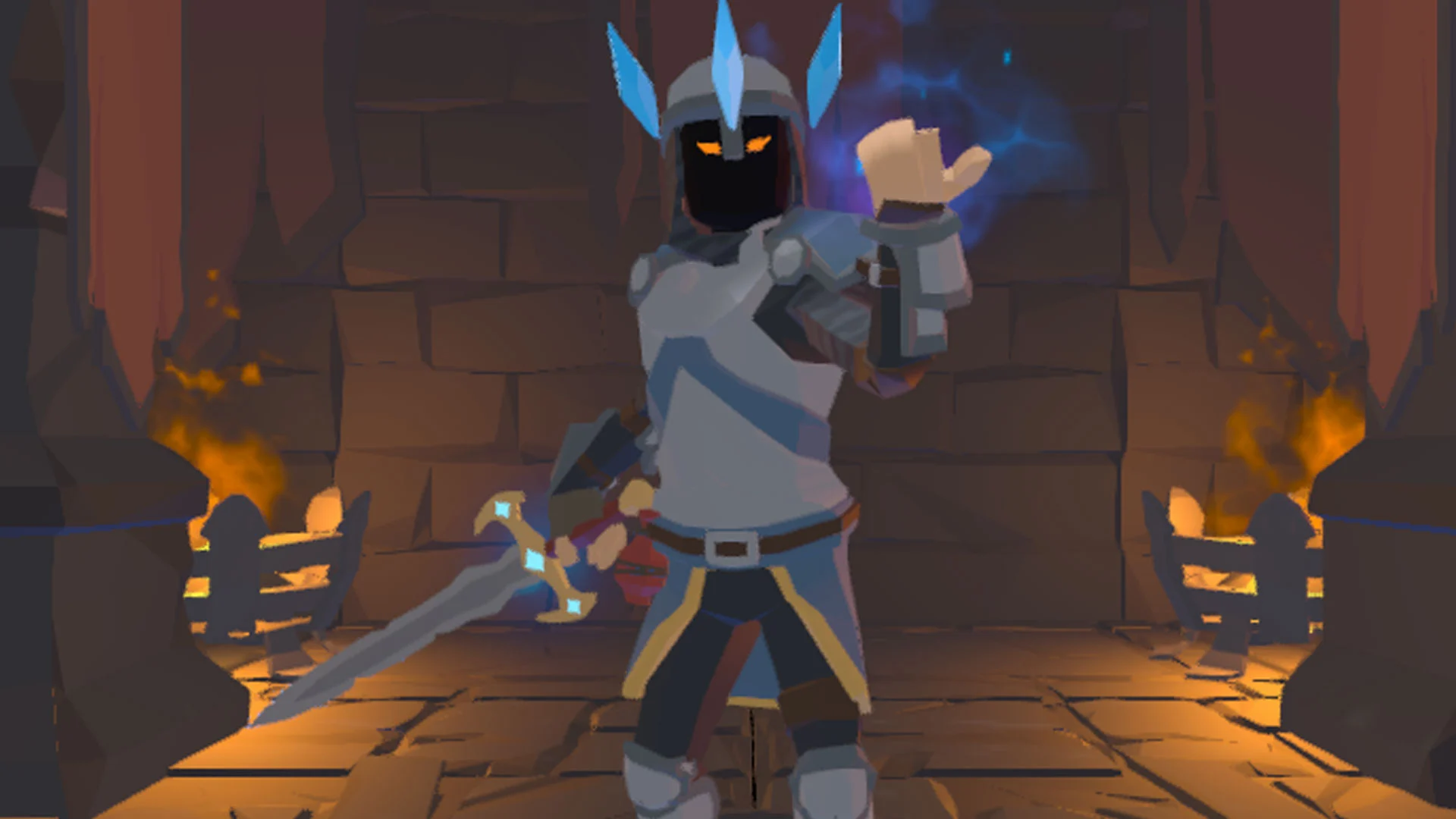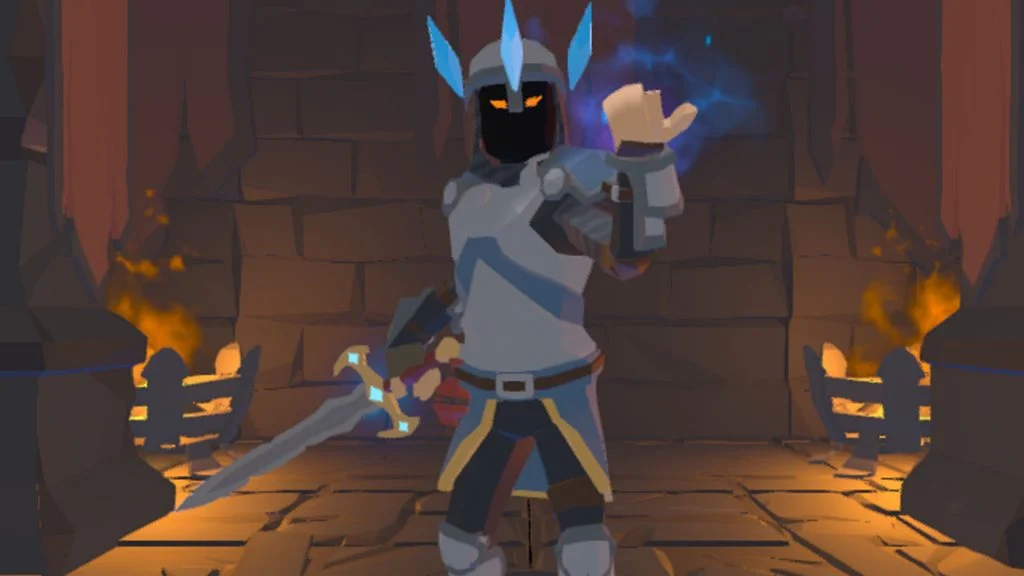 The Spellblade is one of the best characters in the game, thanks to the ability to use Arcane Skills like Arcane Beam and Light Beam. The two synergize together very well for a deadly mega beam.
The Death Knight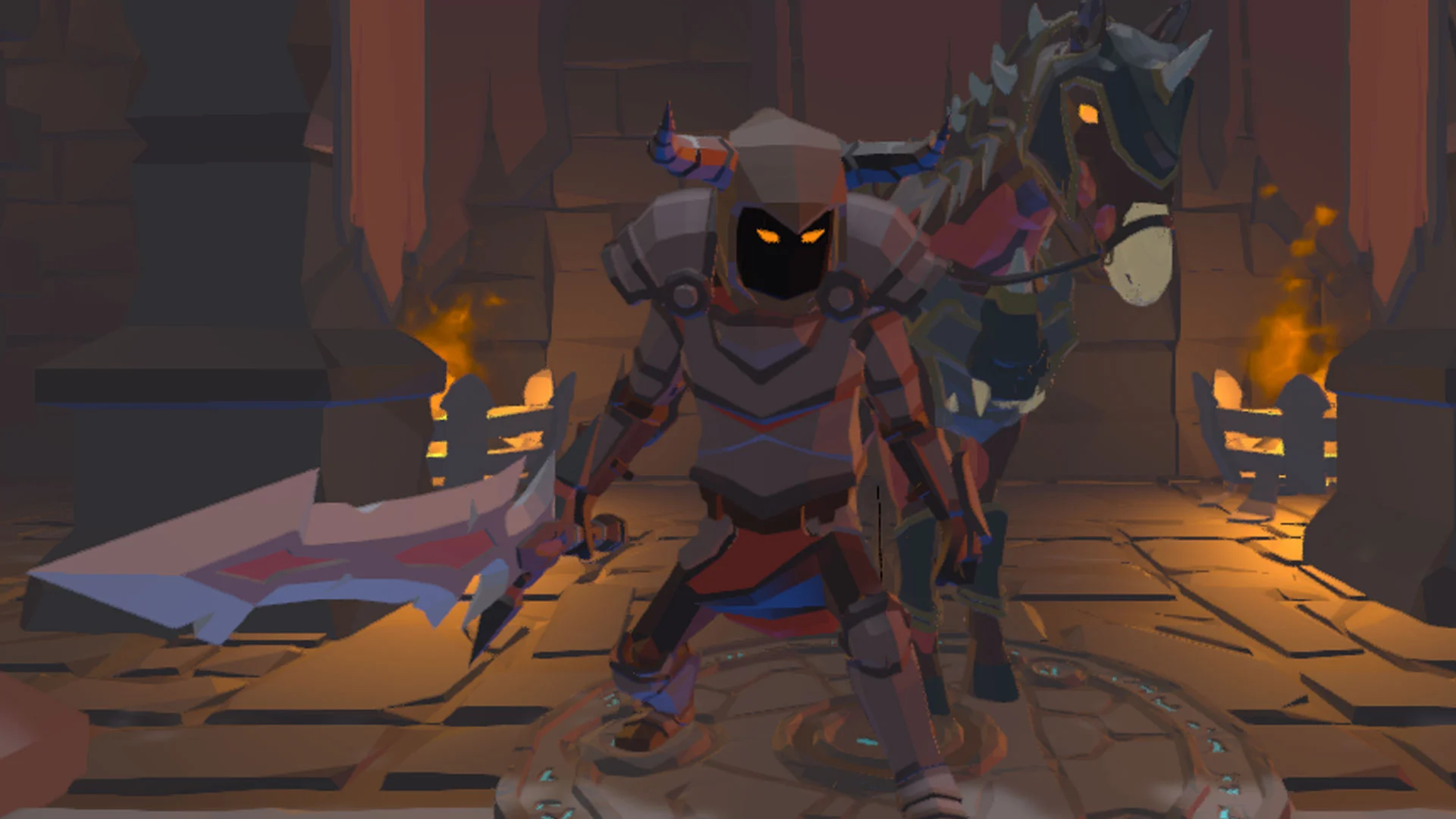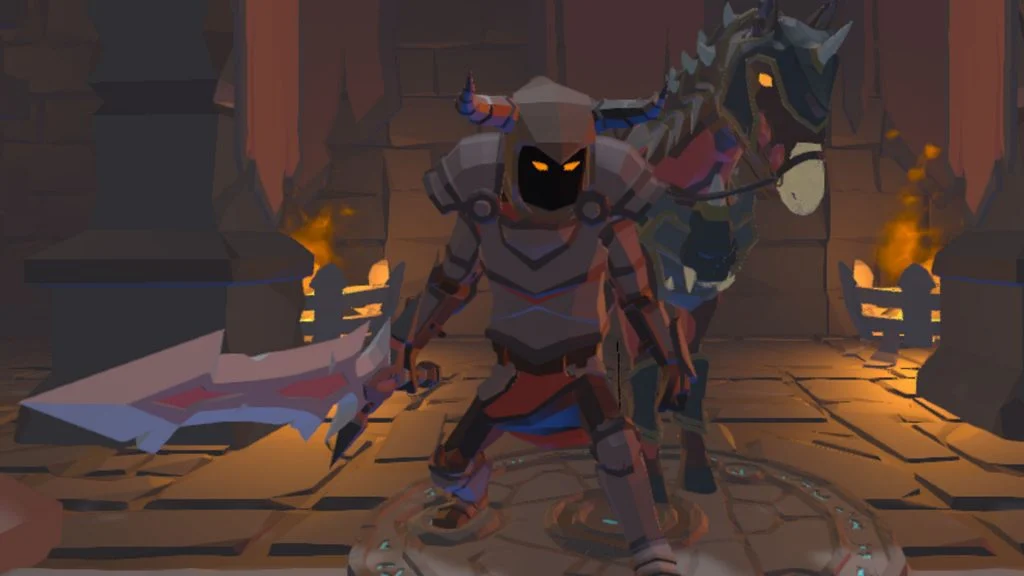 The Death Knight is one of the best characters in the game but also one of the most difficult to unlock at Tier 5. Stacking Doom and status ailments fast makes it a powerful character overall. Despite the fact that he cannot dash, his survivability, thanks to his starting skills, negate the drawbacks.
See also: Soulstone Survivors Builds
Arcane Weaver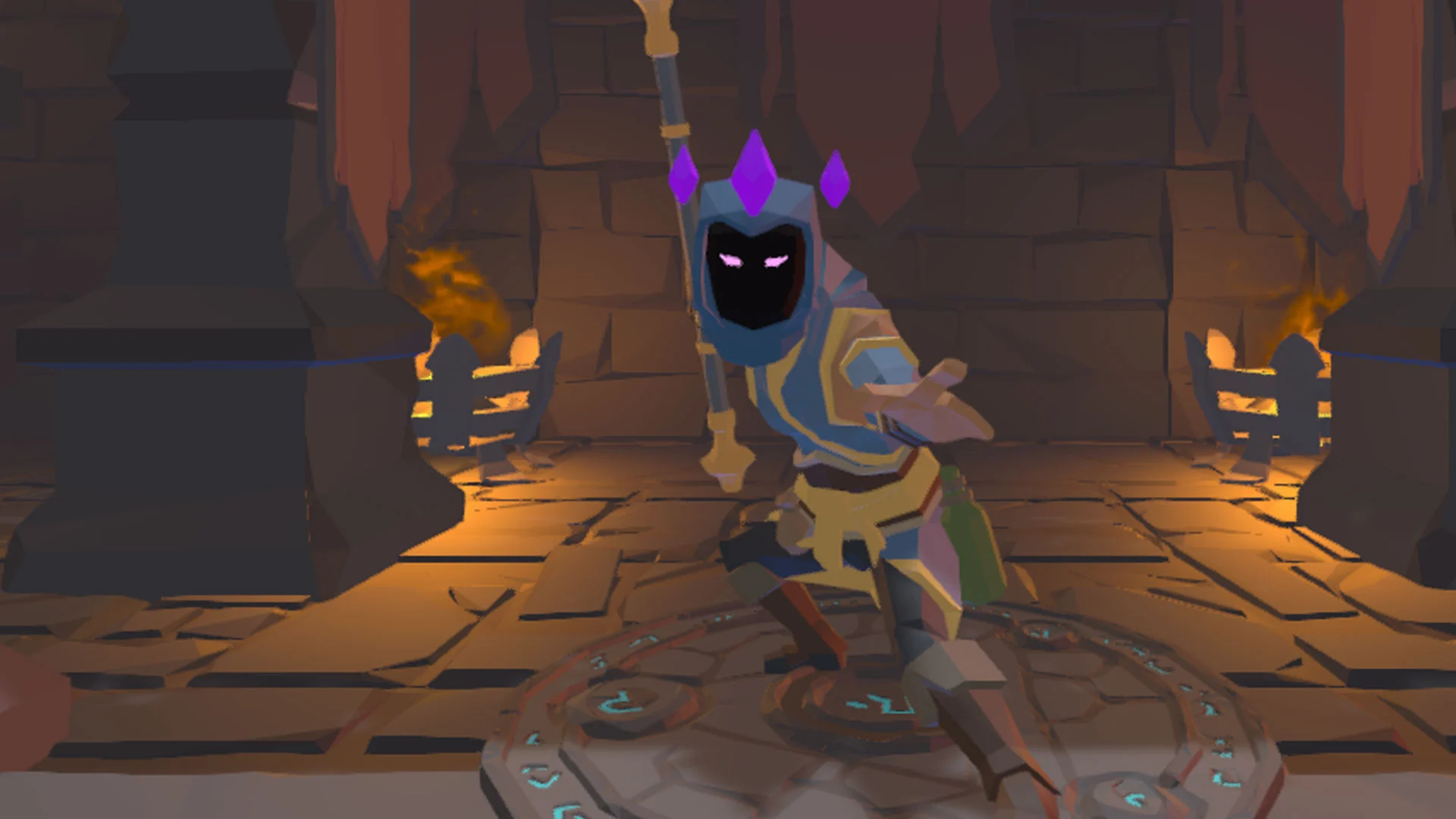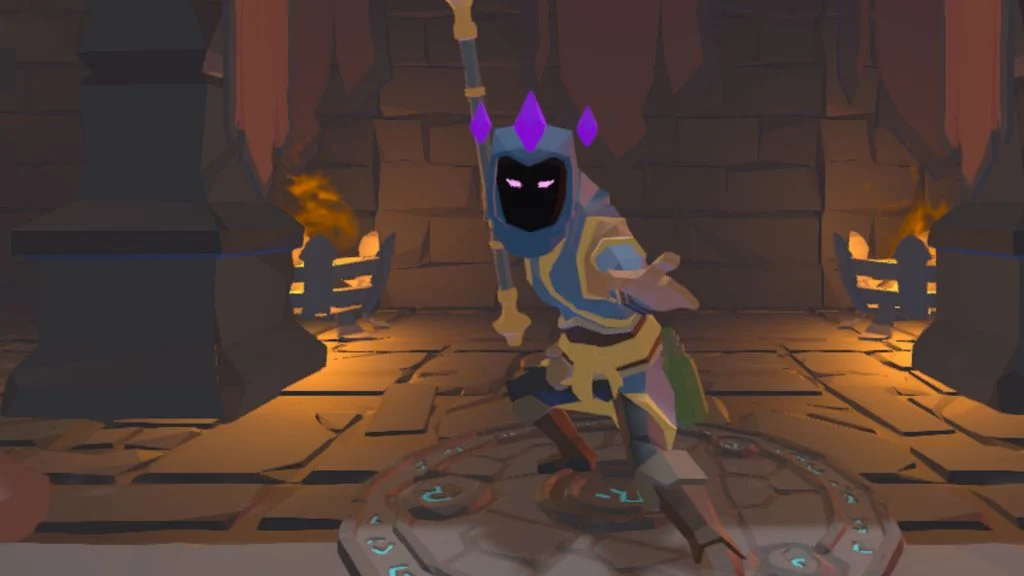 Arcane Weaver is a master of Arcane skills, arguably the most powerful skills in the game. Skills like Arcane Shield, Arcane Orb, Beam, Arcane Power, and so on are all very overpowered at the time of writing, so this is a must-level-up character for any player looking to grind high-tier Curse Tier levels for achievements and unlocks.
The Elementalist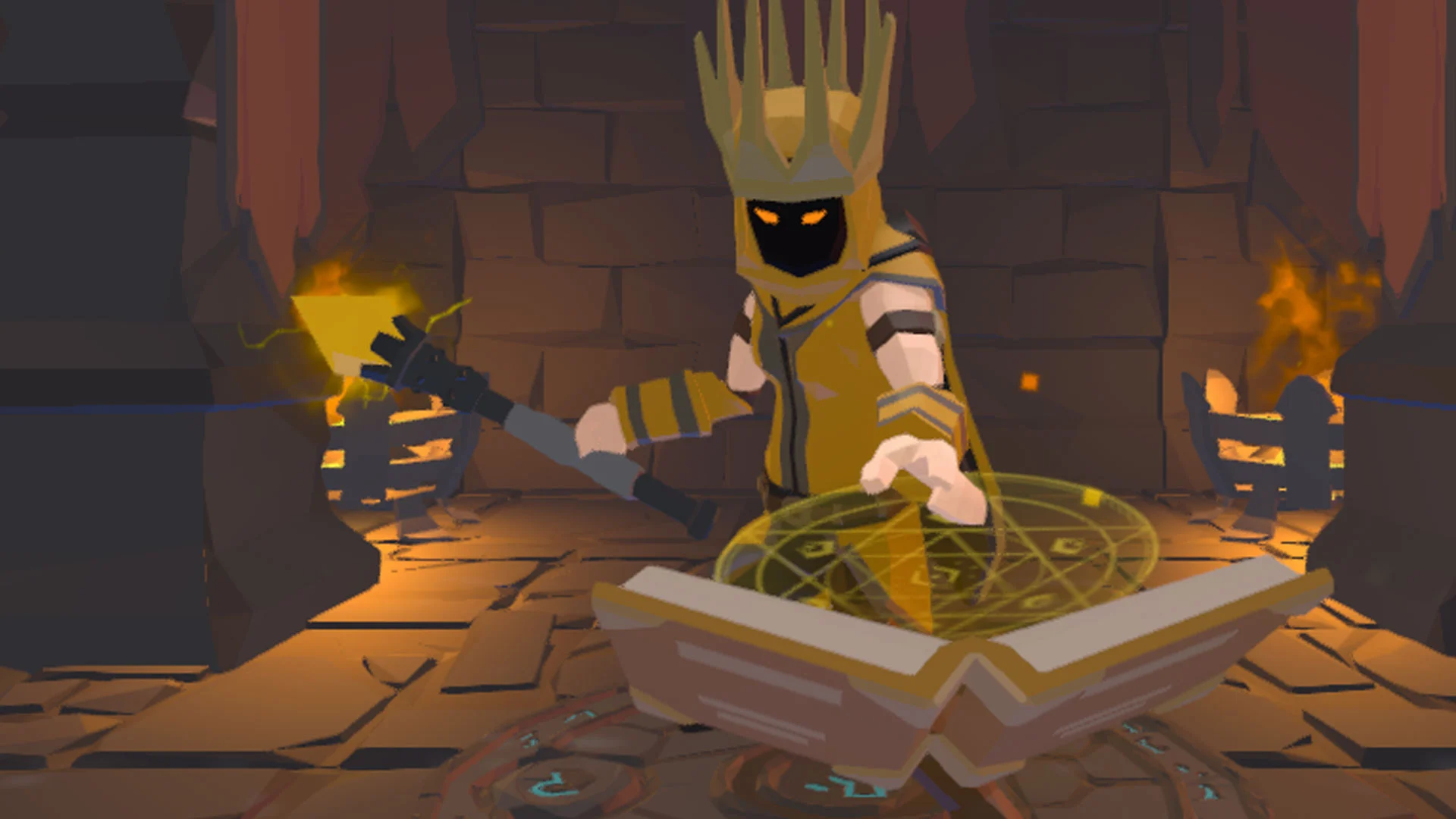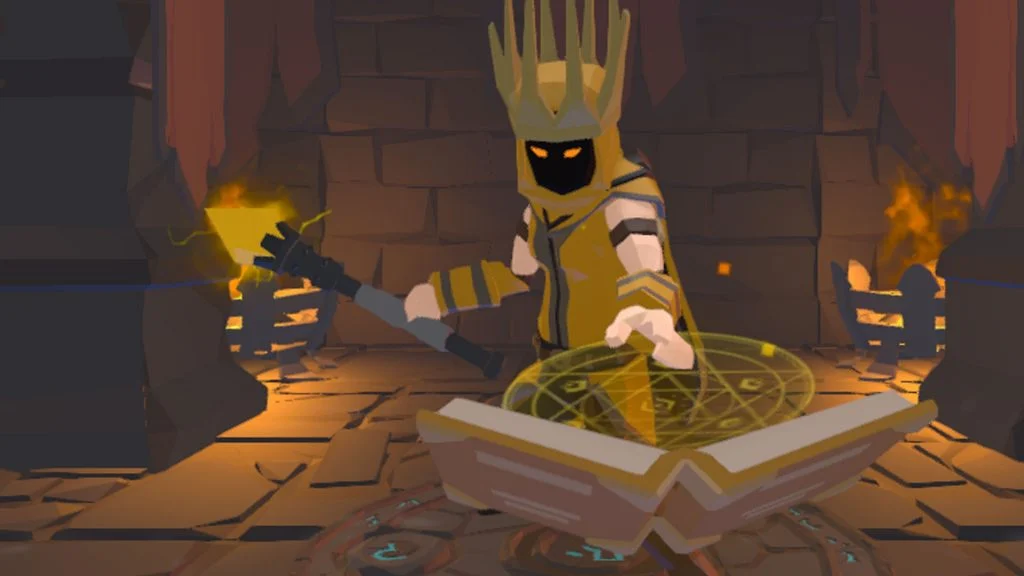 Another magic user, The Elementalist utilizes lightning skills. Combine the default Lightning Call skill with things like Might and Arcane Power, and you'll be shredding enemies with ease in any difficulty. Focus on pumping up Lightning Call with damage modifiers, and consider running the double beam build for insane damage. Multi Cast Mastery is a great rune to run on The Elementalist, as well.
The Necromancer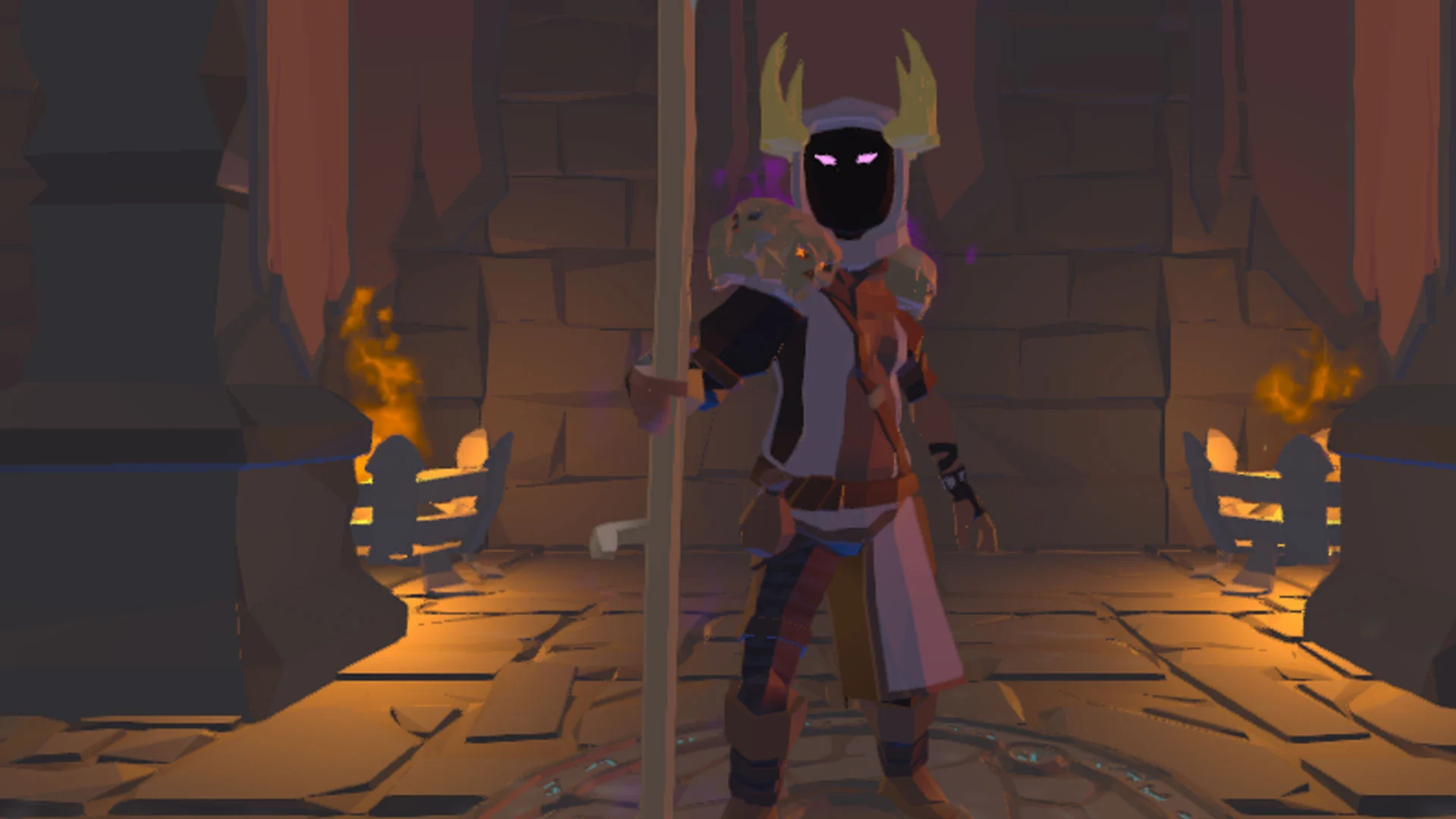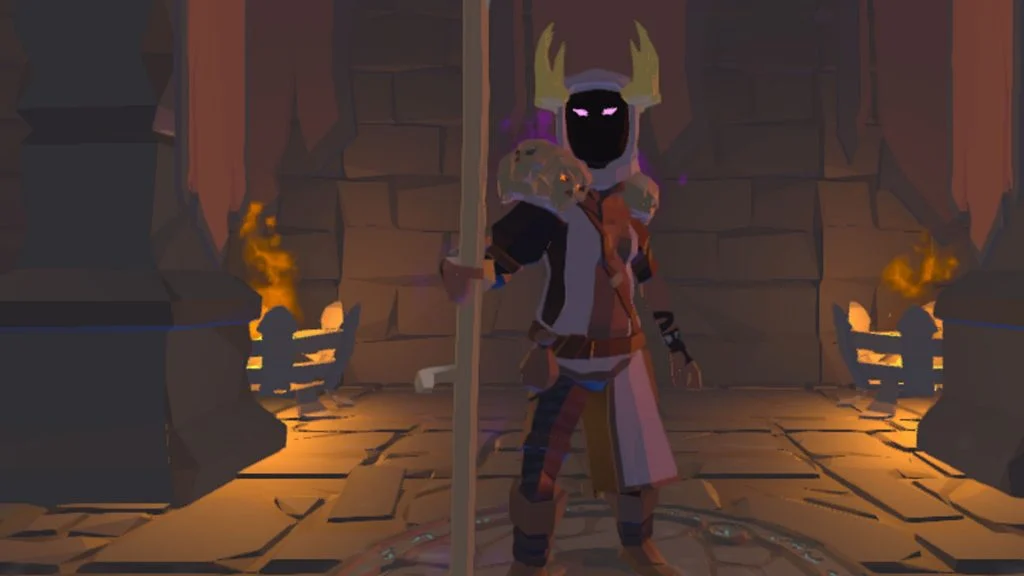 The Necromancer is a master of minions and a very good character for high-level runs. Having minions allows them to take the aggro off you and let you survive the onslaught of incoming enemies. It's also a good class for speed runs, which you can do by getting minion skills early and increasing their area and damage modifiers.
See our Soulstone Survivors Section for more guides and information on the game.