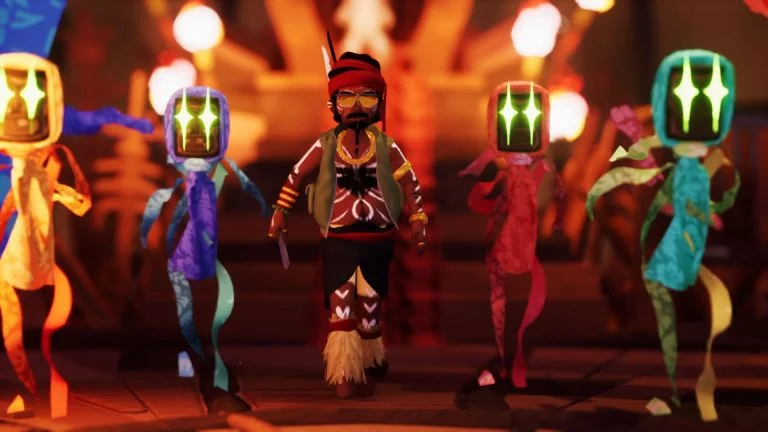 Awaceb, developers of the upcoming game, Tchia, have revealed more about their colorful new adventure title with an in-depth video series. 
It's rare that a videogame can shed light on an entire real-life culture, but Tchia, a story of a young girl on a small island, is a game that aims to achieve that very goal.
Unlike other fantastical titles in the adventure genre, Tchia is based on a real-world location called New Caledonia — a tiny island off the eastern coast of Australia. With a deep and interesting history dating back to 3000 BCE, Tchia hopes to bring this amazing and unique regional culture to the entire world.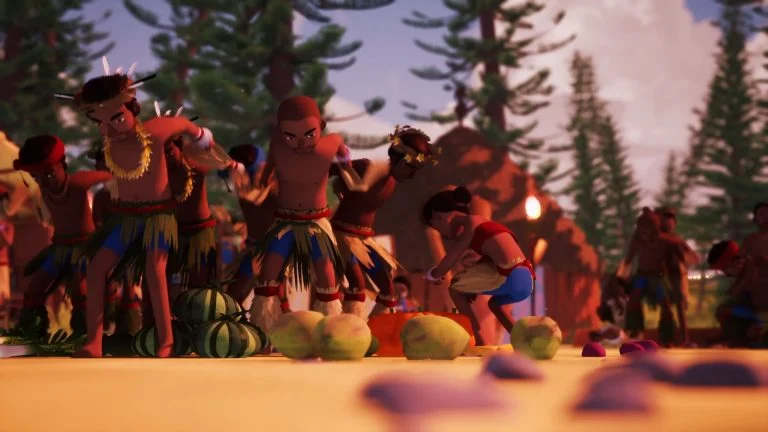 In Tchia, everything is inspired by the island, including the flora & fauna, music, culture, and locales. Though the game itself is fantastical in nature, with players being able to glide in the air and "soul jump" into the different animals on the island, many aspects of the locations and people you meet are based on the actual culture of New Caledonia. 
Today, the developers of the game released the first episode in a series of gameplay videos that will explain more about the world and the game that will be released sometime in 2023 for PC and PlayStation. 
Players can add Tchia to their wishlists on the PlayStation and Steam Store pages. 
Visit the official website for Tchia to stay up-to-date with new game developments.
For more updates like this, make sure to bookmark our News Section.