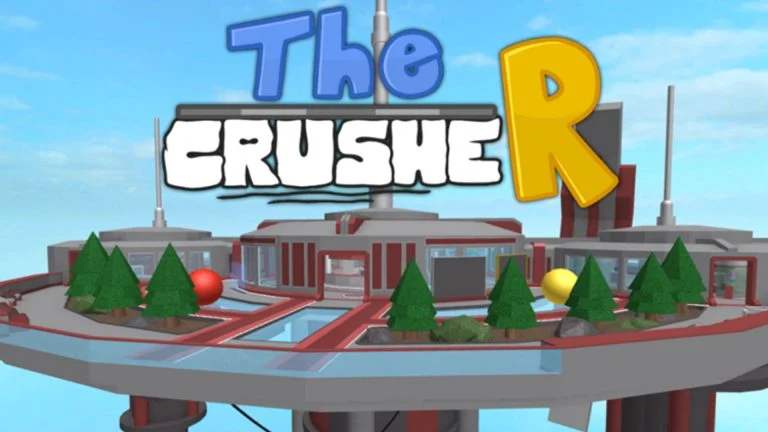 The Crusher is a Roblox game created by developer TypicalType. In this game, a random level is chosen out of a pool of 171 maps, and players must try and make it to the end without dying or being crushed. Surviving the round gives you some coins, which can be used to buy cool effects, gear, and other stuff for your character.
Players can use The Crusher codes in the list below for even more coins. The codes expire quickly, so you'll want to make sure you use them while they are still active, or you will miss out and have to wait for a new one to release. Bookmark this page and check back often if you want to get the new codes before everyone else!
Tired of getting crushed? Switch it up with some other games, and grab some freebies while you're at it by visiting our Choo Choo Charles codes, Dat Hood codes, My Pancake Tycoon codes, and Super Golf codes pages.
February 3 2023: We checked for new codes.
The Crusher Codes
Active codes:
There are no active codes at this time.
Expired codes:
run
zest
crash
flatten
1stcode
How to use codes in The Crusher
Players can use codes by following these steps:
Launch The Crusher in Roblox
Tap on the shopping basket icon on the left side of the screen
Enter a code into the box at the top right of the shop menu
Press Enter and enjoy your rewards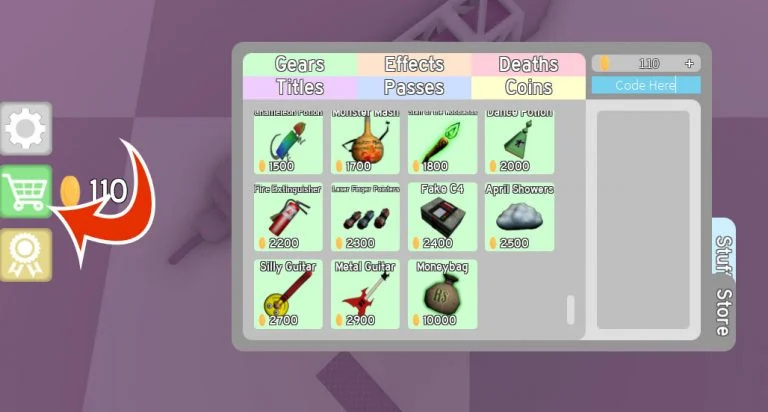 What are codes for The Crusher?
Codes are rewards created by the developers that players can redeem for in-game rewards. The codes generally reward players with Coins, which can be used to buy things for your in-game character. You can find a full list of codes in the section above.
Where to get more codes
Players who want more codes can get them by joining the Typical Games Discord server and following TypicalType on Twitter. The developer posts new codes, updates, and game announcements at both of those locations. We also post all of the codes here for your convenience, so you can grab them all in one place.