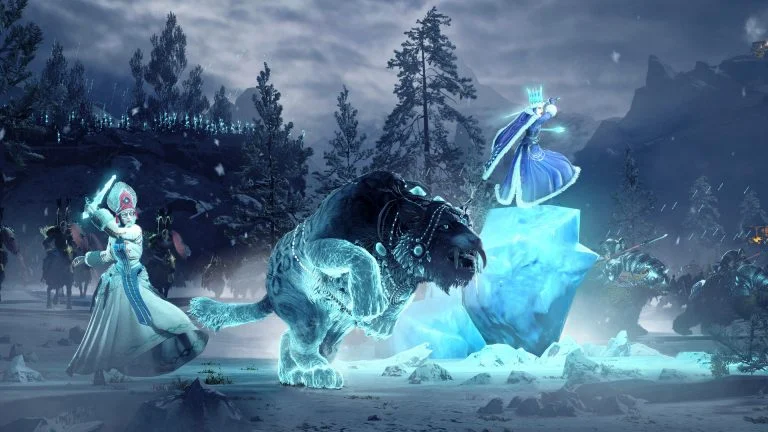 Fans of Total War Warhammer 3 have been waiting for a new update for the game since Immortal Empires revamp that happened in August of 2022. While they have added a ton of new content, including the Chaos Lords Pack, updates have not been as frequent as fans have come to expect. In fact, since November, there has been only one minor patch, the 2.3.0 update, which added customizable Endgame Scenarios to multiplayer campaigns. 
However — to the relief of many fans, it doesn't seem like this is the end of the road for the franchise, at least according to Senior Games Director at Creative Assembly Rich Aldridge. According to a recently unlisted video on the Total War YouTube channel, much of the team's work has been directed toward stabilizing the game and reworking the game engine to prepare for new content. According to Aldridge,
"Making sure that we have a great foundation going forward through Immortal Empires, but also in patching Warhammer 3 itself and getting it to the state that we need it to be to add new content and experiences later this year and beyond."

Rich Aldridge, Senior Games Director at Creative Assembly
Aldridge states that three major updates are planned in the works, one sooner in the spring, the others in winter and summer, and the other toward the winter. While he doesn't go into exactly what those updates are, we're hoping for a new faction or any faction reworks to bring fans back to the game and keep it fresh.
Aldridge ends the video by reminding the community to respect community managers for the game and says fans should continue to provide feedback to game developers for the future of Total War Warhammer 3.
We'll be sure to update you on any Total War Warhammer 3 news in our News Section.