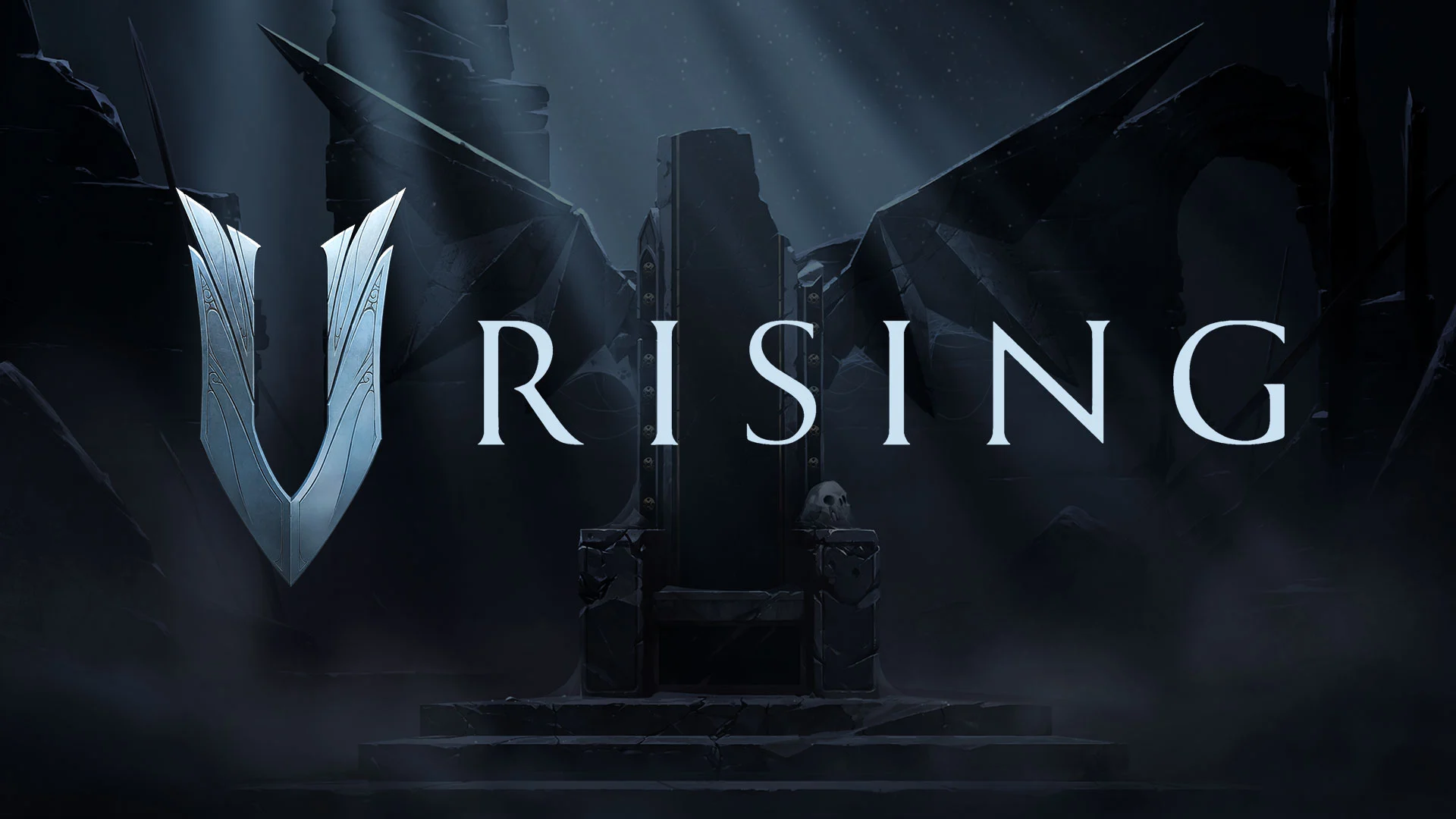 We've got some exciting news for those addicted to V Rising PvP gameplay. The developers at Stunlock Studios have just released a series of new PvP servers for every region. Here's what you need to know about the new V Rising PvP servers.
V Rising Adds New PvP Servers
What Are the New V Rising Servers?
In total, V Rising is adding 48 new official servers. In addition, the developers are implementing scheduled wipes every 3 weeks, which you can view in the information box on the right of the server list.
V Rising will be deploying server packages that include the following types of servers:
2x Merciless Squad PvP servers
2x Squad PvP servers
1x Merciless Duo PvP
1x Duo PvP
What Regions Are Getting the New V Rising PvP Servers?
The following regions will receive the new V Rising PvP server packages:
Australia = 1 Package
EU Central = 3 Packages
Japan = 1 Package
US Central = 1 Package
US West = 1 Package
US East = 1 Package
The developers say that more servers are planned to open in more regions in the future.
What is V Rising PvP?
If you've only played the PvE experience in V Rising, you're seriously missing out. When you play on a PvP-enabled server, you're playing with other real humans. They are able to not only kill you, but also raid your house and take your equipment and gear.
Playing PvP adds an entirely new element to the game. Not only do you have to still complete the PvE questline to advance your character and gain more items and furniture for your home, you also must contend with other players looking to get a quick boost by taking your stuff.
This new game mode and forced 3-week wipes for V Rising should increase the longevity of the game, as now there is way more re-playability value in the title.
Head over to our News Section to stay up-to-date with all V Rising news.