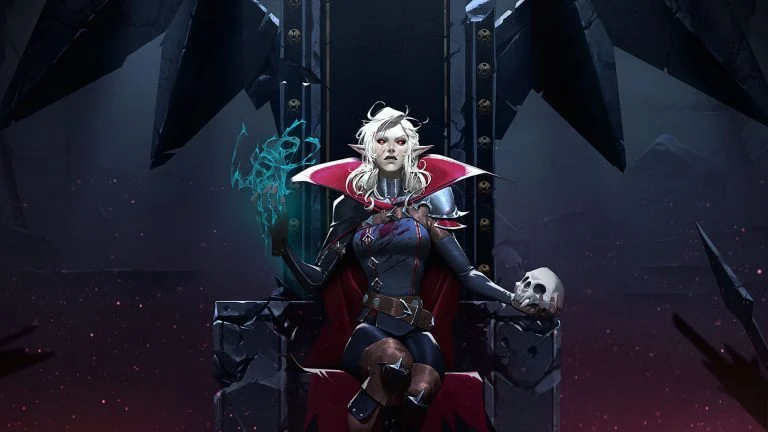 The hit open-world vampire game, V Rising, is getting a major facelift via an upcoming free expansion coming May 2023.
Vampire brothers and sisters — if you've been waiting for a reason to return to the survival vampiric action that is V Rising, you might have just got your motivation. Developers, Stunlock Studios, just announced a brand new free expansion hitting Steam this May. Here's what you need to know.
What's in the V Rising Free Expansion?
The Free Expansion has a ton of new content, but much of it focuses on building enhancements like multi-floor structures and a complete overhaul of the in-game spell system.
Stunlock plan to add a new mechanic called Jewels that provides special enhancements and buffs to spells in the game. Jewels can do things like apply bleed, cause fallen corpses to explode, or spawn temporary minions to aid you in battle.
RELATED: V Rising's Free 2023 Expansion Lets Players Build the Castle of Their Dreams
The game's creators are also overhauling each of the different spell trees to make them feel unique and impactful. Blood, Unholy, Illusion, Chaos, and Frost are all getting updates to provide players with more spell variety and synergies.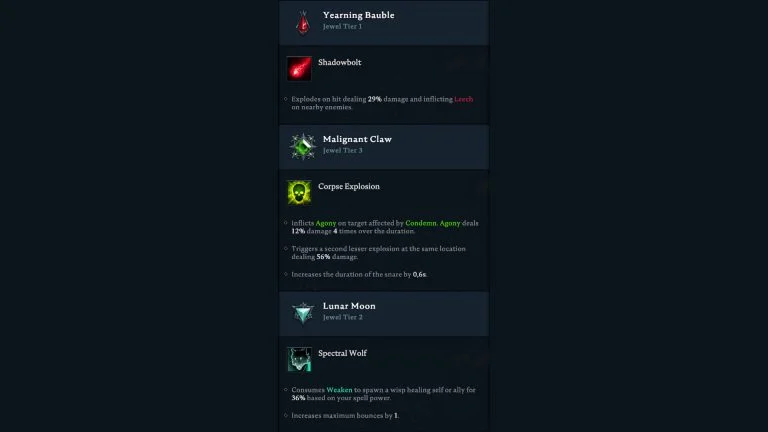 Territories May Change Multiplayer
Perhaps one of the biggest alterations to the base game is the addition of a new Territory mechanic. Essentially, players will be able to set a Territory for themselves that will enable them to build within a radius. Territories also block other players from building within the boundaries of the Territory.
The developers are implementing the new mechanic to cut down on griefing and to encourage more populated multiplayer servers.
Hopefully, all these new additions can bring back some of the playerbase that V Rising lost after its incredible popularity at launch. Which, at the time of writing — went from 150,000 concurrent players at launch to 3-5K on average that the game now garners, according to SteamDB. 
To read more about the upcoming Free Expansion, visit the V Rising Steam Page.