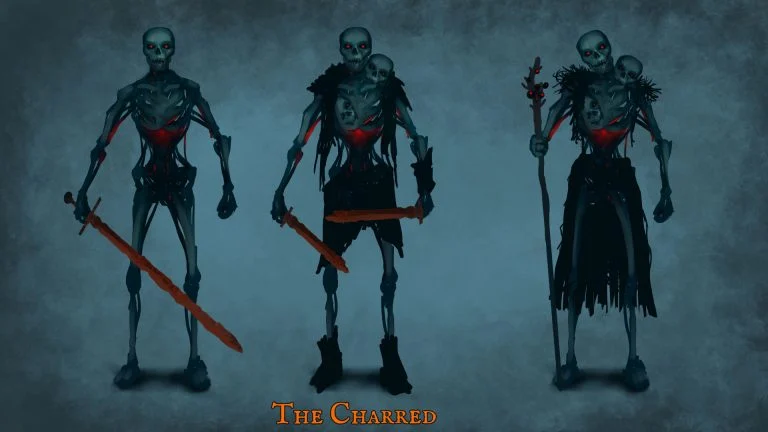 Valheim, the unique and fun cooperative Viking survival game, just got a huge enhancement via the Mistlands update, but developers, Iron Gate Studio, are already eyeing future improvements.
If you've already explored everything the Mistlands has to offer, you're in luck because the developers of Valheim are already working on the next biome, the Ashlands. Unlike other biomes in the game, the creation of Ashlands will be more transparent, according to developers.
What are the Ashlands?
The Ashlands is a biome currently under development in the Viking survival game, Valheim. Taking up a large portion of the south of the map, the Ashlands will be a place where undead stalk the area. Enemies like The Charred and giant undead spiders called Morgen roam the area, waiting for a hapless adventurer to let their guard down.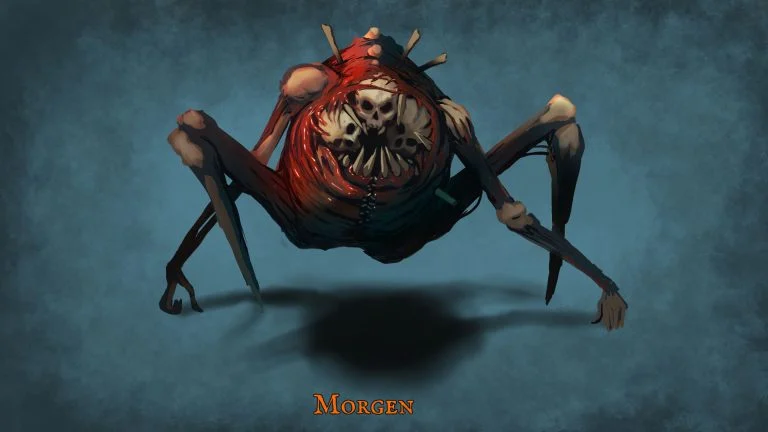 In addition to the new biome, the developers, Iron Gate Studio, also plans on bringing cross-play support to the game. The developers also announced a new quest called Hildir's Quest, which will be developed concurrently with the new biome.
As stated, this time around, they plan on being more communicative with the community and will get more feedback before releasing the new update. According to a Valheim blog post,
When it comes to development itself, there is something we would like to do very differently this time. With the Mistlands, we were very secretive. This is great for those who want to discover as much as possible for themselves (which is the main reason why we kept so much hidden), but it's also not very transparent. Therefore, our ambition with the development of the Ashlands is to show you a lot more of the process.
Are you still playing Valheim, or are you waiting for the new biome update? Let us know in the comments section below.
For more news like this, bookmark our News Section.