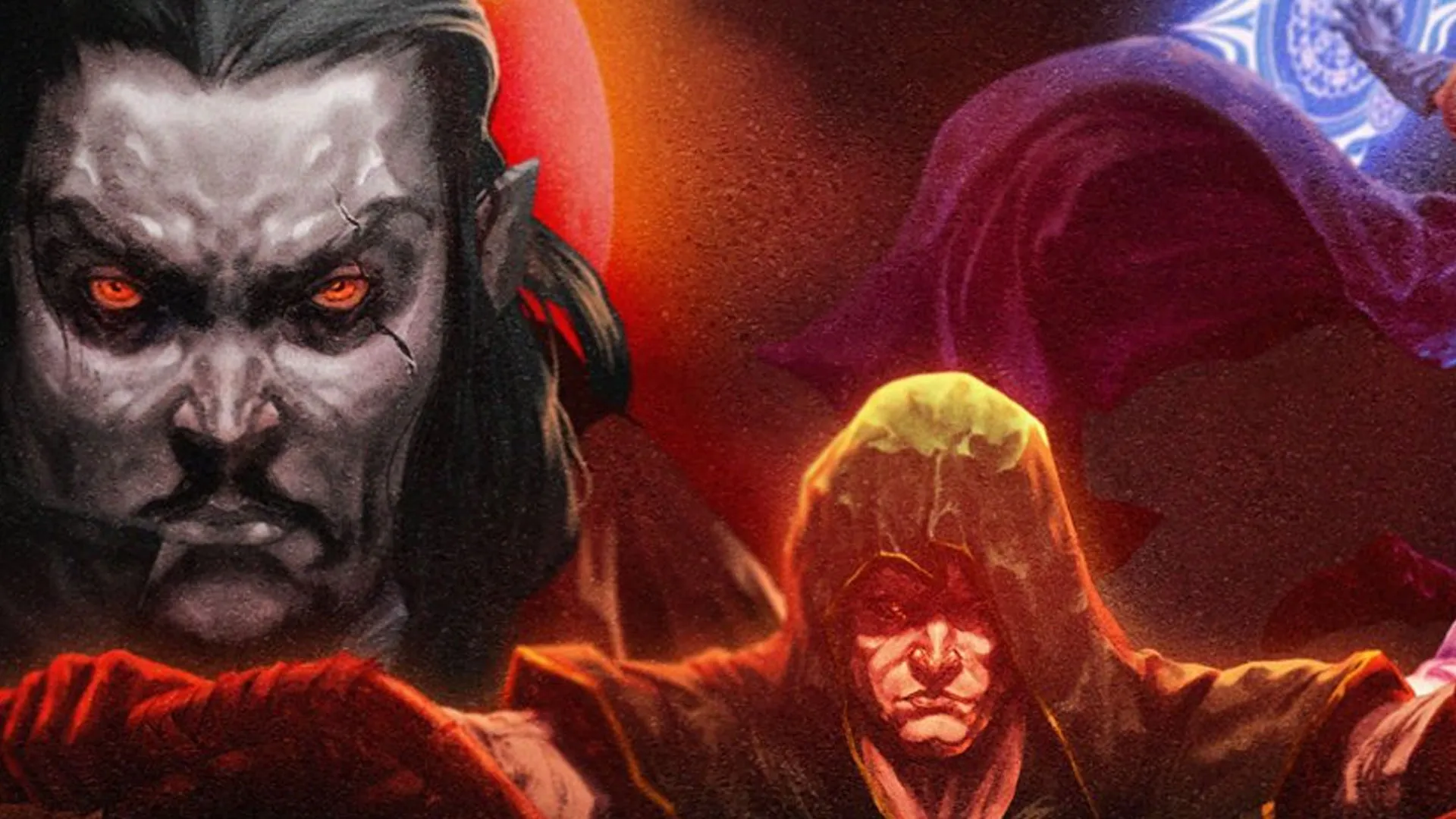 It's time for another Vampire Survivors update, and this time around, we're looking at patch 0.9.0. Some notable changes and content additions include a brand new Challenge stage, two new Arcanas, a new character named Gyorunton, a few new achievements, and a new Bracelet weapon. Below is a full list of the Vampire Survivors patch notes for update 0.9.0.
It's also noted on the blog post that the save data folder on Windows will now be in the %APPDATA%/Vampire_Survivors_Data directory.
Vampire Survivors Patch Notes for 0.9.0
Vampire Survivors added the following new content during update 0.9.0:
4 new achievements
1 new challenge stage
1 new character
1 new weapon
2 new arcanas
Tweaks
Added a new music track when opening the Bestiary (can also be used as a standard in-game track)
Added a cap to Duration for Limit Broken weapons
Results screen now shows damage from special Arcanas
Bugfixes
Option to hide damage numbers also affects recovery numbers
Some projectiles standing still when there are no enemies
Vento Sacro and Fuwalafuwaloo stop firing after getting a Duration bonus via Limit Break
Vampire Survivors is currently available to purchase and play on Steam.