When you start TemTem for the first time, you must make a tough decision immediately. Which creature should you pick for your very first TemTem? You're given three choices, Houchic, Smazee, and Crystle. But, who should you pick? You probably have no clue if you've never played the massively multiplayer creature-collection game. Luckily, we'll fill you in on the best starter TemTem in TemTem.
Remember that the best TemTem will ultimately come down to your playstyle and preferences. All 3 of the starter TemTem are serviceable, so even if you pick an unpopular one, don't worry–you'll quickly be filling up your Tempedia with new TemTem in no time!
Best Starter TemTem in TemTem
The best starter TemTem in TemTem is Houchic. She is a mental type TemTem that will get you the furthest through the game and is slightly stronger (with her special attack utility) than her Meele counterpart, Smazee. She is also a good Type matchup for many of the enemies you'll encounter in the early game.
Continue reading for the pros and cons of each starter TemTem.
Houchic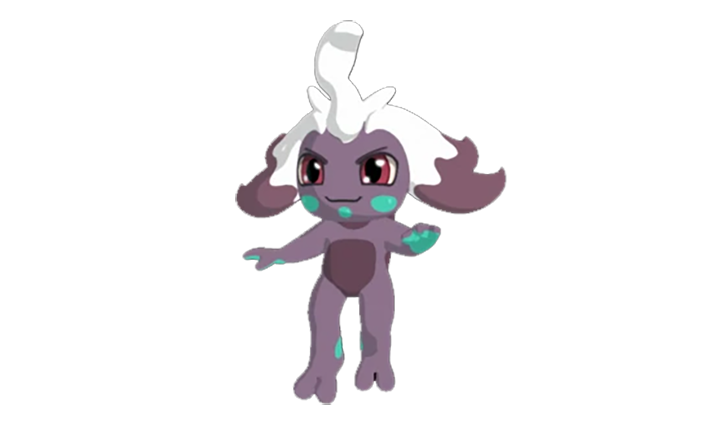 As we said, Houchic is the best starter TemTem. While this is obviously debatable and highly depends on your playstyle, we determined that her Special Attack abilities make her a powerful TemTem for the early game up into the third island. In addition, you won't be coming across many Mental Type TemTems, so it's best that you pick her up early.
Houchic Starter Stats
Type: Mental
HP: 24
STA: 22
SPD: 16
ATK: 14
DEF: 14
SPATK: 17
SPDEF: 15
Houchic evolves into Tental after leveling 29 times and a Nagaise after leveling another 24 times.
Smazee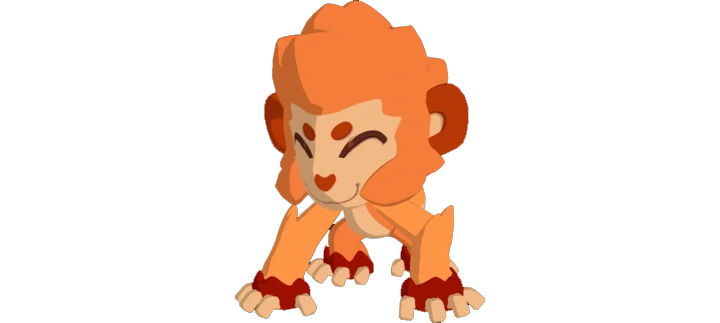 The second-best starter Tem you can get is Smazee, who comes in a close second. The best Team depends on how you like to play. While Smazee excels in delivering powerful physical attacks early on, she lacks the utility of Houchic in the mid-game, and you can get other Meele Types on the first Island, Deniz.
Smazee Starter Stats
Type: Melee
HP: 26
STA: 22
SPD: 17
ATK: 16
DEF: 14
SPATK: 13
SPDEF: 13
Smazee evolves to a Baboong after 29 levels and a Seismunch after an additional 23 levels.
Crystle

Consider picking up Crystle if you're a fan of amphibians or enjoy the defensive play. In Crystle's defense, she is a defensive TemTem, which means she will have a lot of survivability in the early game. However, where she fails is the mid to late game, and there are many other Crystal Type TemTems you can pick up as a replacement for her.
Crystle Starter Stats
Type: Crystal
HP: 27
STA: 22
SPD: 13
ATK: 16
DEF: 17
SPATK: 14
SPDEF: 14
Crystle evolves to a Sherald after 30 levels and a Tortenite after an additional 21 levels.
And there you have it! You now are equipped with a little more knowledge on which TemTem to choose first.
Do you agree with us? Sound off in the comments section below, and let us know who you think is the best starter TemTem.
For more guides and walkthroughs for your favorite games, check out our Game Guides Section.