If you're a novice in TemTem and just getting started, you may want to finish all of the side quests on Deniz before taking the air balloon to the second Island. One of the side quests in Arissola is given by the Tour Operator and requires you to provide guests a quick tour around the Island. Here are the answers to the TemTem Tour Guide quest.
The Tour Guide quest actually provides a pretty good piece of equipment, the Umbrella, which reduces damage taken by Water attacks.
TemTem Tour Guide Quest Answers
To get the Tour Guide quest, speak to the Quest Operator in Arissola, then talk to the group of tourists and answer their questions.
The answers to the Tour Guide quest in TemTem are:
Welcome to Arissola, capital of Deniz…
Pasiphae of Turquesa…
Thalassian Cliffs.
The town of Turquesa.
The ruins of Windward Fort.
Enjoy the rest of your stay…
After completing the tour, visit the Tour Guide again to receive your reward.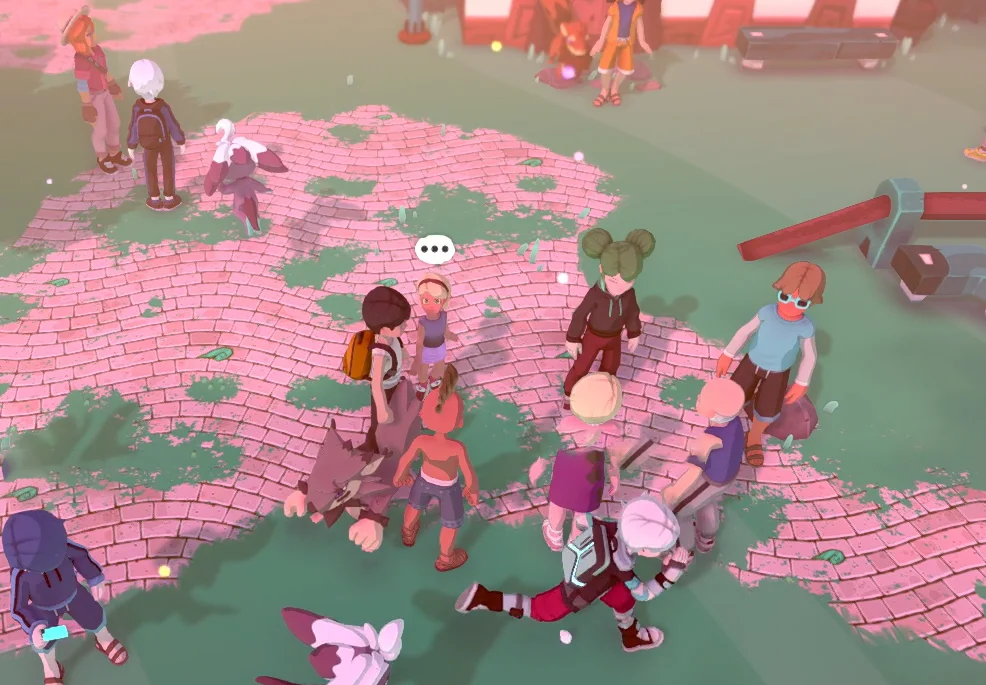 TemTem Tour Guide Quest Reward
Upon completing the TemTem Tour Guide quest, you will receive 1x Umbrella, which reduces damage taken by Water techniques by 20%.
To equip the Umbrella:
Go to your Backpack.
Click Gear at the top.
Click the Umbrella.
Select the Tem you want to use it.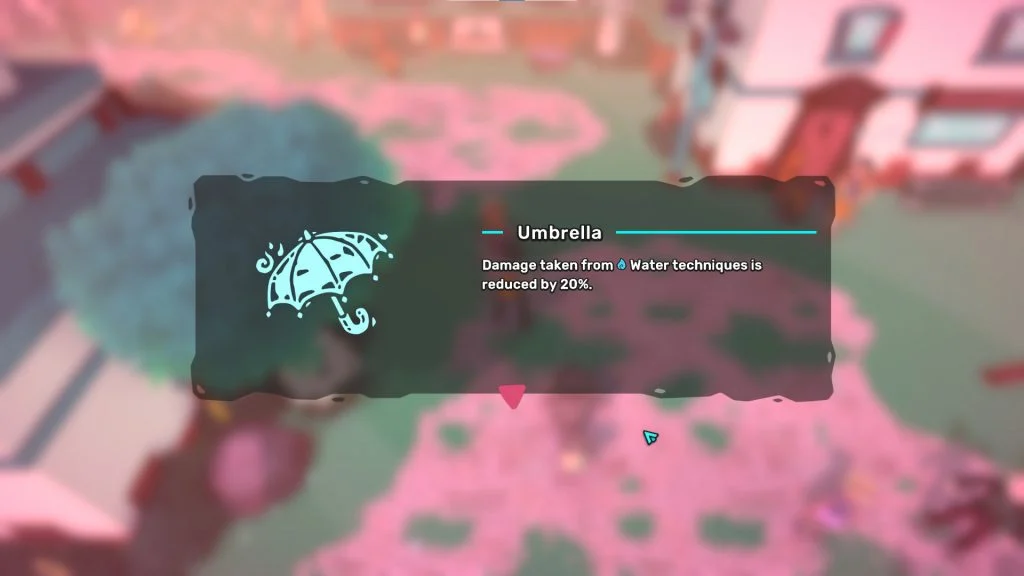 Consider putting it on Earth, Fire, or Digital Tems, as they are weak to Water attacks.
This item is handy for the early game because many of the Tems on the first Island are water types. We suggest picking this up before you take on the Gym Boss, so you're provided extra protection during the fight.
In addition, this will help you in other areas as you surf or traverse the Caves to help Sophia because many of the Tems in those locations are also Water type.
Tour Guide Quest Location
You can find the TemTem Tour Guide Quest in the center of Arissola. See below for the exact map location: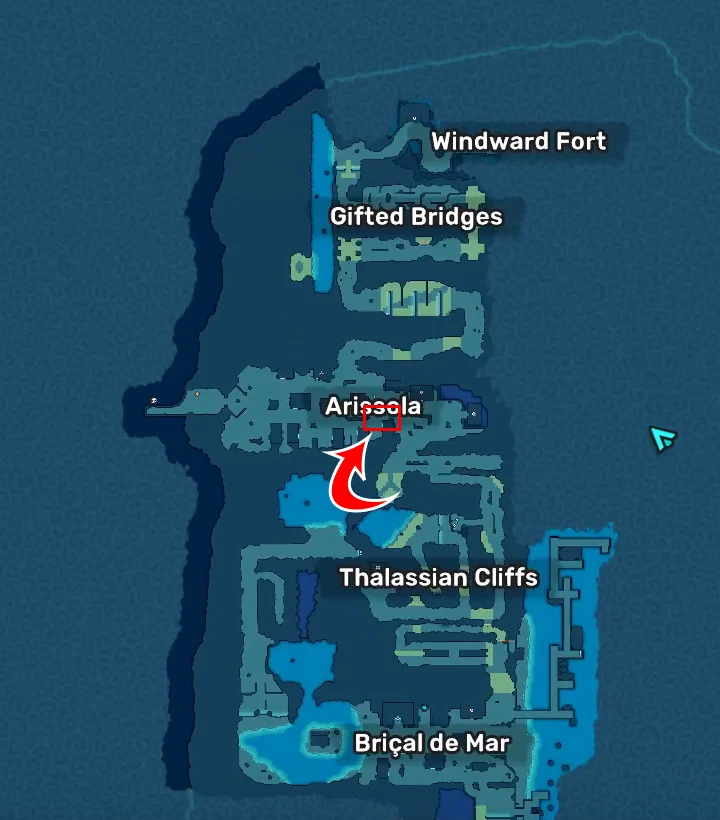 For more TemTem guides, see our TemTem Section.