Ah, action roguelike games — where every run is unique, and every death is permanent. The gaming world has seen a surge in the popularity of action roguelike games in recent years, and 2023 is shaping up to be a fantastic year for fans of the genre. From fast-paced hack-and-slash titles to procedurally generated platformers, there's something for everyone in this exciting lineup. In this post, we'll look at some of the best upcoming action roguelike games set to release on PC in 2023.
Hades 2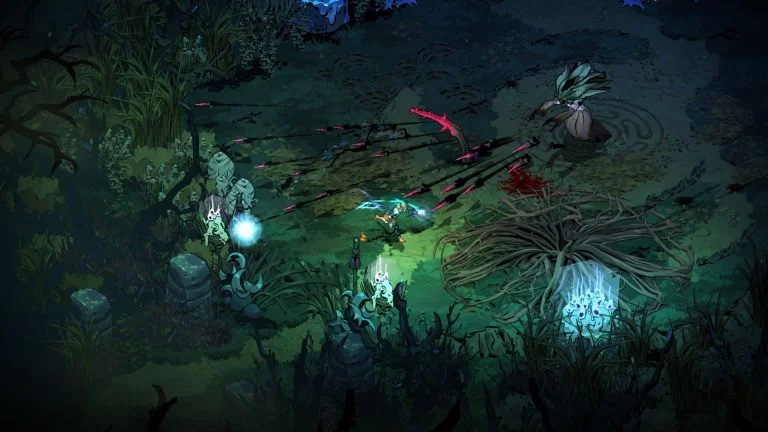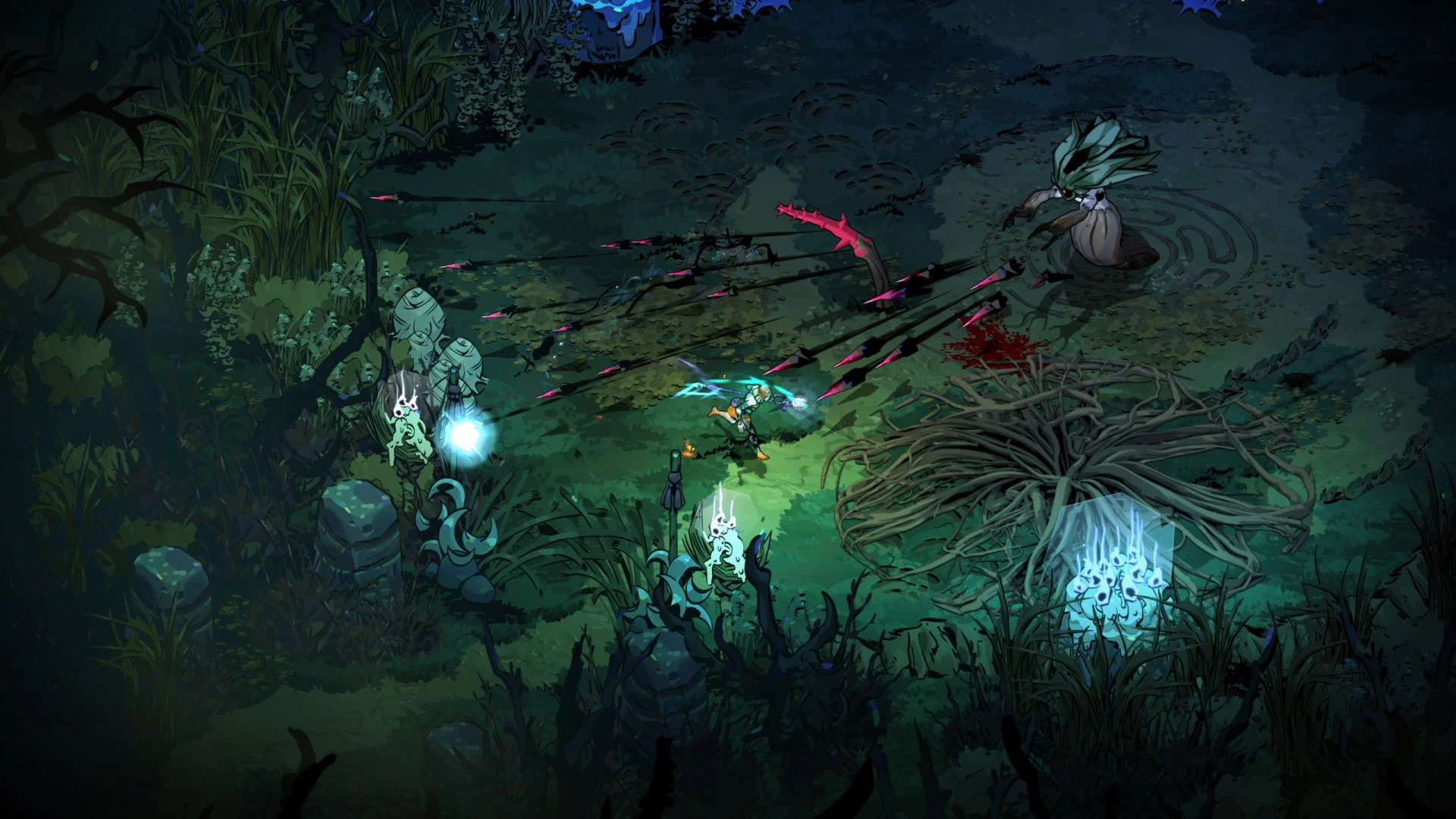 Hades II is the upcoming sequel to Hades, the popular roguelike from Supergiant Games released in 2020 and the recipient of numerous Game of the Year awards. The sequel takes place on the planet Pluto, sometime after the events in the original game. Players control Melinoë, a character inspired by an Underworld deity related to Hades and an immortal Princess of the Underworld, as she explores and battles the Titan of Time's forces in an ever-evolving story.
Despite it being a sequel, Supergiant Games claims no prior knowledge of the Hades series is necessary to fully enjoy the game. There are, however, lots of in-game connections that hardcore fans of the game will recognize and appreciate. Hades II is scheduled to release into Early Access leading up to the final release. Early Access is expected to release sometime in 2023, but official details are yet to be announced by Supergiant Games.
RELATED: The 8 Best Action Roguelike Games on PC
Wizard with a Gun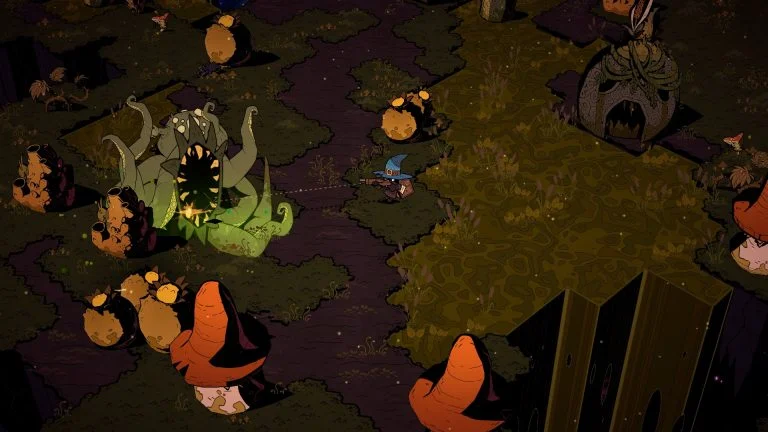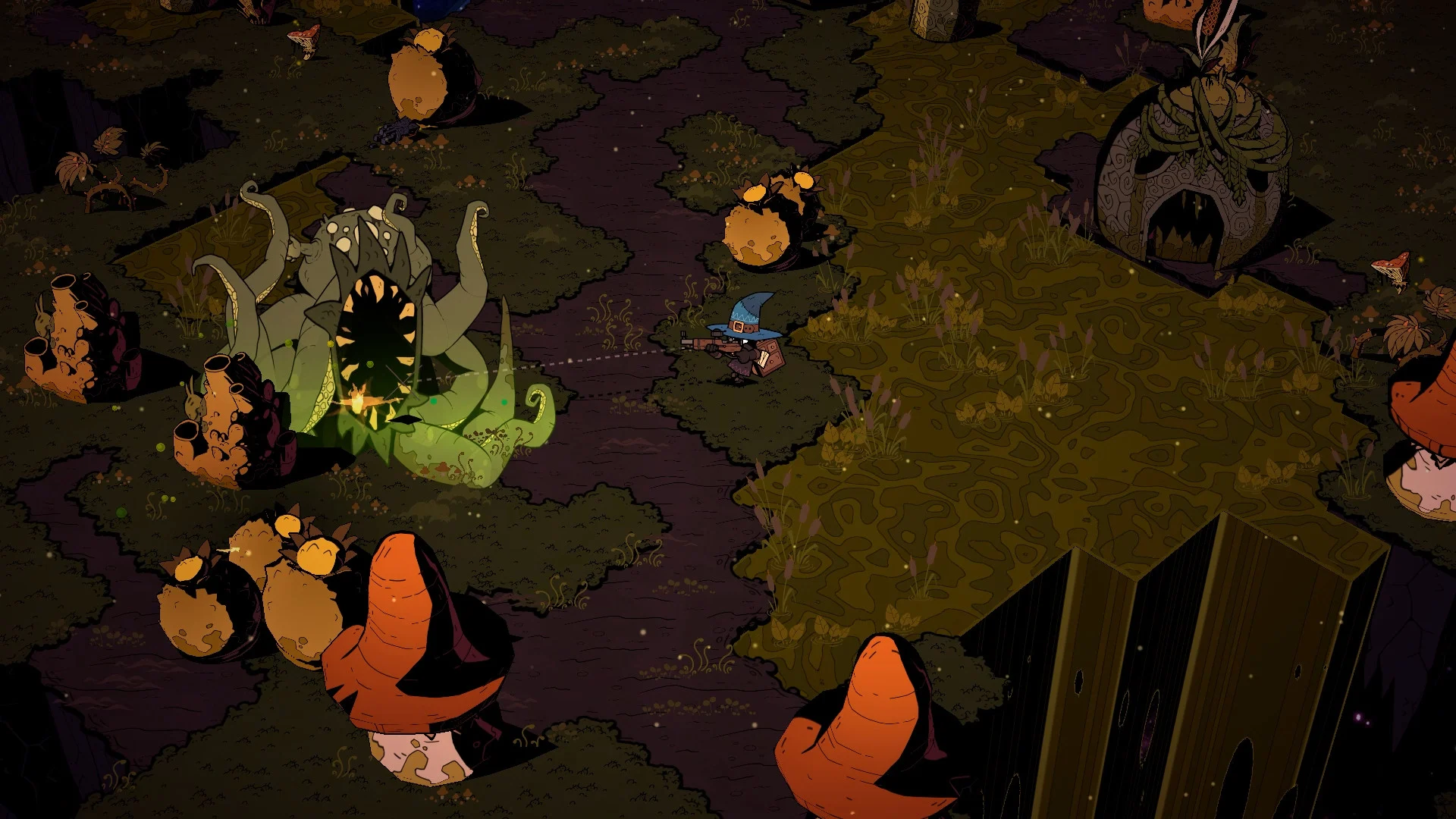 Wizard with a Gun is an upcoming online co-op sandbox survival game from Galvanic Games and Devolver Digital. Players venture through a magical wilderness full of arcane mystery. Players can play solo or with friends while collecting, crafting, and equipping gear and items for your wizard and home tower. The game features randomly generated biomes, including deserts, swamps, tundra, and prairies, so the adventuring never gets stale.
The magical weapon customization feature allows for unique combinations with surprising effects that modify the weapon's behavior. Experimenting with spell combinations can unlock powerful synergies that can be extra effective against certain monsters.
Wizard with a Gun is expected to release in 2023 on PC and console, with a firm release date yet to be announced. You can add Wizard with a Gun to your wishlist on Steam today.
Risk of Rain Returns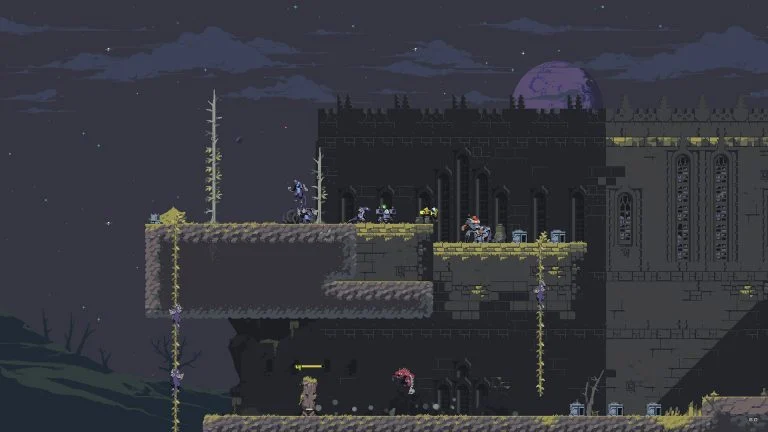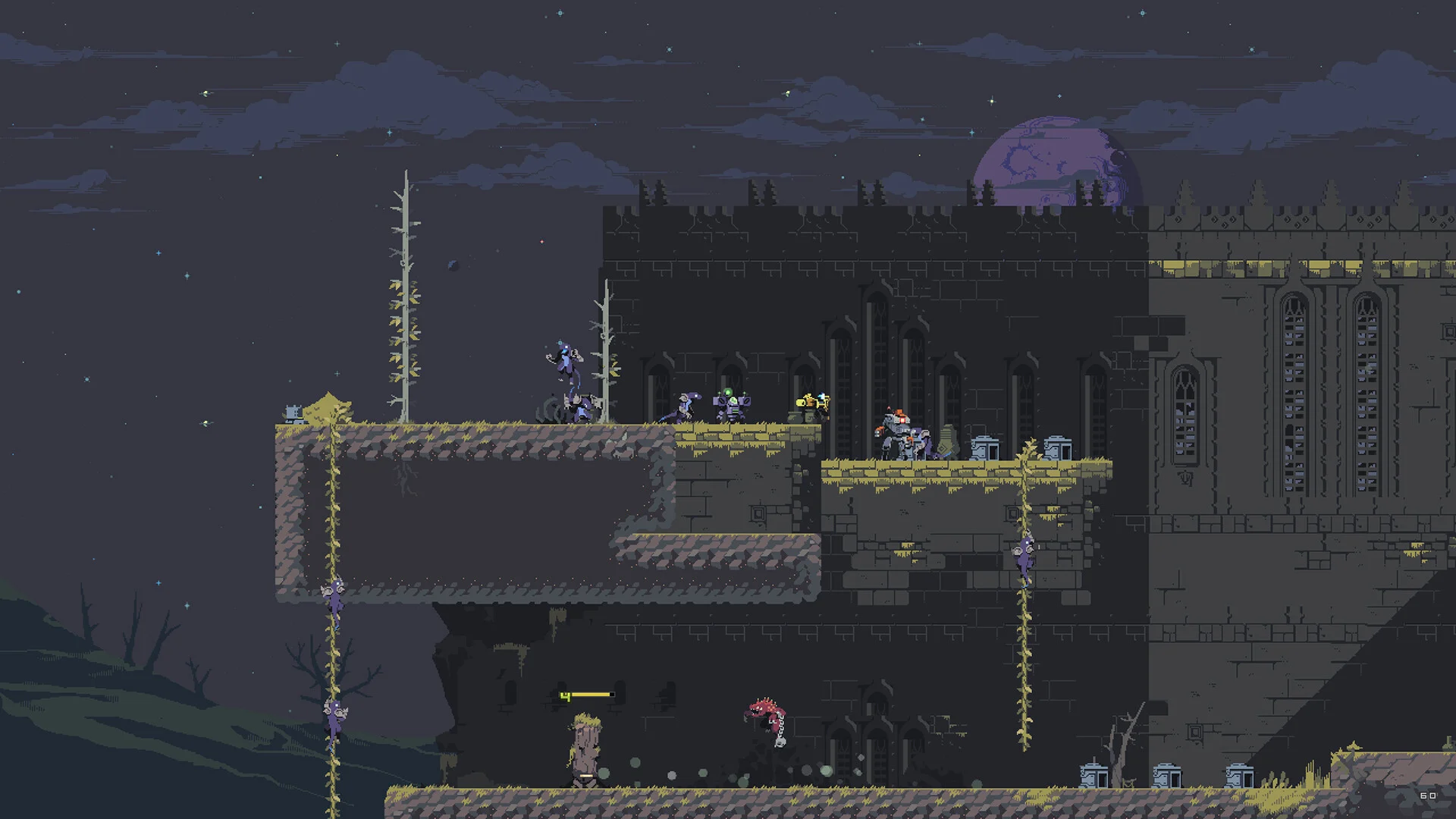 Risk of Rain Returns is a remaster of what many fans of the genre may consider one of the best roguelikes of all time, Risk of Rain, developed by Hopoo Games and published by Chucklefish. The remaster contains plenty of loot combinations, new Survivors, an overhauled multiplayer co-op system, and some fan-favorite content from the sequel, Risk of Rain 2.
Risk of Rain Returns is a multiplayer co-op action roguelike game expected to release in 2023 for Nintendo Switch and Steam. You can add it to your wishlist on Steam today.
ENDLESS Dungeon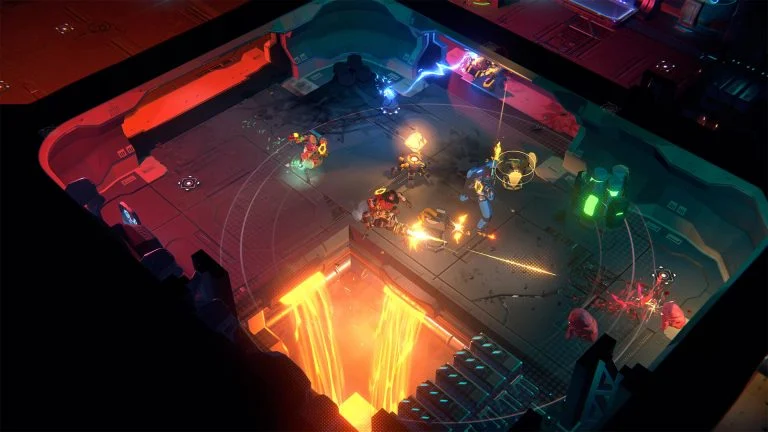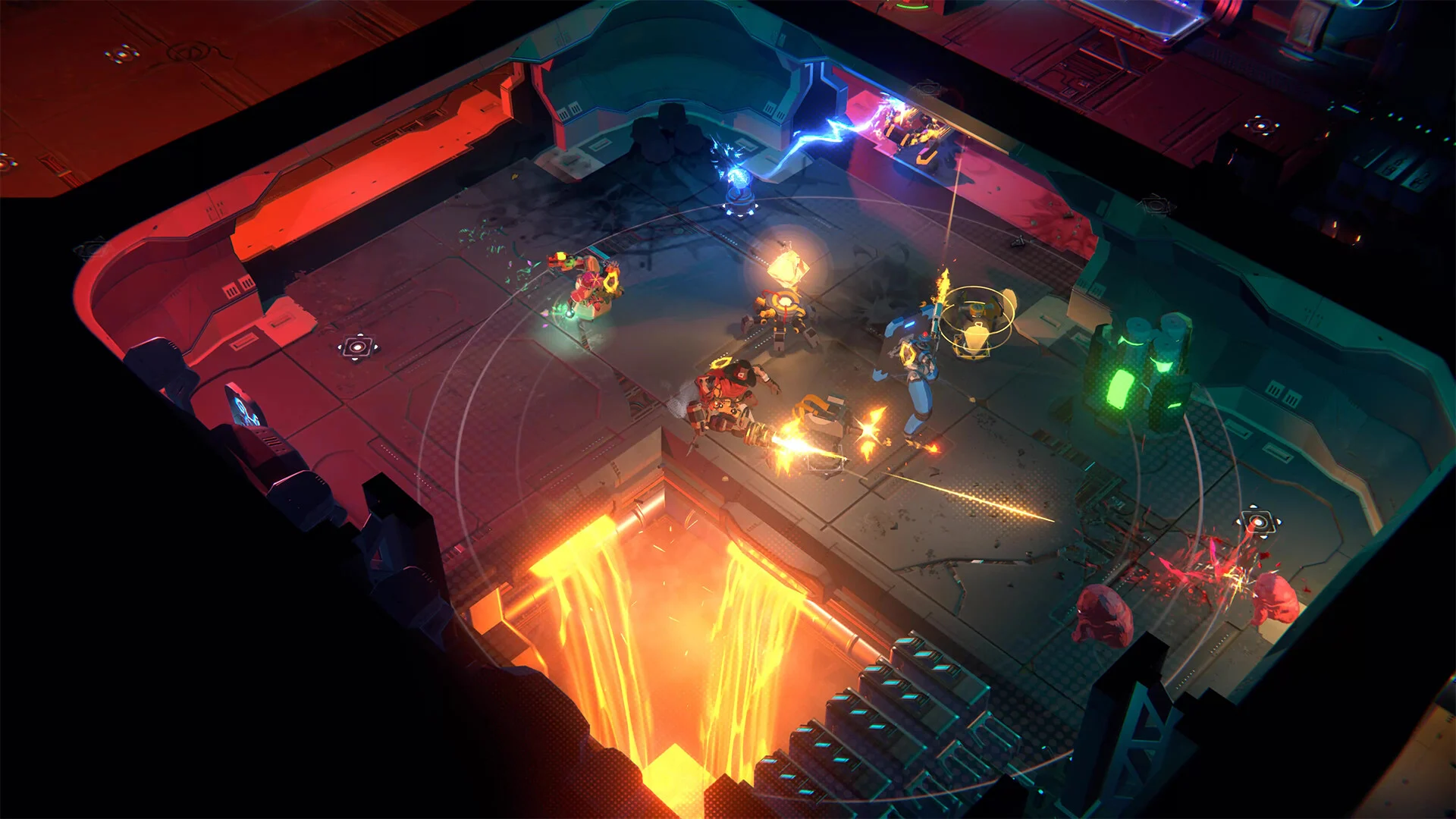 ENDLESS Dungeon is an upcoming action roguelike game and successor to Dungeon of the Endless from Amplitude Studios and SEGA set to release on May 18, 2023, for PC, console, and mobile. It takes place in the iconic Endless universe, where players can venture solo or with two other players for three-player co-op. Players pick from a roster of eight total playable characters, each with unique weapons, skills, and abilities.
The team's objective is to protect a Crystal Bot against never-ending waves of monsters in procedurally generated floors of the space station. Reach the core by defeating ten levels to get out alive.
You can wishlist and pre-order ENDLESS Dungeon on Steam today.
Rogue Soulstone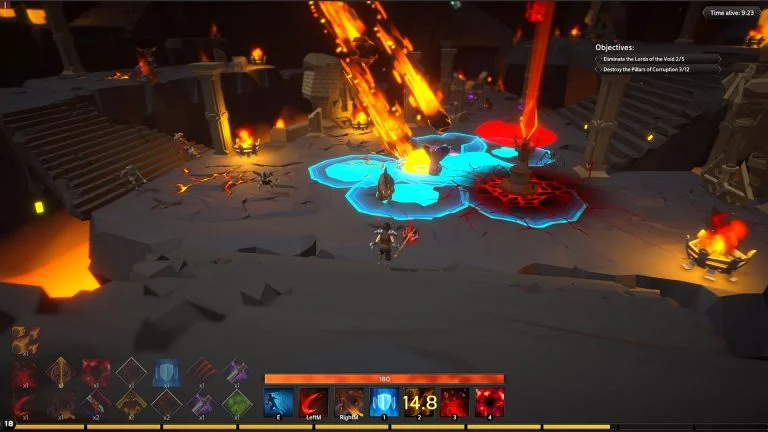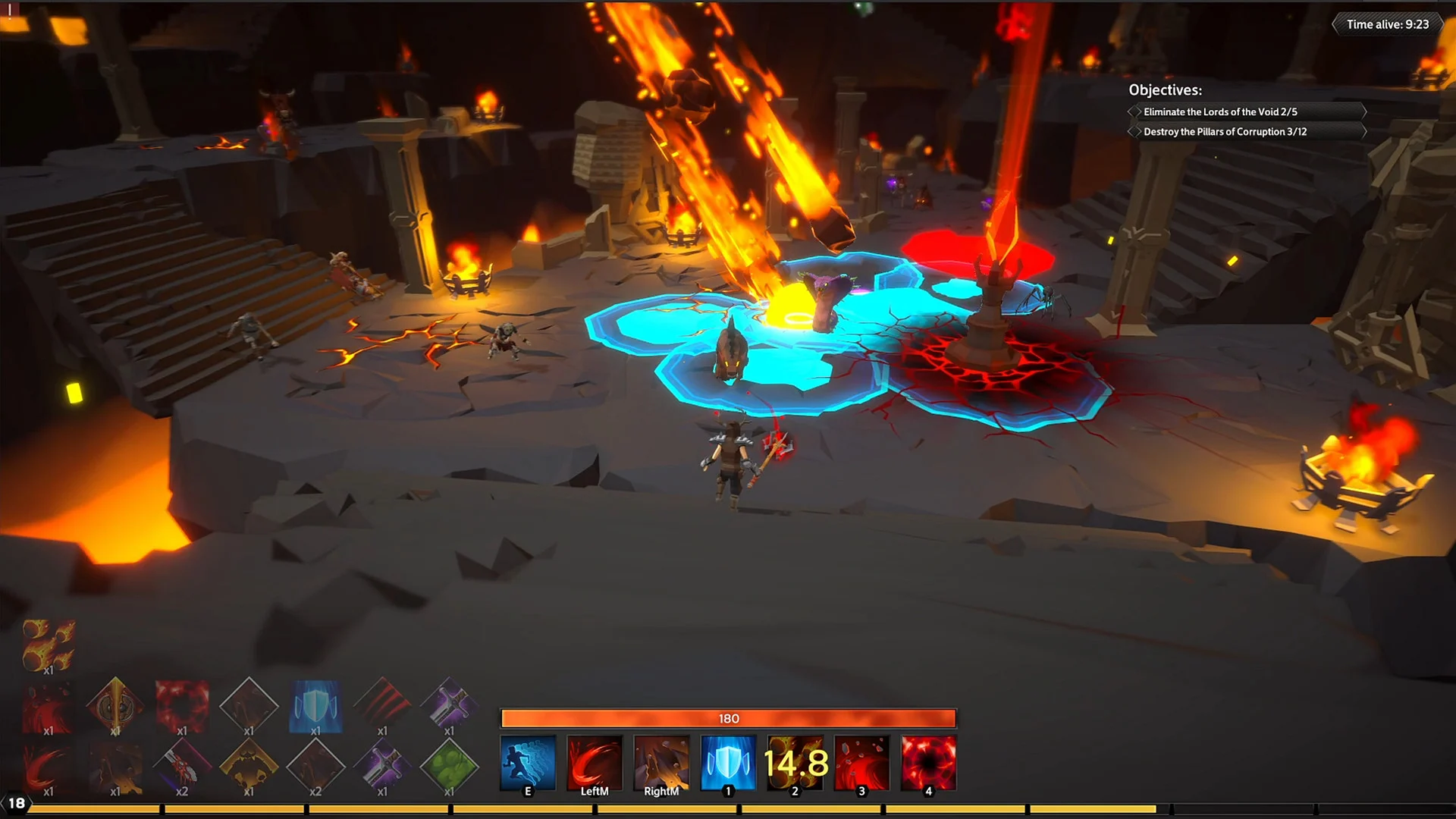 Rogue Soulstone is an action roguelike game from Game Smithing Limited, the studio that released Soulstone Survivors in early access in late 2022. Like Soulstone Survivors, Rogue Soulstone is a physics-based action roguelike RPG where players collect skills to create powerful synergies and builds to unleash them on hordes of corrupted souls and void bosses.
Rogue Soulstone is expected to release in 2023 on Steam, but there's no confirmed release date at the time of writing. You can add it to your Steam wishlist today to stay up-to-date on future announcements and news.
Spiritfall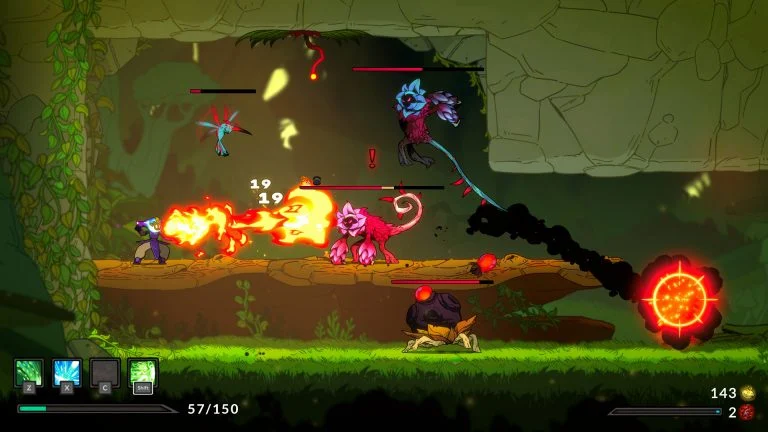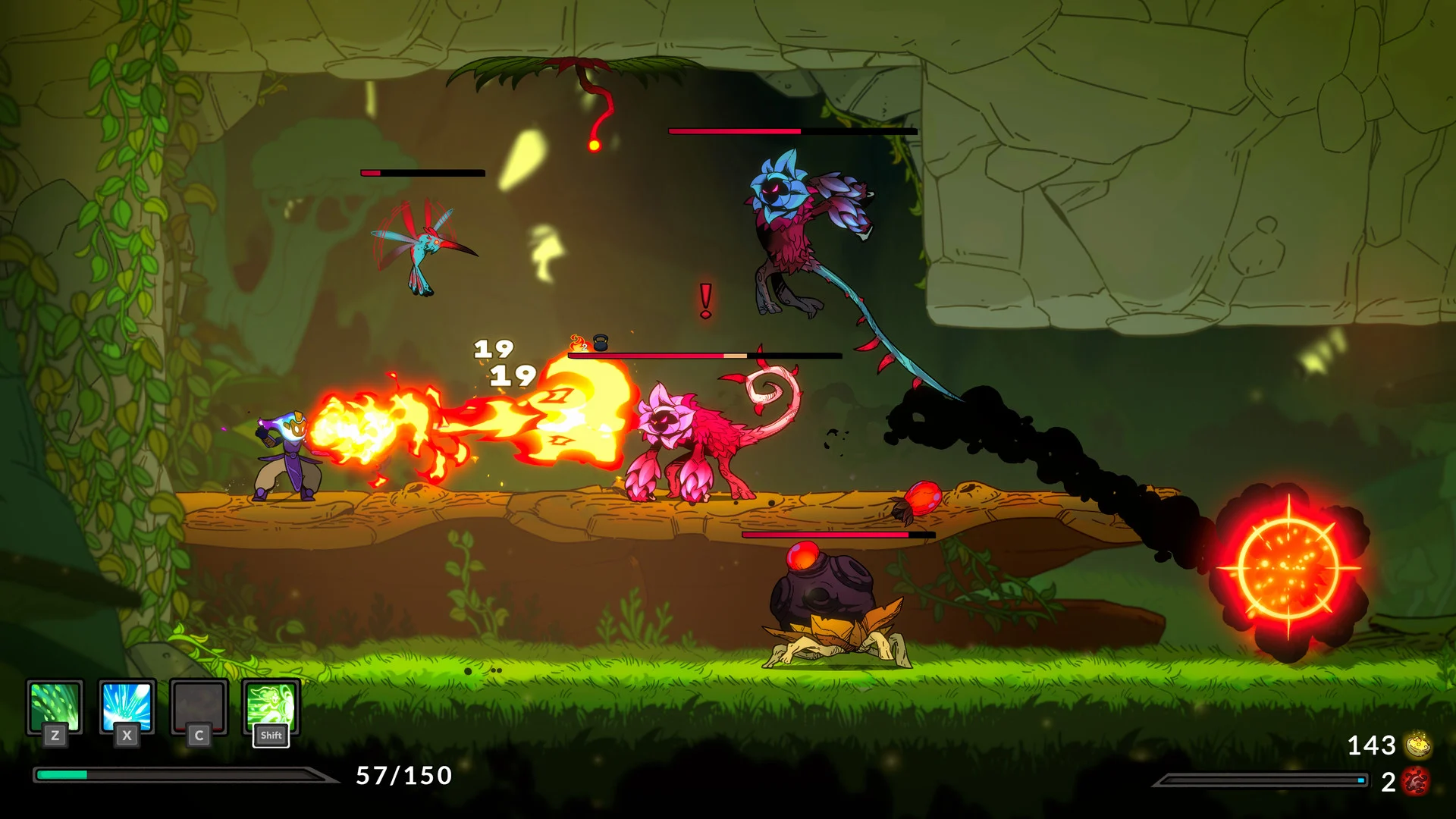 Spiritfall is an upcoming indie action roguelike 2D platformer from Gentle Giant Games. Players battle through dangerous regions, collecting blessings from Divine Spirits to buff you in battle and grant you unique abilities. Experiment with various weapons and enchantments to find a truly overpowered build that will carry you to the end.
Spiritfall is set to release on March 7, 2023, on Steam. The demo is available during Steam Next Fest, and you can add the game to your wishlist on Steam today.
Ravenbound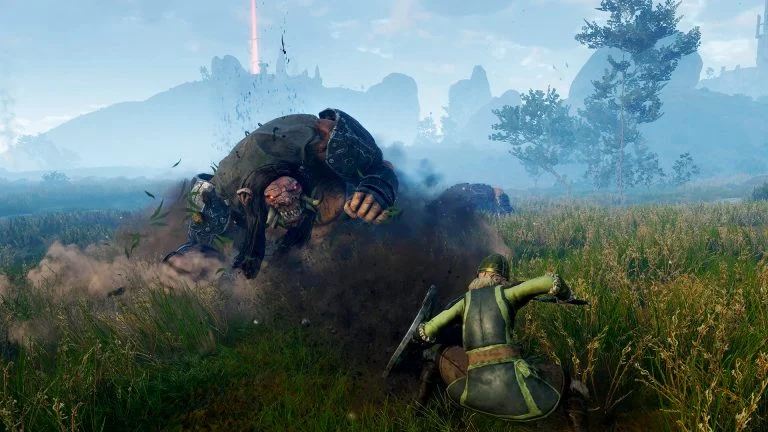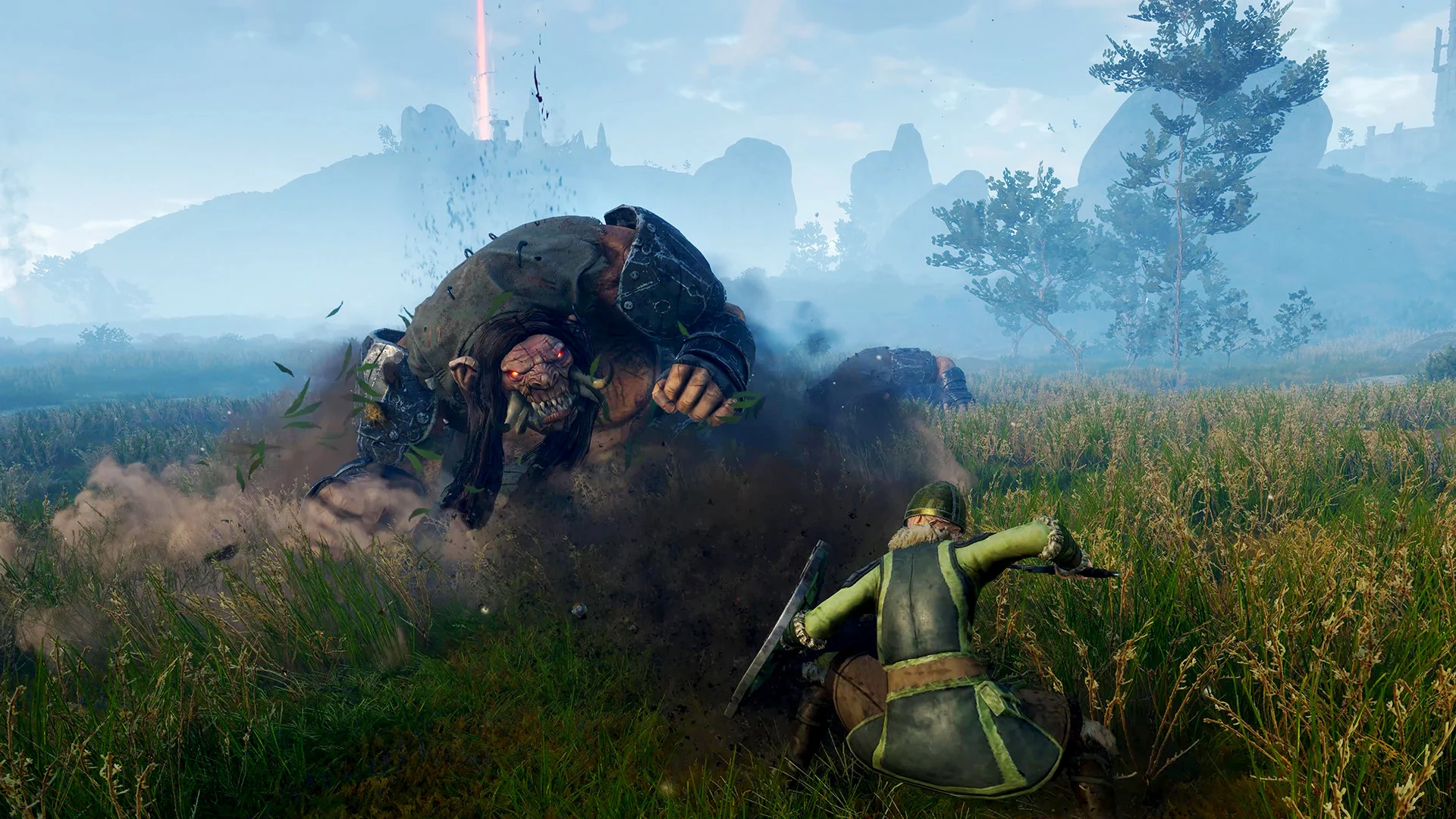 Ravenbound is an upcoming open-world action roguelike game from Systemic Reaction, a division of Avalanche Studios Group. Set in a fantasy world inspired by Scandinavian folklore, players will battle Trolls, Huldras, and Draugr as they explore the island of Ávalt on foot or through the skies as a raven.
Collect cards and unlock new skills and upgrade your character. Grow stronger by collecting cards to improve armor, unlock new magical weapons, unlock new playable classes, and find relics to enhance your character and grant new synergies.
Ravenbound is expected to release in 2023, and a demo is available on Steam during Steam Next Fest. You can also wishlist the game today on Steam.