If you've just started playing Contraband Police, you may be wondering how you can put someone's inventory back into their car. Here's how to return cargo.
Contraband Police is a fun inspection/mystery game where players control a border officer on the hunt for illicit goods. We've got you covered if you suspect the wrong person and need to load the materials back into their car. Here's how to return cargo in the game.
How to Return Cargo in Contraband Police
If you find contraband in a vehicle, you don't need to return it to the car manually. To return cargo, walk up to the Constable with the yellow vest and select the Return Cargo option. Constable Maximov will load all of the cargo back into the car for you.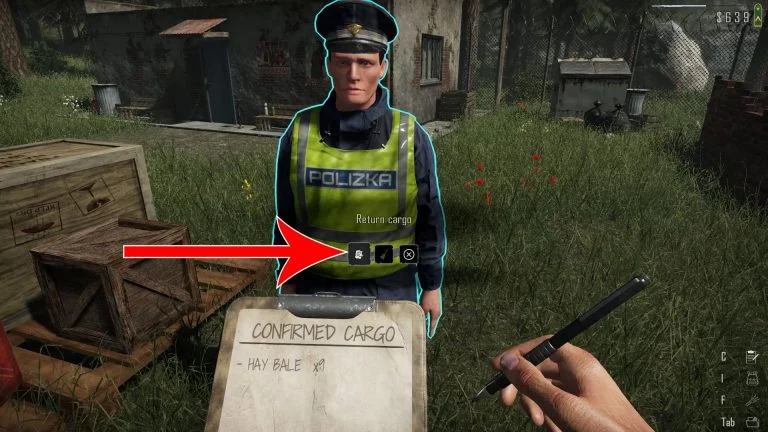 For some, this method may not seem intuitive, as most players' first instinct is to try to move the cargo pieces individually. However — it's a good thing that Constable Maximov does it all at once because it saves a lot of time if you make a mistake.
Luckily, the drivers in Contraband Police won't get mad at you, even if you take a while to look at their things.
See our Contraband Police Section for more guides like this one.