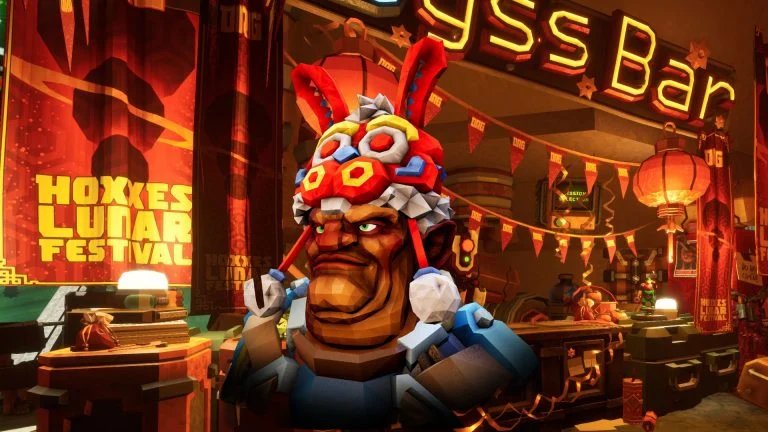 Deep Rock Galactic's Lunar Festival 2023 is about to kick off, and with it comes a fun activity and a cool new Rabbit hat that you can get. If you're wondering when the update will happen, keep reading.
Deep Rock Galactic Lunar Festival Update January 2023 Dates and Time
According to the official Deep Rock Galactic Steam page, the Deep Rock Galactic Lunar Festival will occur from Thursday, January 19, 2023, to Thursday, February 2, 2023, at 4 a.m. PST / 7 a.m. EST / 12 p.m. GMT. Once the festival ends, the special Lunar Festival Assignment and items will no longer be obtainable, at least until next year–that is.
To view some of the changes coming with the January update, see below.
Deep Rock Galactic Lunar Festival 2023 Details
The following updates and enhancements for the Deep Rock Galactic update for January 2023 are as follows:
Includes:
The Lunar Festival Assignment
The Lunar Rabbit hat: Rewarded for completing The Lunar Festival Assignment.
Decorated Space Rig
Double Season XP: Awarded when you find and deposit decorative rabbit statues during missions.
Last year's Lunar Festival Hat
Overall, there are a few fun new things for players to try out if they haven't logged in for a while.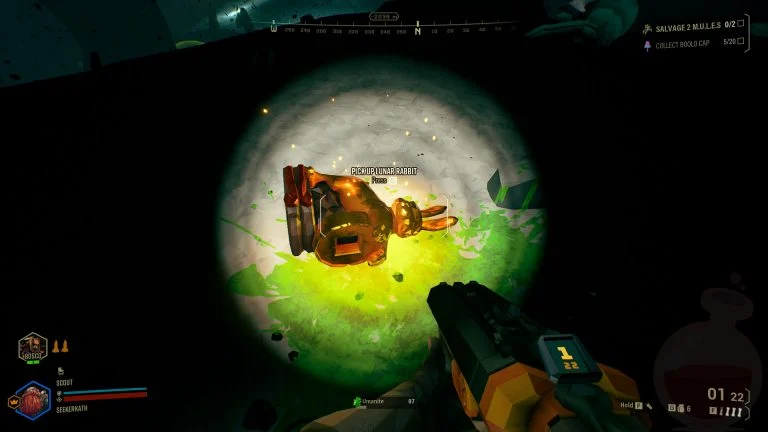 What is your favorite part of the Lunar Festival? Let us know in the comments below.
Head to our News Section for more news on Rust and your other favorite games.