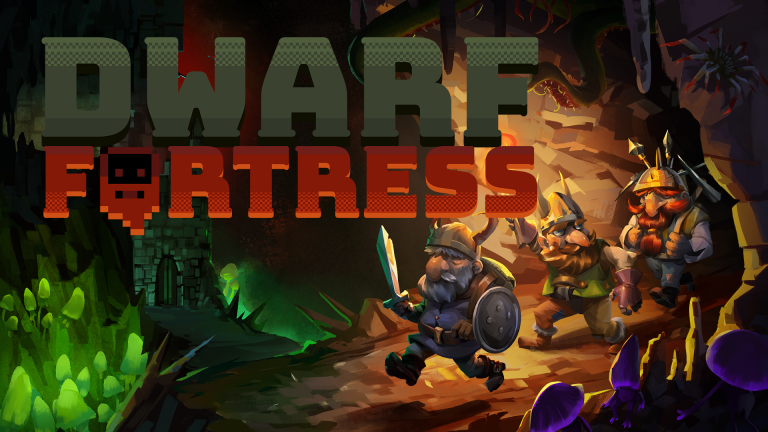 The highly addictive and critically acclaimed Dwarf Fortress sold nearly 500,000 copies in December, and the development team expanded by a third by hiring a new developer.
Anyone that doesn't truly believe in underdog stories has to look at the development history of the 2D settlement-simulation game Dwarf Fortress. What started as a small indie project by two brothers quickly developed into a mainstream title with a massive cult following.
According to a recent blog post on Bay 12's forums, the game's developers state,
"The launch went great – we won't have all the specific numbers until mid-February when everything has been processed through Valve and Kitfox, but the game sold almost half a million copies in December."
So while we'll have to wait another month to get the exact figures, one thing we can say is certain. Dwarf Fortress is perhaps one of the biggest, if not the biggest, smash indie hits of 2022.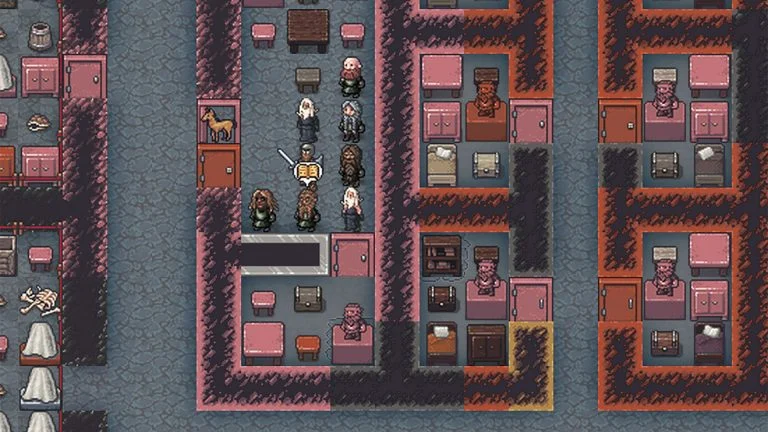 Touted as highly-complex and difficult, Dwarf Fortress tasks players with creating a functional dwarven society with production chains, farming, and mining all whilst managing their dwarves with their own emotions, personalities, and histories. 
To say the game is a bit dense would be an understatement, but that's also part of the allure and charm and why nearly half a million people picked the game up this past month.
A Team of Three
Dwarf Fortress, for its over-a-decade development time, has only had two people primarily working on it. Tarn and Zach Adams are the brains behind the settlement simulator. According to a recent post to the game's Steam page, they have finally added a second developer to the team, a well-known community member and mod creator known as Putnam.
In our review of Dwarf Fortress, some bugs and a lack of optimization prevented it from reaching a perfect score, so we're happy to see the addition of new team members so that the game can grow and evolve even further.
Will Dwarf Fortress hit that illustrious 1 million copies sold on Steam? Only time will tell, but if we had to guess, the answer is likely a resounding yes.