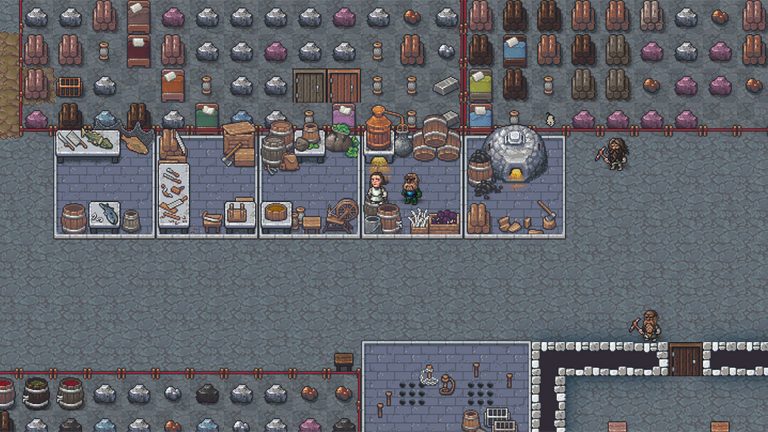 If you've been playing the new Steam Edition of Dwarf Fortress, you may have many questions. Many mechanics and concepts might seem foreign if you have never played the original game. Like many other settlement games, in Dwarf Fortress, you can set the priority level for different tasks.
Priority enables you to gather, mine, or cut down trees faster. However, these options aren't selectable on the basic screen. You'll need to go into the advanced menu to see priority levels, and doing so is fairly easy.
How to Set Priority in Dwarf Fortress
To set your Priority in Dwarf Fortress, select the task that you want your workers to complete. Click the ➡️ icon (n) to show Advanced options. From here, you can select Priority level from 1-7. In this game, a lower number for the Priority puts it higher on the queue for your workers to complete.

Work Order Priority
In addition to setting the Priority of certain manual labor tasks, you can also set Priority on individual Workshops or with Work orders.
To set a higher Work Order Priority, go to the Work Order Screen (o) then press the ⬆️ ⬇️ icons to move priority up or down on your Work orders.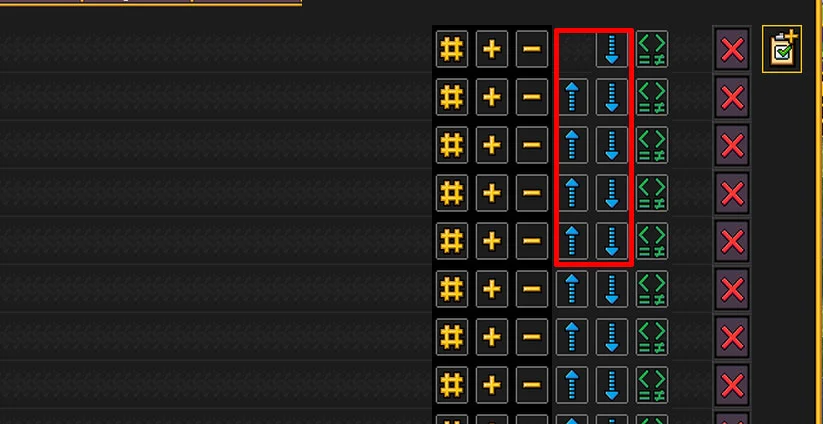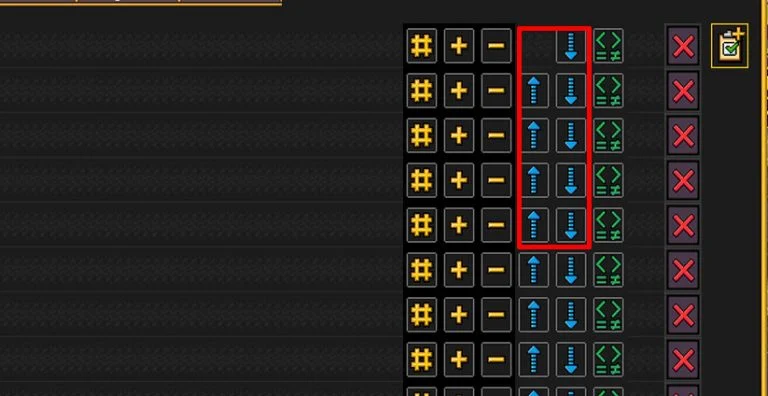 To set Priority in individual tasks at Workshops, click the Workshop you want to adjust, then click the yellow ! mark to set that task to the highest priority.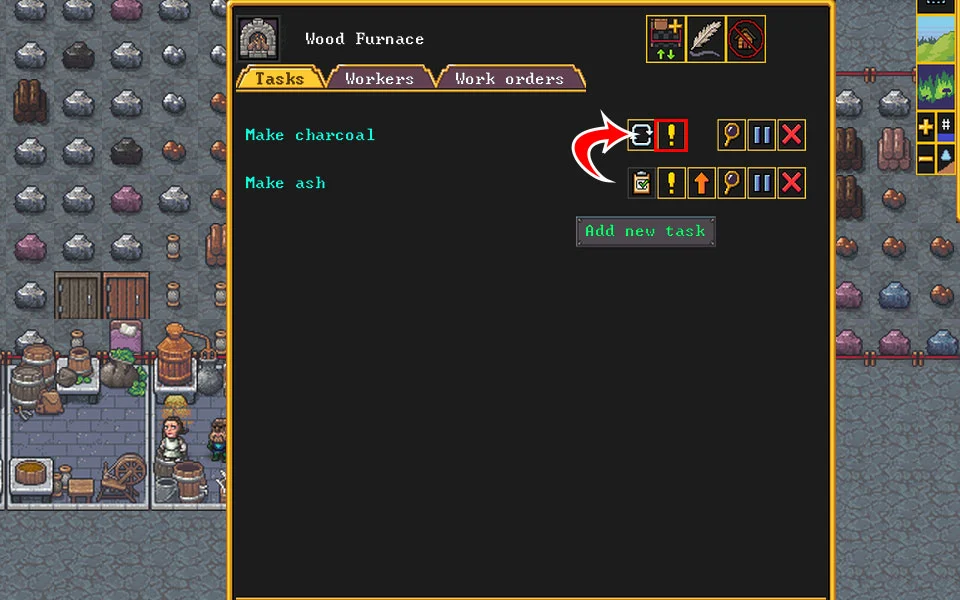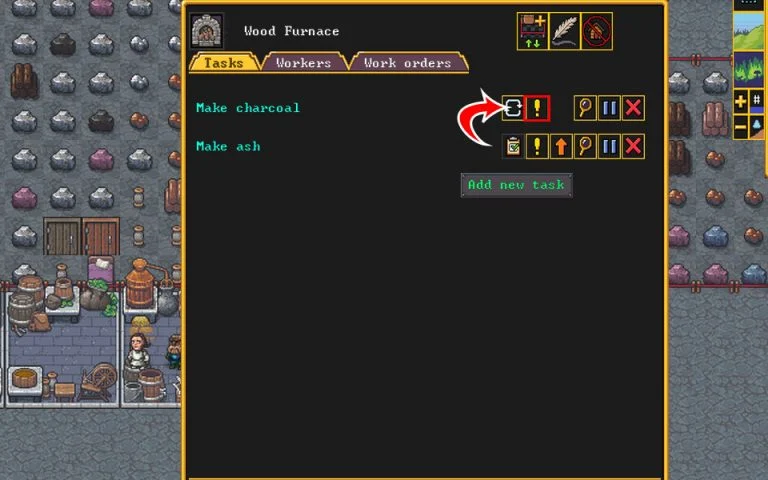 Priority Tips and Tricks
Here are a few things you should keep in mind about Priority if you've just started in Dwarf Fortress.
The default priority on tasks is 4.
Don't set all tasks to Priority 1, or else Priority becomes a pointless mechanic.
Priority is best used when you need a certain supply, like seeds, plants, or wood, because you're running low.
Setting mining Priority to 1 will enable your Dwarves to mine out areas in a cave or mountain quickly.
For more Dwarf Fortress tips and tricks, visit our Dwarf Fortress Section.