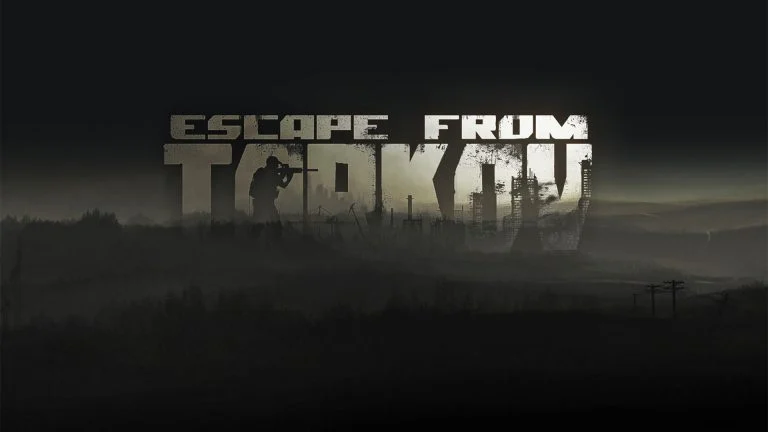 Fans excited to get one of the most popular extraction games and military simulations, Escape from Tarkov on Steam, will, unfortunately, have to wait for a legit version. 
If you've been waiting for Escape from Tarkov (EFT) to make its debut on the Steam Store, you'll have to wait just a bit longer, as a recent listing that popped up for the game seems to be a scam.
Battlestate Games confirmed to Gamer Digest that the version that was listed on Steam on December 27, 2022 — is indeed a scam and will open up the Battlestate Games Launcher rather than the game. 
Update: This post was updated on 1/24/23 to reflect the response from Battlestate Games.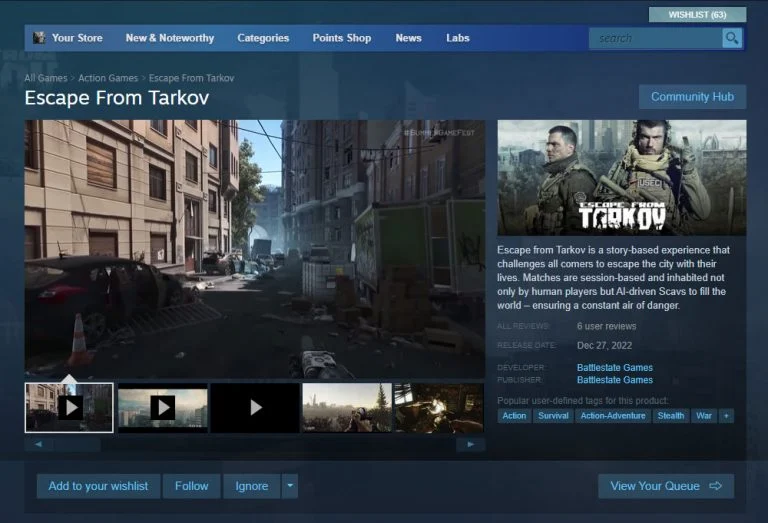 The product page itself is pretty legit looking, so there's no shame if you were initially fooled into thinking that the game has finally landed on Steam. That being said, there are some typos in the game description, and if you click the developer link for Battlestate Games, it brings you to a generic Steam search page for EFT– not to mention the game is called "EFT," and not Escape from Tarkov.
Regardless, you should not purchase the game on Steam, for now, that is.
Players interested in the game can buy it in early access on the official Escape from Tarkov website. We reached out to Battlestate Games on when the game is scheduled to be launched on Steam, and they responded that "EFT can be released on Steam in future, but most likely after the release on our own platform first."
Did you accidentally buy it? Contact Steam support and see if you can get a refund.
For more gaming news, see our News Section.