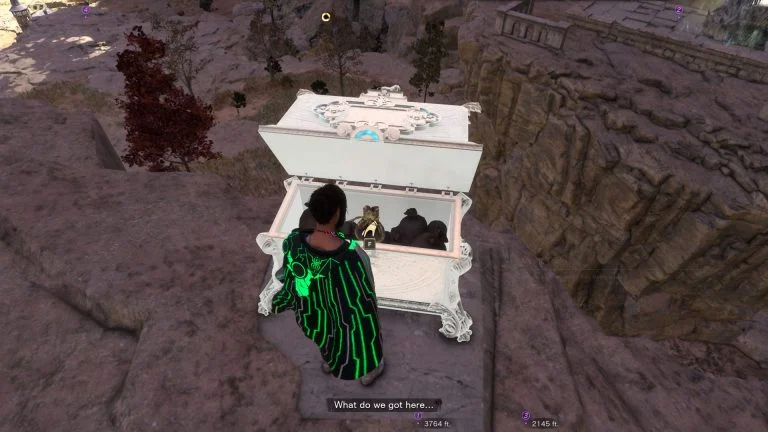 Forspoken puzzle chests require players to complete a puzzle before they can unlock the chest and uncover the loot — but the solution isn't always obvious.
If you've been enjoying the action in the newest adventure RPG by Square Enix, Forspoken, you may have encountered a few tricky puzzle chests in the game world. At first, these can prove challenging, so we've created this guide to help you through it.
How to Unlock Puzzle Chests in Forspoken
To unlock the puzzle chests found throughout your adventures in Forspoken, you must move the pieces to connect the two symbols in the puzzle together with a line. Alternatively, players can spend Mana (skill points) to unlock the chest without solving the puzzle.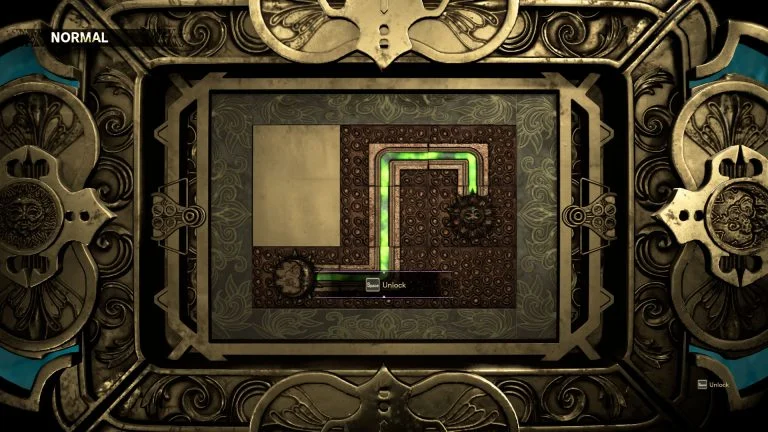 More specifically, the spot you are moving is empty, so the direction you hit on your controller will swap that space with the space in the direction you hit on the D-pad or keyboard. It helps to envision how the line could possibly connect the two icons, then plan out your moves instead of just moving spaces randomly. If you are having trouble solving a puzzle, you can reset it to start over.
In Forspoken, puzzle chests have different difficulty levels, so you may come across Normal and Hard chests that are bit more tricky to figure out. However — the concept remains the same. Move around the tiles until you connect them together with the line.
Puzzle Chest Example
In the video below, we complete a Hard Chest by moving the tiles around. This unlocked the chest for us, which had an Old Coin inside. Because each chest is different, the solution to the one you're having issues with will be dependent on the chest.
Worse comes to worst, you can always use some stored-up mana to unlock the chest, as the cost isn't very high. Or, you can revisit the chest later.
For more Forspoken guides, see our Forspoken Section.