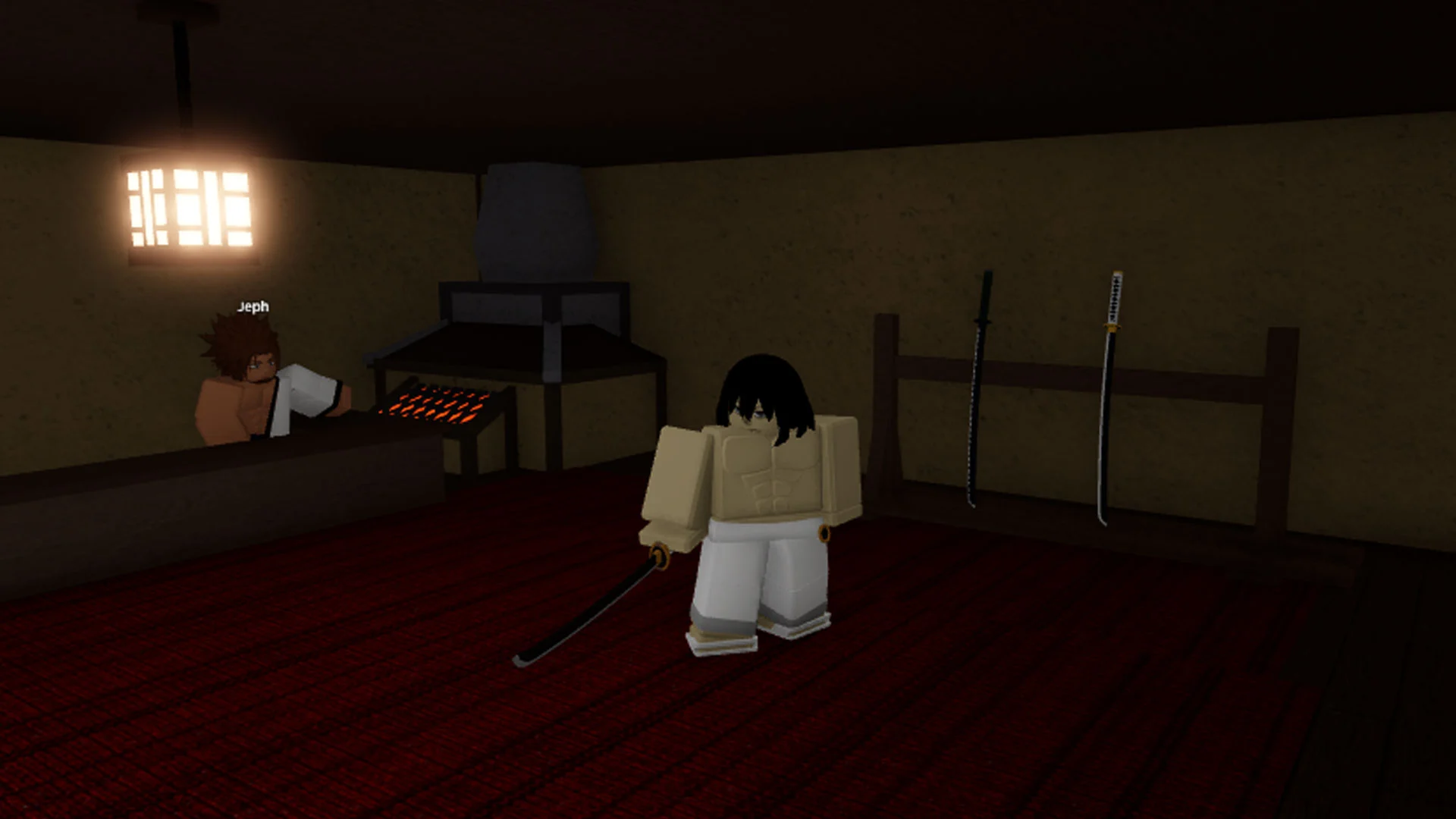 In Project Slayers, you may prefer fighting with a deadly katana rather than going at it with your bare knuckles. If you already farmed up some Wen and got yourself a Katana, you'll need to know how to repair it. Each item has its own health bar, which acts as durability, so keep an eye on it. Here's how to repair your sword in Project Slayers if it's about to break.
Check out our Project Slayers codes page to get some free in-game bonuses, including spins, experience, and limited-time boosts.
How to Repair Your Sword in Project Slayers
To repair your sword in Project Slayers, you must speak with Jeph in Kiribating Village. Equip your sword in your hand by pressing the corresponding key on the action bar, and then speak with Jeph and ask him to repair it.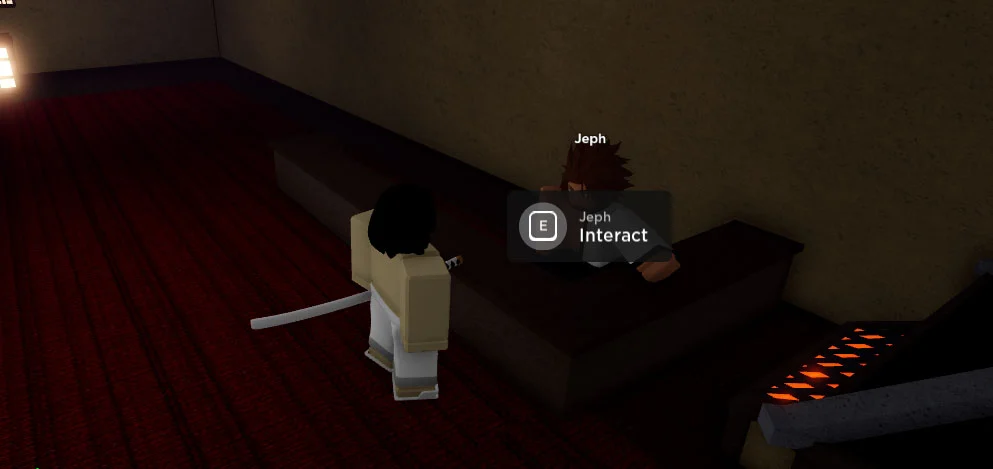 Jeph is a blacksmith located in the starting area, and you can find him by looking for the icon of the man with brown hair. If you're having trouble repairing your katana, remember that your sword needs to be equipped before you speak to Jeph. If you have it sheathed or unequipped, you may not see the repair dialog option pop up and get confused.
Jeph also sells katanas, including a Green Katana for 500 Wen and a Golden Katana for 1000 Wen. Try grinding out the rice quest in the village to earn some Wen if you want to equip yourself with a deadly blade.
That's all you need to know about how to repair your sword in Project Slayers. If the process changes at all, we'll update our guide's instructions to reflect that.
Check out our Project Slayers section for more related walkthroughs, guides, and content.