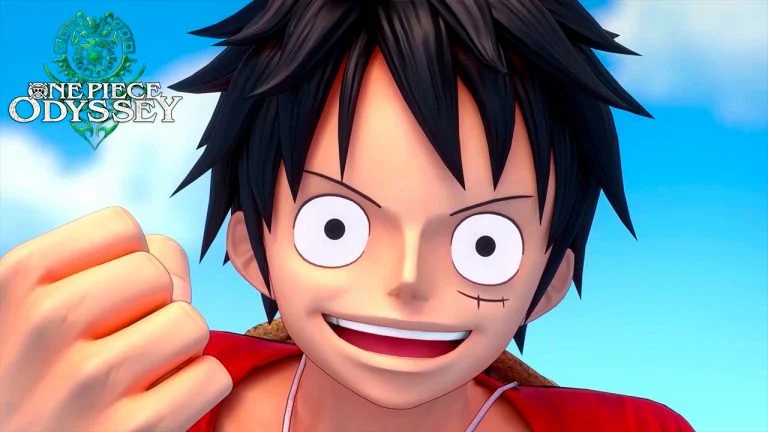 One Piece Odyssey is an upcoming RPG for PC, PlayStation, and Xbox based on the popular anime and manga series One Piece. The game, developed and published by BANDAI NAMCO, is scheduled to release on January 13, 2023, with a free playable demo on January 10.
The One Piece Odyssey demo will be available to download on Xbox Series X/S, PlayStation 4, and PlayStation 5 via the PlayStation and Xbox Store on January 10, 2023. There will be no demo available on PC — sorry, fellow PC gamers!
To download the One Piece Odyssey demo, you can visit the One Piece Odyssey page on the PlayStation Store or the Xbox Store. Download it straight to your console after January 10, and you're good to try it out. 
According to the Producer Message video from Katsuaki Tsuzuki on YouTube, the demo is free starting on Tuesday so that those excited to try the game out as soon as possible get their opportunity.
The demo will give players a full understanding of the game and allow them to enjoy the first one to two hours of the start of the game. Demo gameplay includes Luffy and his crew landing on an island called Waford, meeting Lim and Adio, a rundown of the basic game systems, and an introduction to the story.
Furthermore, the progress from the One Piece Odyssey demo transfers over to the full game, allowing players to resume where they left off. That means players who already pre-purchased can immediately hop into the action on January 13, 2023, in the full OPO release.
For more news on the latest games, see our News Section.