If you preordered One Piece Odyssey and are wondering how to change out of the default threads, you're not alone. Here's how to change your outfit in the new Bandai Namco RPG.
One cool element of the new One Piece Odyssey game is the ability for each of your characters to change their outfits. However–the option to do so is a bit hidden, and finding it isn't exactly obvious. Here's how to change your outfit in One Piece Odyssey.
How to Change Outfits in One Piece Odyssey
Players can access their wardrobe and outfit selections at camp. To change your outfit, walk over to the camp logs with the white tent icon hovering over it. Once the scene transitions, walk to the teal tent and interact with it to select a new outfit.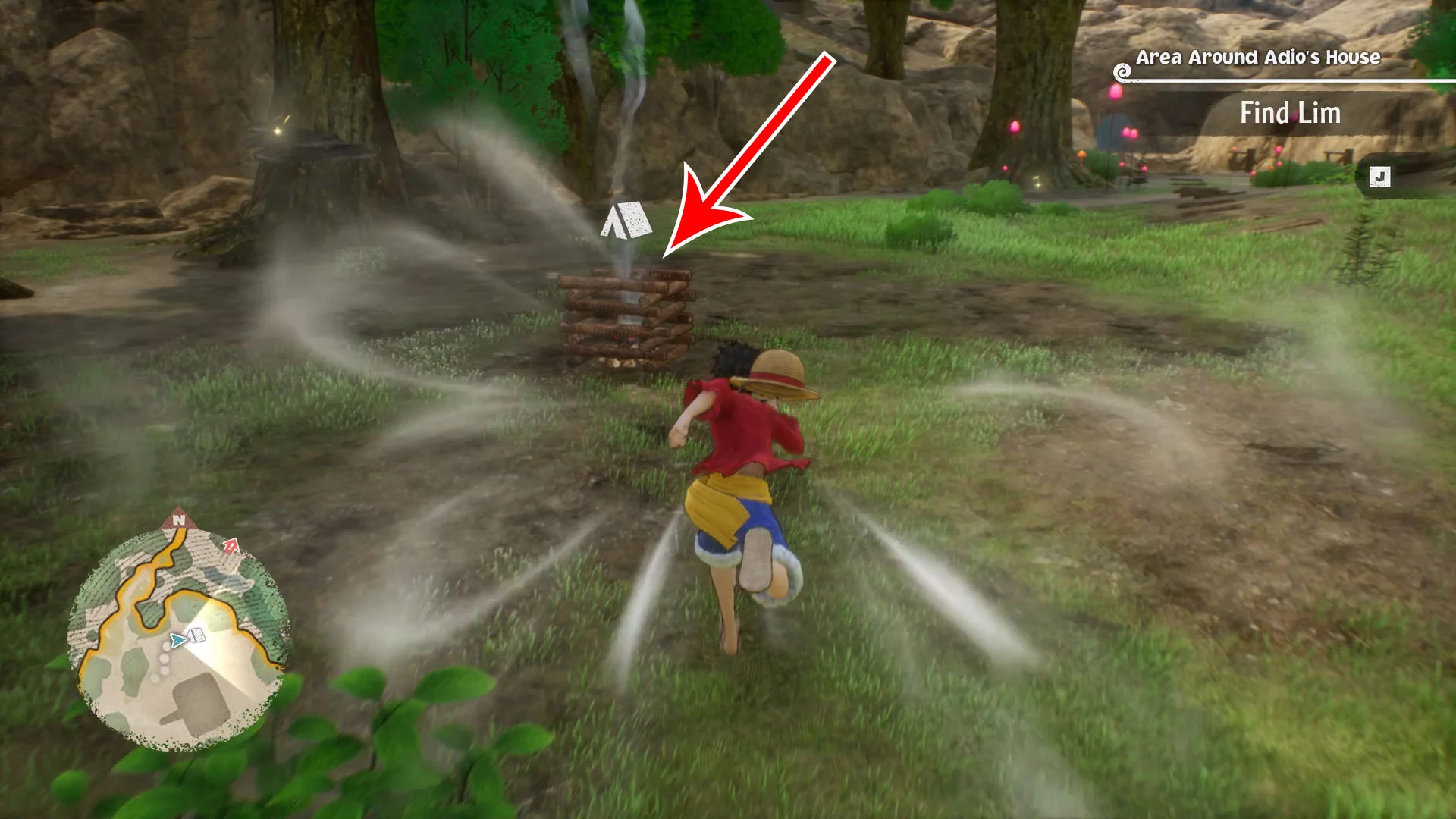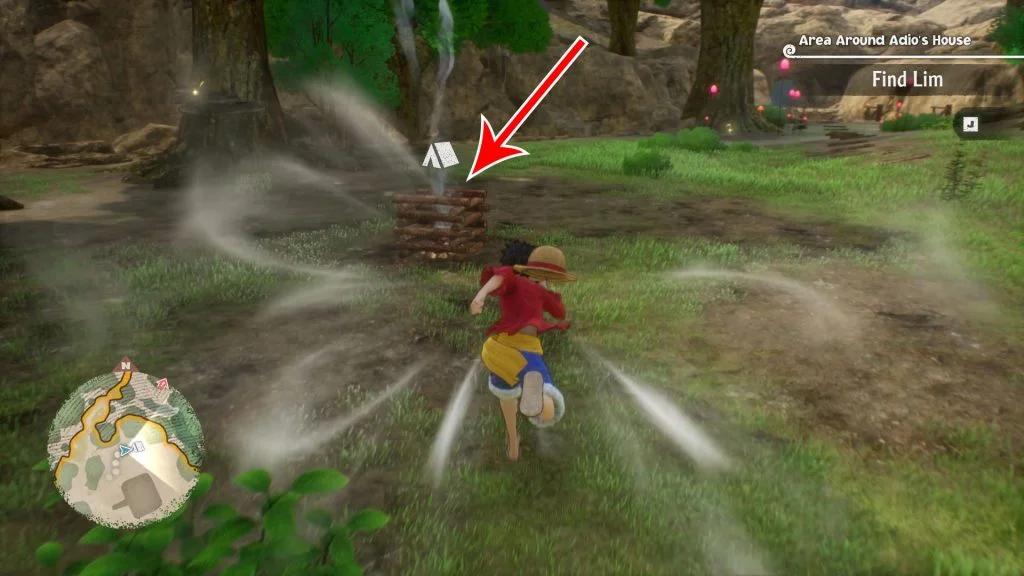 From here, you'll have a selection of different outfits you can choose from. Select the outfit you want to equip, then confirm your selection to equip the new outfit.
If you pre-ordered the game, you will get the Traveling Outfit skins for your characters. Those that scooped the Deluxe edition will get even more skins.
What's your favorite One Piece Odyssey outfit? Let us know in the comments section below.
For more One Piece Odyssey guides, see our One Piece Odyssey Section.