Phasmophobia will release into Early Access for Xbox One Series X|S, PlayStation 5, and PlayStationVR2 this summer.
Gamers who play their games on the console can soon experience the scares and frights in Phasmophobia, the ghost-hunting game released into Early Access on Steam for PC on September 18, 2022. Here's everything you need to know about the Phasmophobia console release.
Phasmophobia Console Release Details
Phasmophobia will release on Xbox One Series X|S, PlayStation 5, and PlayStationVR2 in August, though the exact release date has not yet been confirmed. The game will also release its 2.0 version on PC simultaneously with the console release of the game.
Phasmophobia will support full crossplay upon its console release, meaning that you'll be able to play with your friends regardless of whether you're playing on a console or PC. The platform that each user is playing on will be displayed via an icon on their investigator cards.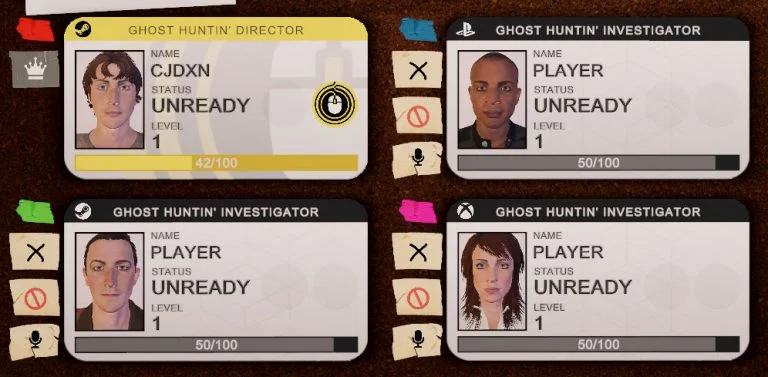 While not as popular as it was originally released in 2020, the ghost-hunting game maintains a concurrent user base of 10-20K players at any given time. The game's console release will open it up to an entirely new audience, which should increase the player base.
Read the full console release announcement on the Phasmophobia Steam page.
For more updates on your favorite games, see our news section.