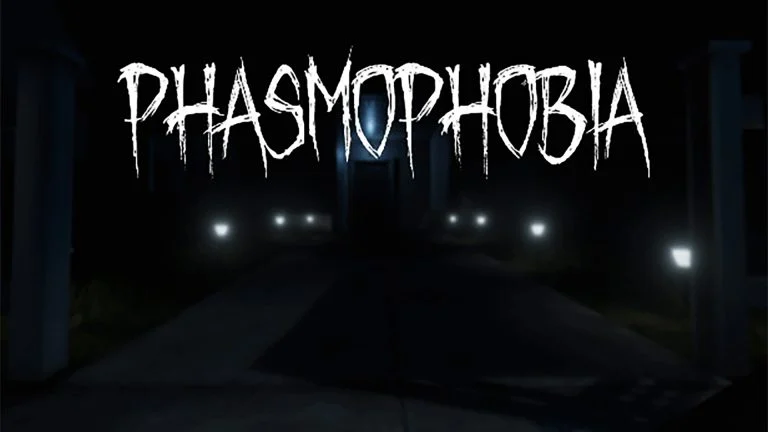 Developers of Phasmophobia, Kinetic Games, announced on Steam that the game will receive a forced wipe during the next update, resetting player items and progress. 
It's almost here — a fully-fledged progression system is finally making its way to everyone's favorite ghost-hunting game, Phasmophobia. While there was some level of progression, in the sense that you could make more money and buy more equipment, it used to be that your character in Phasmophobia remained somewhat stagnant as a character. 
That's all changing with the upcoming v8.0 Tempest update, according to a recent post on the Phasmophobia Steam page.
Why is Phasmophobia Wiping?
No — this isn't like Escape from Tarkov or another extraction game wipe. Phasmophobia will be doing a full character and inventory wipe after the v8.0 Tempest update to make way for a new progression system that will implement prestige, experience & levels and change how players unlock equipment and upgrades. For these reasons, the game's developers, Kinetic Games, need to wipe everyone's current progress and inventory so all players can enjoy the new progression mechanics.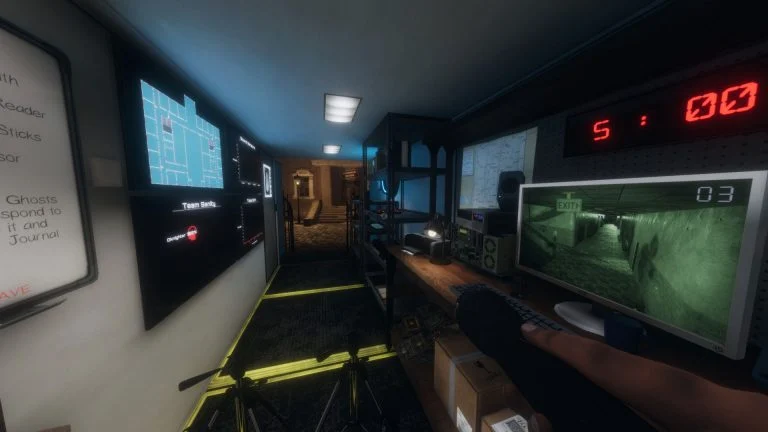 In addition to the wipe and new leveling system, Phasmophobia also plans to introduce a new, harder difficulty called "Insanity," which will be introduced in the 8.1 updates, alongside UI improvements on the player shop. 
See our News Section to stay up-to-date with your favorite games.