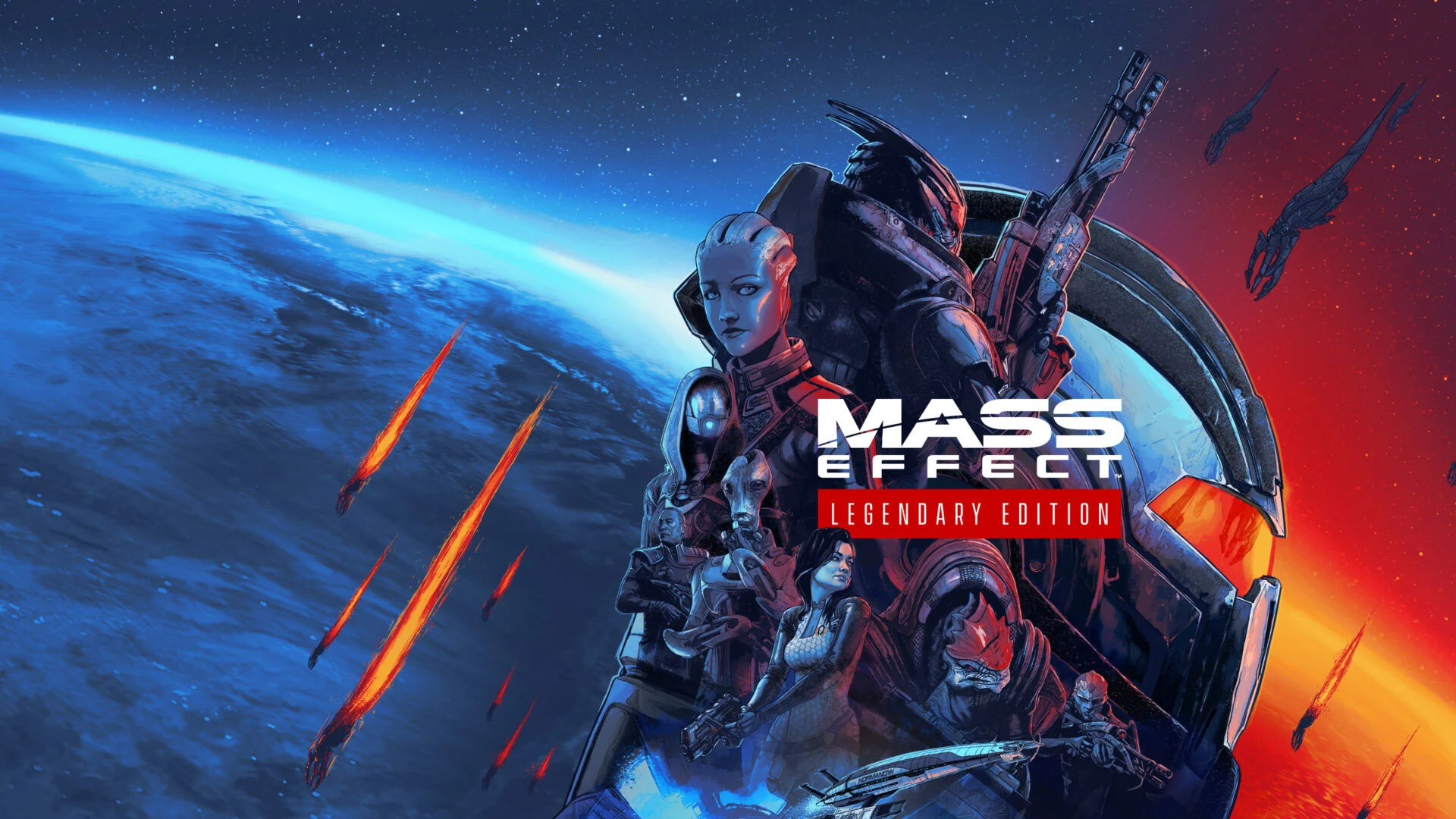 Another month means another host of new games available to PlayStation Plus members. This month, old and newer titles have been announced, including the iconic Mass Effect Legendary Edition for the PlayStation 4.. See below for the PlayStation Plus monthly games for December 2022.
Essential members gain access to certain games, while Premium and Extra members get even more to choose from. Higher-tier members can get the games of any lower-tier membership. Remember, you keep all the games you download as a PlayStation Plus Member as long as you maintain your membership.
If you missed last month's lineup, see here for the PlayStation Plus games for last month, November 2022.
Updated 12/15/2023: This post was updated to reflect PlayStation Extra and Premium Member games.
PlayStation Plus Monthly Games for December 2022
These games will be added to the PlayStation Plus Catalog from December 1 to December 31, 2022.
Essential Member Games
Here are the PlayStation Plus Essential Member Games for December 2022:
Mass Effect Legendary Edition
Biomutant
Divine Knockout: Founder's Edition
Extra Member Games
Here are the PlayStation Plus Extra Member Games for December 2022:
WWE 2K22
Far Cry 5
Far Cry New Dawn
Far Cry Primal
Mortal Shell
Judgment
Yakuza: Like a Dragon
Yakuza 6: The Song of Life
Middle Earth: Shadow of Mordor
Middle-Earth: Shadow of War 
The Pedestrian
Evil Genius 2
Adventure Time Pirates of the Enchiridion
Ben 10: Power Trip
Gigantosaurus The Game
Pillars of Eternity II: Deadfire – Ultimate Edition
Worms W.M.D
The Escapists 2
Premium Member Games
Here are the Premium Member Games (Classics) for December 2022:
Ridge Racer 2
Heavenly Sword
Oddworld: Abe's Exoddus
Pinball Heroes
How to Get PlayStation Plus Games
To get PlayStation Plus Games:
Visit the PlayStation Store on your console.
Scroll down to PS Plus and hit X.
Select the game that you want.
Choose Add to Library.
When you return to your PlayStation Library, you should see all your newly downloaded games from PlayStation Plus!
We will update you weekly in our News Section on the latest PlayStation Plus games.