Toggling back and forth between the map can be a pain, so we've created this Tchia all docks list to help you get around the world of New Caledonia just a bit easier.
In Tchia, Docks are used to fast-travel across the islands of New Caledonia and can help save you a lot of time traveling between Ija Noj and Madra Noj. If you want to visit all the docks but aren't sure where they are — we're here to help.
All Docks in Tchia
In Tchia, there are 10 total docks spread on the costs of the islands of Ija Noj and Madra Noj. Docks exist in the following villages:
Hnora
Oope
Tingeting
Dopwa
Jawe Boo
Gwa
Aemoon
Pwara Caa
Lai
Meelo
Follow the map below for each Dock location. You'll need to travel to the dock manually before being able to fast travel to the location.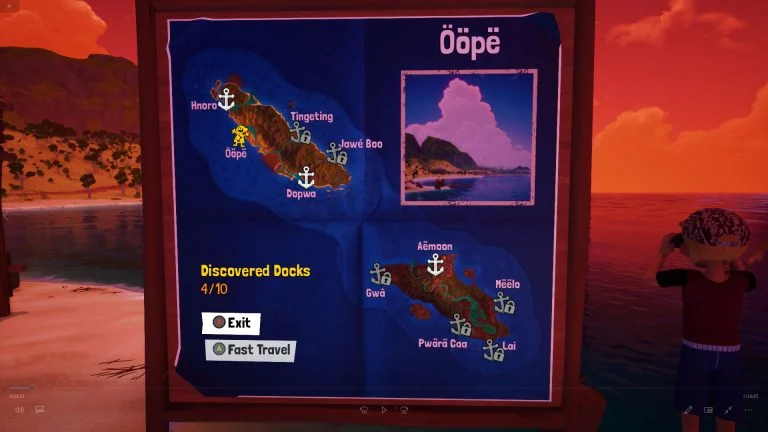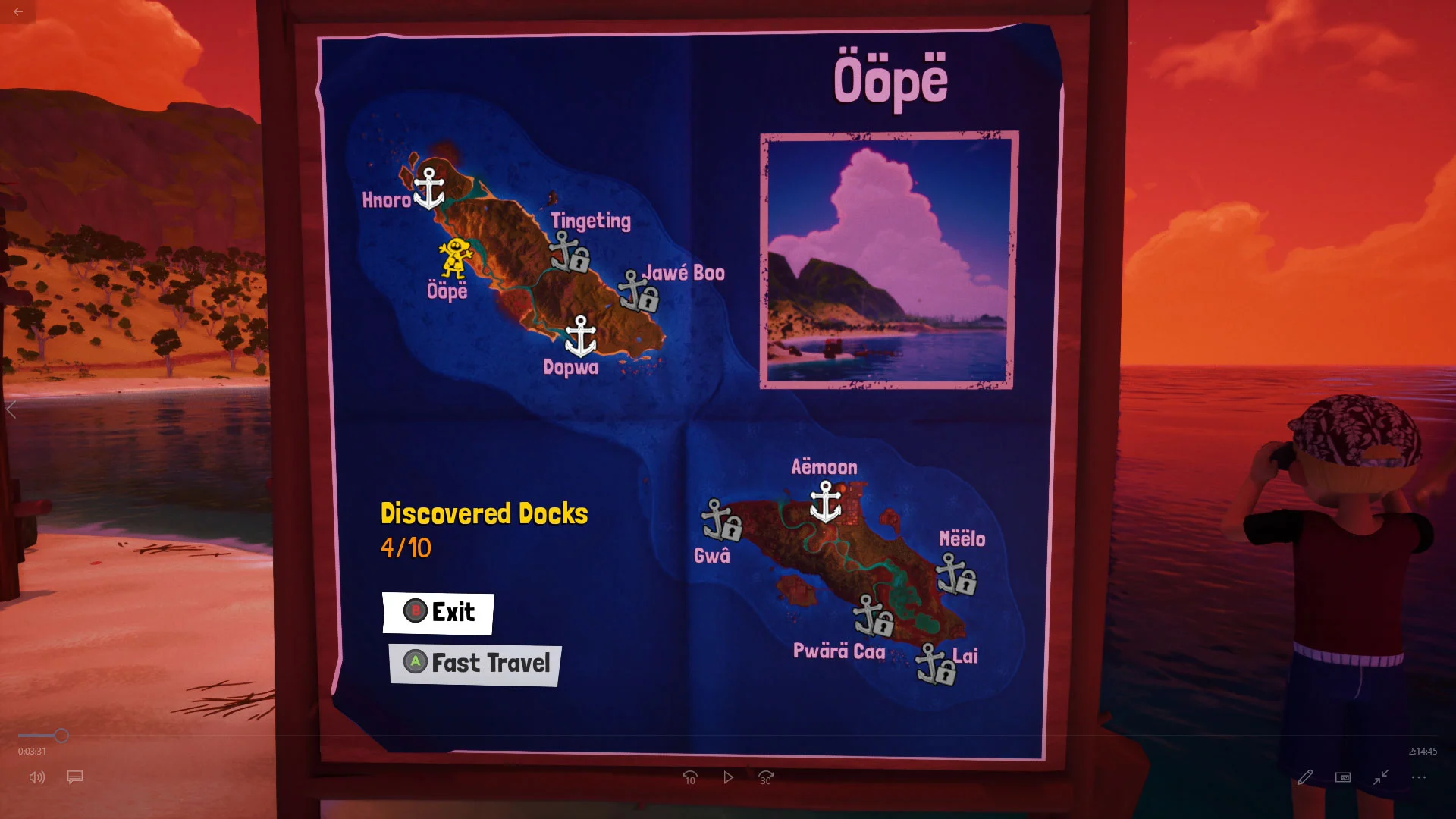 Discovering all of the docks in the game will help you get around the game world a lot faster. Once you get near a dock, it should automatically appear on your minimap.
For more guides like this one, visit our Tchia Section.