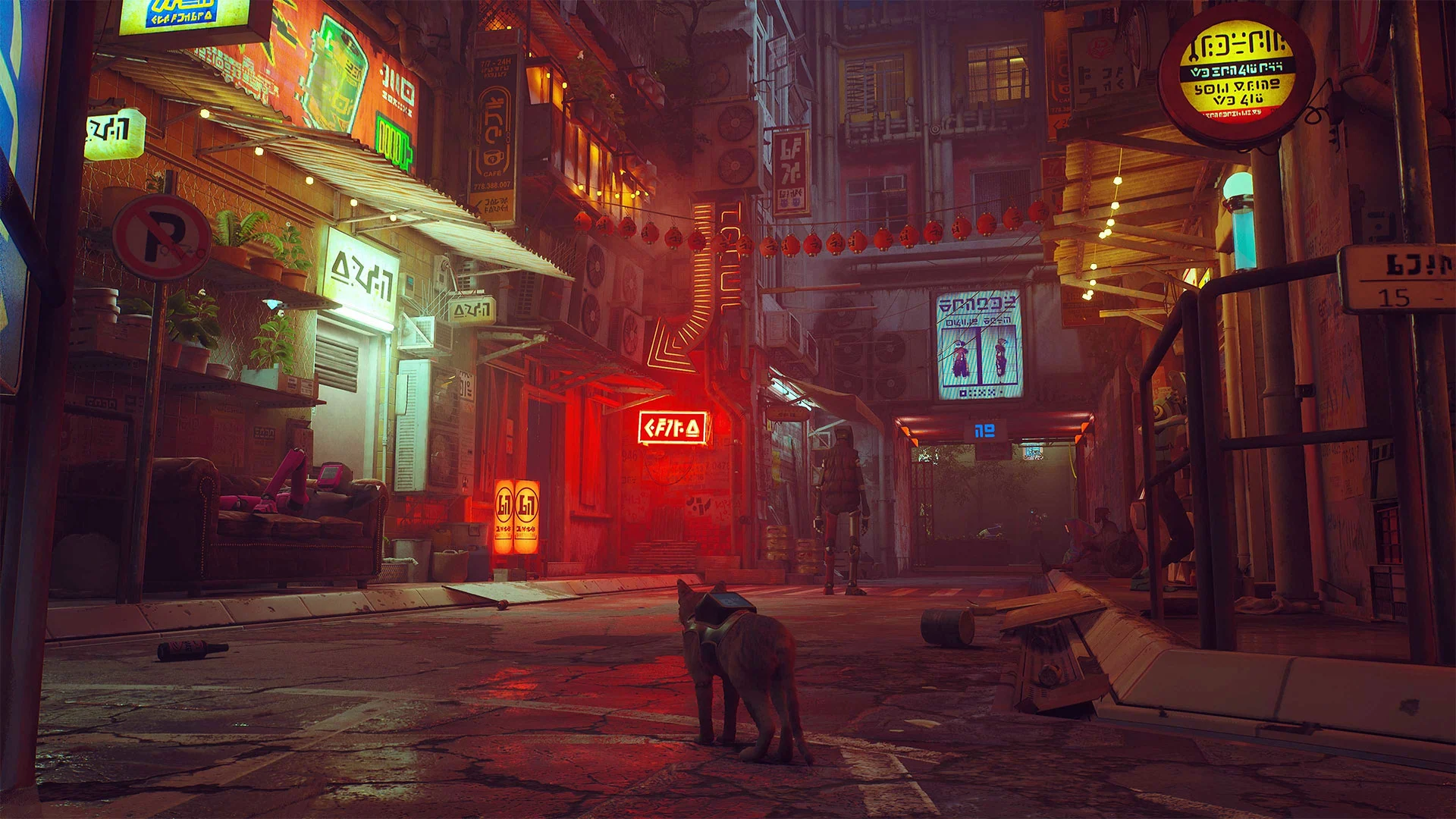 The highly-anticipated Stray game recently hit Steam's #1 most wishlisted game earlier this month. Almost out of nowhere, the momentous rise of the game feels almost inexplicable, but we're happy that the phenomenon is happening. In fact, it's so popular that there are already a bunch of merch deals ahead of the game's release on July 19, 2022.
In Stray, you play as an orange tabby cat, navigating a dystopian future run by androids. In this fairly unforgiving climate, it's your goal to survive and thrive throughout the different dangers throughout the world. In Stray, rather than pinpoint accuracy or timing, many of the game's areas require you to solve complex puzzles in an atmospheric world ravaged by humanity.
See the gameplay trailer below:
The game itself looks fantastic, and the recent rise in popularity pre-launch has triggered company collaborations on new merch. One is this super cute Travel Cat collaboration for this on-brand Stray cat backpack. It's the puurfect thing to get for the cat that wants to get out of the house (I know, but we had to do it).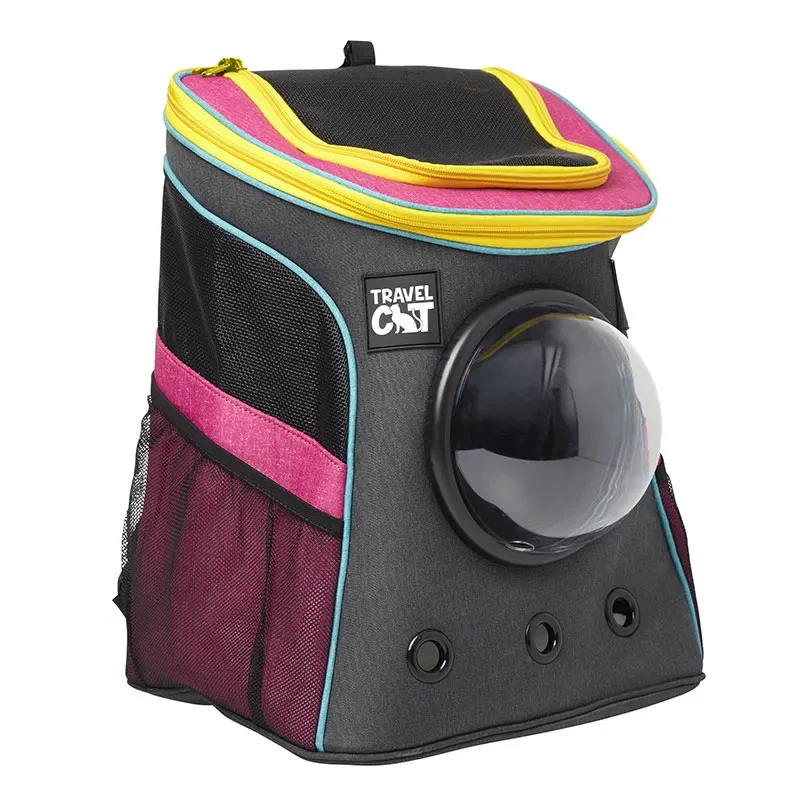 They are also offering a limited-time cross-collaboration for their cat harness and leash for all those pet owners that want to truly immerse.
The Stray cat carrier and harness are both available on Your Cat Backpack's website.
But That's Not All
You didn't think that's all we had for you, right? Seriously?
In addition to the rad harness and backpack, you can also pick up the official iam8bit exclusive pre-order edition that includes art cards they created as part of their collaboration. The package includes:
A 14.4″ x 24″ Stray poster
6 art cards
Fuzzy chenille patch
They are also selling an LP Vinyl Soundtrack to celebrate the game.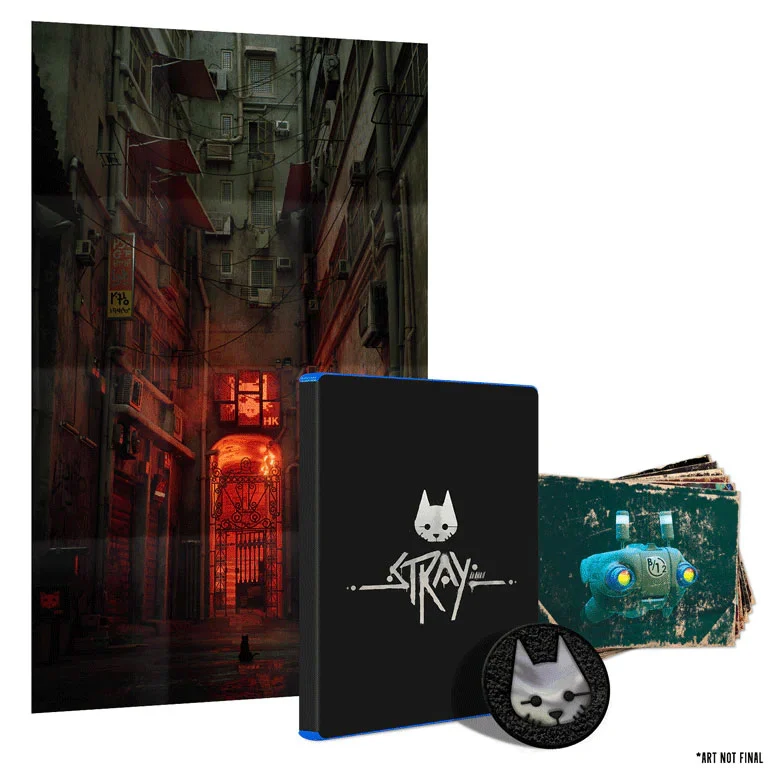 Both can be purchased on the iam8bit website.
To stay up-to-date with all the latest on Stray the game, visit our News Section.