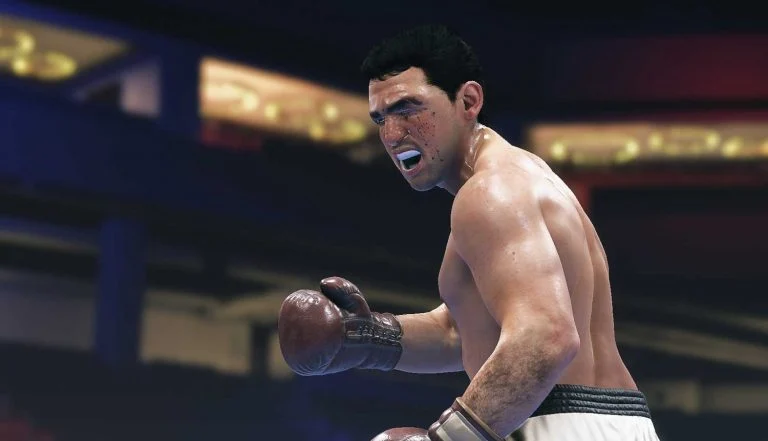 Undisputed, one of the only real boxing games to be developed for PC, just held a closed beta that let players get their hands on several real-life boxers. Here are our initial thoughts on the gameplay.
PC Gamers have been waiting for a good boxing game for, well… forever. That wait might finally be over. Steel City Interactive has been working on what many claim to be the successor to Fight Night, and finally, lucky beta testers got in the ring and threw some haymakers over the weekend.
Formally known as eSports Boxing Club, the newly dubbed Undisputed is an ambitious new boxing game hoping to fill the massive void left behind with the discontinuation of the Fight Night series. The developers promise over 50 fighters at the start of the official Early Access, a Women's Division, over 60 individual punches, revolutionary footwork mechanics, and much more.
Undisputed Multiplayer Beta Thoughts
First and foremost, these first impressions of Undisputed are not a review. The game is still very much in beta, and the access granted to testers is meant for nothing more than fleshing out bugs and data gathering.
For those of us that have been patiently waiting since the downfall of Fight Night for a developer to make an online multiplayer boxing game, the excitement for Undisputed is hard to contain. The game is very clearly geared primarily for online multiplayer. The beta provides you with an online quick-play option and a handful of fighters across three weight classes.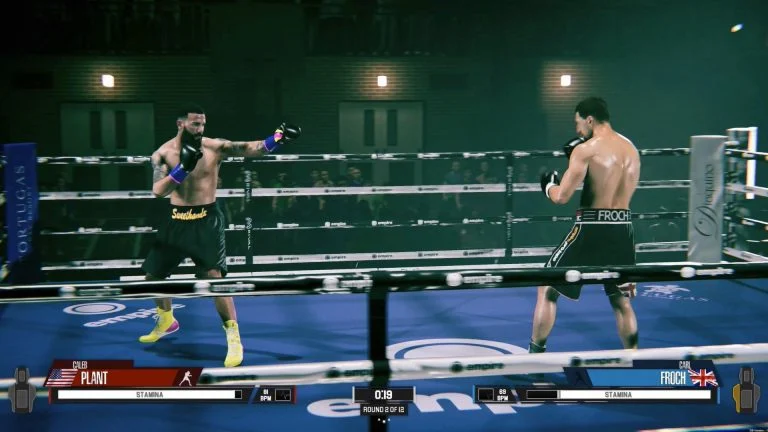 With even a small pool of potential opponents in the beta, sessions already start quickly. Each player has a record and what looks to be a rank and possible MMR system, the balance of which will be critical to the success of the game. Once in the boxing match, Fight Night fans will be happy to hear the controls and feel of the game are very Fight Night-esque. Letting you fall back into old dodging, counter-punching, and punching habits quickly.
Connecting on power punches, counters, and clean combinations is satisfying, and the Loose Movement modifier is a nice touch to let you get around the ring quickly. Of course, being in beta, the game isn't without its bugs which are to be expected. The netcode made it difficult to finish most games, with over half of them losing connection or lagging. Not to mention, getting flash KO'd on the first punch of your first game didn't feel super great either, but hey, that's boxing.
The developers were actively fixing bugs during the beta window, which in the current gaming climate is a breath of fresh air and shows a very bright future for this boxing game.
Undisputed absolutely has the potential to be the boxing game we have all been waiting for. We are super excited to see it improve with every round of updates until it's a polished masterpiece of face-smashing goodness. You can request beta access for the game on Steam, and also be sure to follow the developers on Twitter to stay up-to-date on beta windows and patches.
We will follow Undisputed in detail in our News Section. Stay tuned!