The boxing game developed by Steel City Interactive and released into early access for PC via Steam just released the Undisputed Patch Notes for April 17, 2023.
Probably the best news we have gotten in a while in the Undisputed world is the addition of Loma to the roster. One of the most iconic and relevant fighters today, he will be gracing the game in both the Featherweight and Bantamweight divisions.
There's also the addition of Amir Khan, Floyd Patterson, and Daniel Jacobs to the game — adding some nice variety in boxing styles to the game's roster. A Japanese venue has been added in the form of Kiritsu Arena.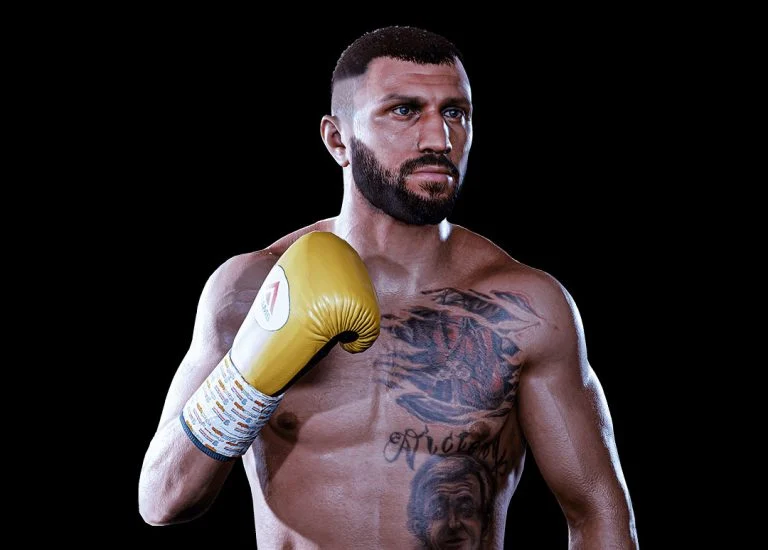 The other big update in the Undisputed April 17, 2023, patch update includes major changes on how damage zones work in the game. Now, instead of there being 6 individual damage zones, there is one overall body and one overall head zone. This change will hopefully encourage people to mix up their punches and reduce the occurrence of single-punch spam, leading to more dynamic and fun bouts.
Players that are dazed will now suffer from a speed reduction, making it easier for players to chase them down and finish out a fight.
There are a ton of additional fighter tweaks and game enhancements in the patch notes, which you can view in the Undisputed Steam update.
For more updates on your favorite games, see our News Section.