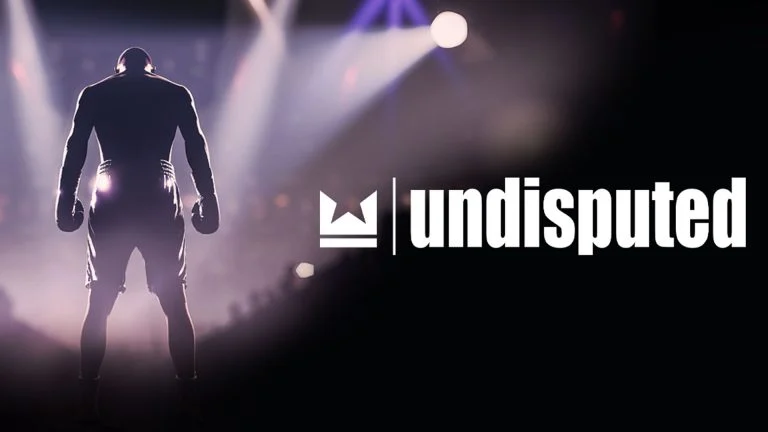 Undisputed is one of the first-ever major boxing games created for PC and will release into Early Access on Steam on January 31, 2023.
Steel City Interactive, the creators of Undisputed, have finally broken their silence on the release date for their highly-anticipated boxing game. With an impressive roster of over 50 playable real-life professional boxers, Undisputed is one of the first modern boxing games ever made for PC.
Undisputed Release Date
Undisputed will release into early access for PC via Steam on January 31, 2023. Players can wishlist the game on the official Undisputed Steam page.
What's the Hype About?
Boxing aficionados and boxing game fans know that perhaps the biggest game for boxing is EA's Fight Night franchise, but those that game on a PC were left for years without a viable boxing game option.
In a sense, Fight Night truly revolutionized boxing games by replacing single button press punches with control sticks to create realistic punching mechanics that felt good, much like Skate revolutionized skating games using the same technique.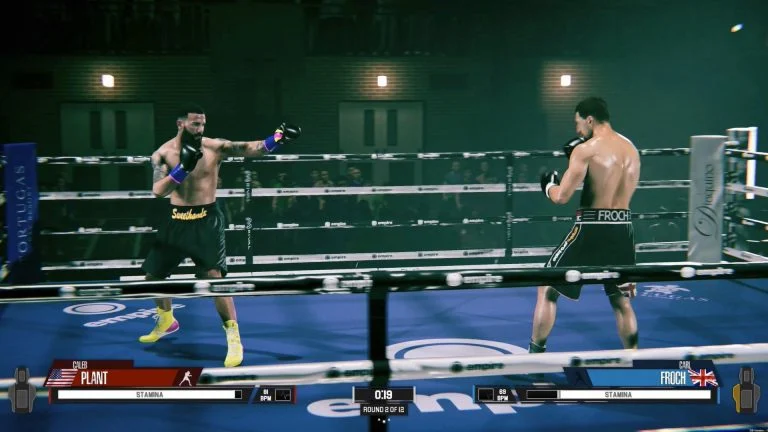 While it's speculative whether the lack of controller support on PC prevented the porting of such games over or whether it was franchise, branding deals, or some other mysterious reason preventing combat sports games from making their way to PC, it's a relief that fans of the genre will finally not be limited by not owning a console. Indeed, times are a bit different, and gaming with a controller on your PC has become commonplace.
In addition to full controller support, Undisputed also boasts 60 different kinds of punches, revamped footwork mechanics, individualized fighting styles, and real-life boxers that lent their likeness to the characters in the game.
We'll cover the game in our News Section in more detail once it releases.