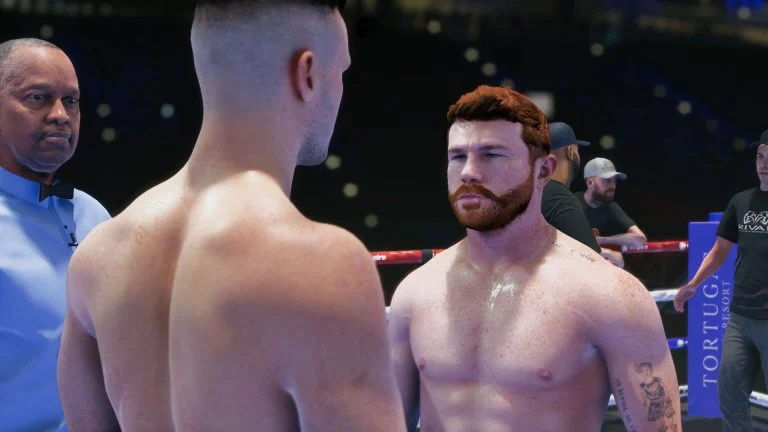 Undisputed, the new boxing game in Early Access on Steam, just released a new update that changes the way ranked points are earned and adds a minor punching tweak that may have big effects.
It's obvious that the developers of Undisputed, Steel City Interactive, aim to make the most finely-tuned boxing video game in the market today. Best yet, they are listening to the community, and hopefully, a polished final product that will surely attract combat sports fans will be the result.
RELATED: Undisputed Early Access Review
The Undisputed Update for February 9, 2023, introduces a new reward system that rewards players for using fighters with lower overall ratings in ranked play. The issue before was that it made zero sense to pick anyone but the best when playing on ranked, since there was no actual benefit of using a worse fighter and winning the bout. That's all changed now.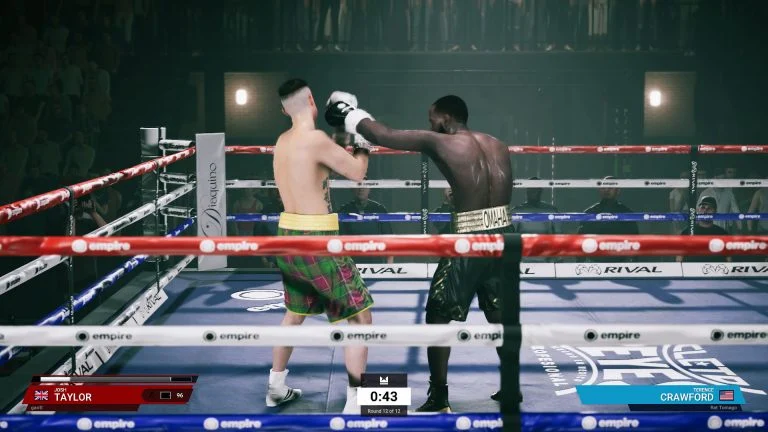 Hopefully, it will incentivize players to use not just the "best" boxer in terms of rating but perhaps their favorite fighter, even if they are lower ranked, in the hopes of getting a huge ranked points payday in the form of a KO win.
According to the developer's post on Steam,
"Introduced a system that rewards players more heavily in ranked play for winning a fight using a boxer with a lower overall rating than their opponent's boxer. This scales, so the higher the rating gap, the bigger the reward for winning."
The other huge change was the introduction of "Arm Fatigue." One of the issues in the game was that some players relied too heavily on a singular type of punch — and sometimes that punch received a buff from their traits. This made games feel less realistic, as in real life, a boxer wouldn't be able to throw four or five shots from the same arm and maintain the same speed. It also made getting hurt by this tactic pretty infuriating, so I'm glad they made the change.
This will do two main things. Open up more opportunities for countering spammy opponents, and cause players to start mixing up their punch type and arm, which should result in more dynamic, realistic bouts.
In addition to these major changes, a host of other boxer-specific and mechanic tweaks and fixes took place. Visit the Undisputed Steam page for all of the patch notes.