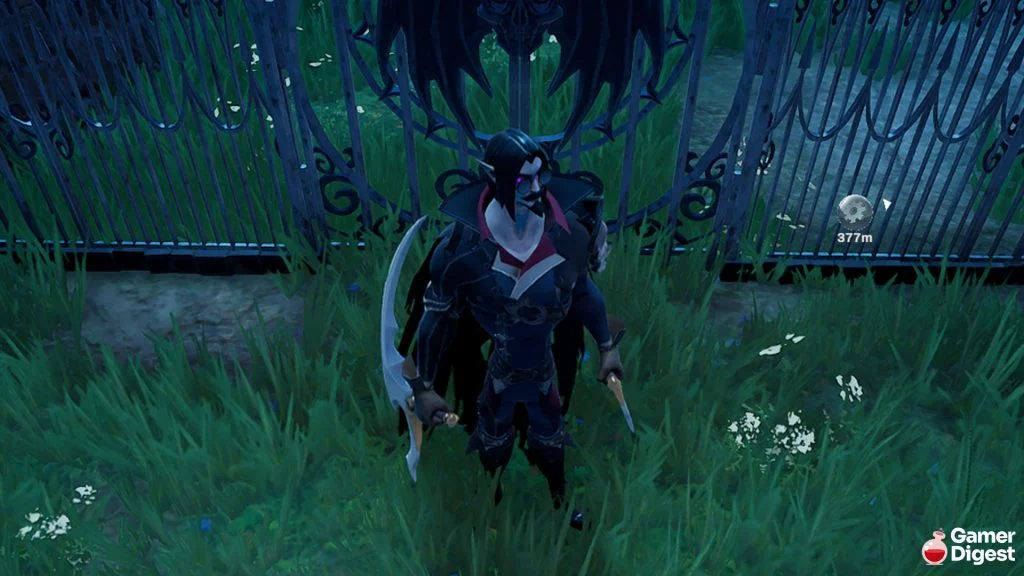 Grave Dust is an item that has many uses in V Rising, and it's a resource you will find as soon as you start your journey in Vardoran. As you progress through your gear levels, you may notice its importance in refining high-quality metals and other gear. In this guide, we'll show you where to get Grave Dust in V Rising and provide some example locations you can use to farm it efficiently.
Where to Get Grave Dust in V Rising
To get Grave Dust in V Rising:
Craft Grave Dust out of bones
Loot cemeteries for Grave Dust
Build tombs for Grave Dust
Crafting Grave Dust
The easiest way to get Grave Dust is by using a Grinder to refine it with bones. Each Grave Dust requires 75 Bones, so hang on to all your bones until you can afford to build a grinder. Bones do not serve many purposes outside of this recipe. The Grave Dust in V Rising is: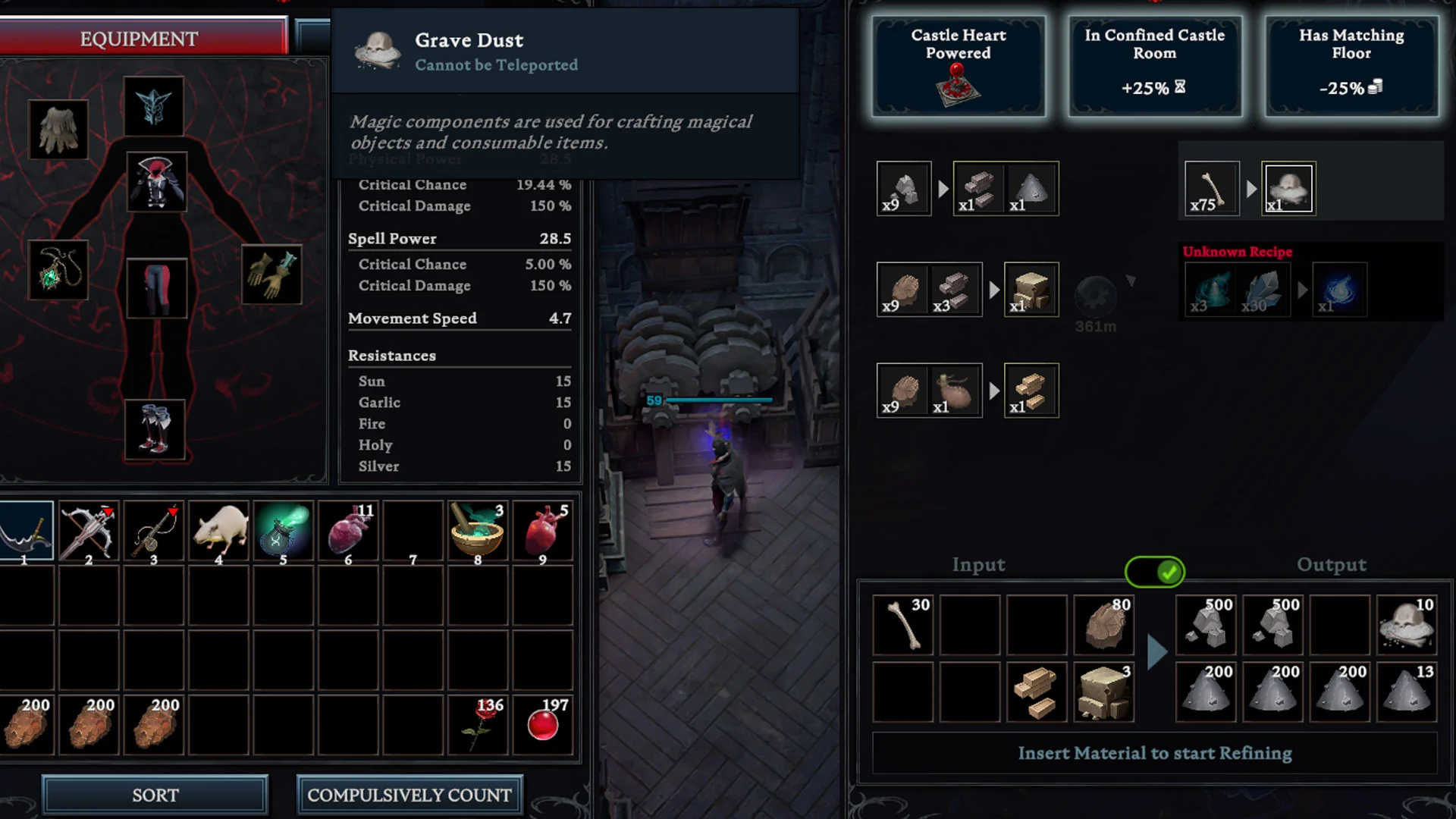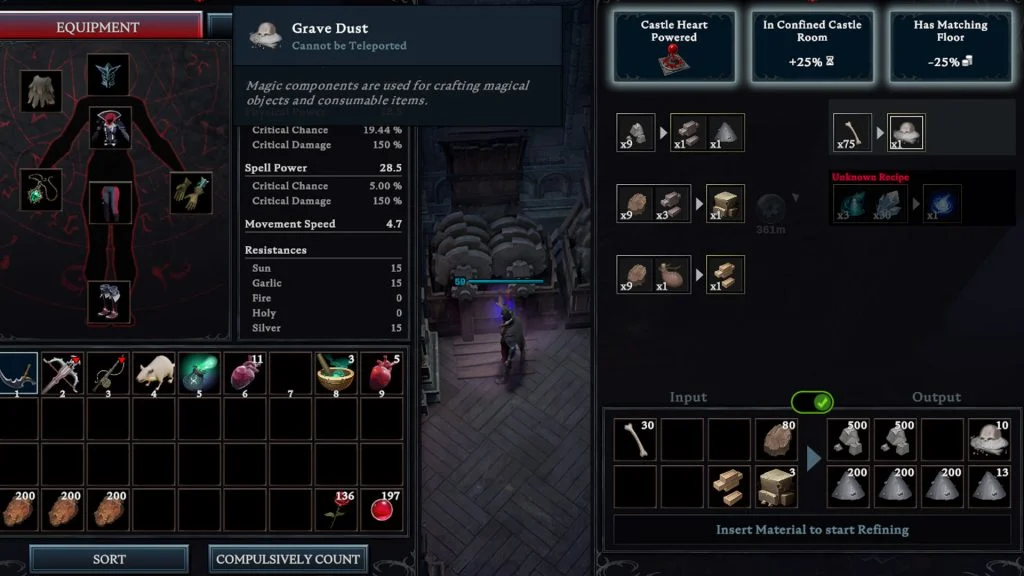 Looting Cemeteries
Another reliable way to get Grave Dust is by looting it in cemeteries. You can loot Grave Dust from cemetery locations by destroying urns, looting tombs, and killing undead enemies. Some good example locations include the Forgotten Cemetary in Farbane Woods, Church of the Damned in northern Dunley Farmlands, and the Ancient Villages in Cursed Forest.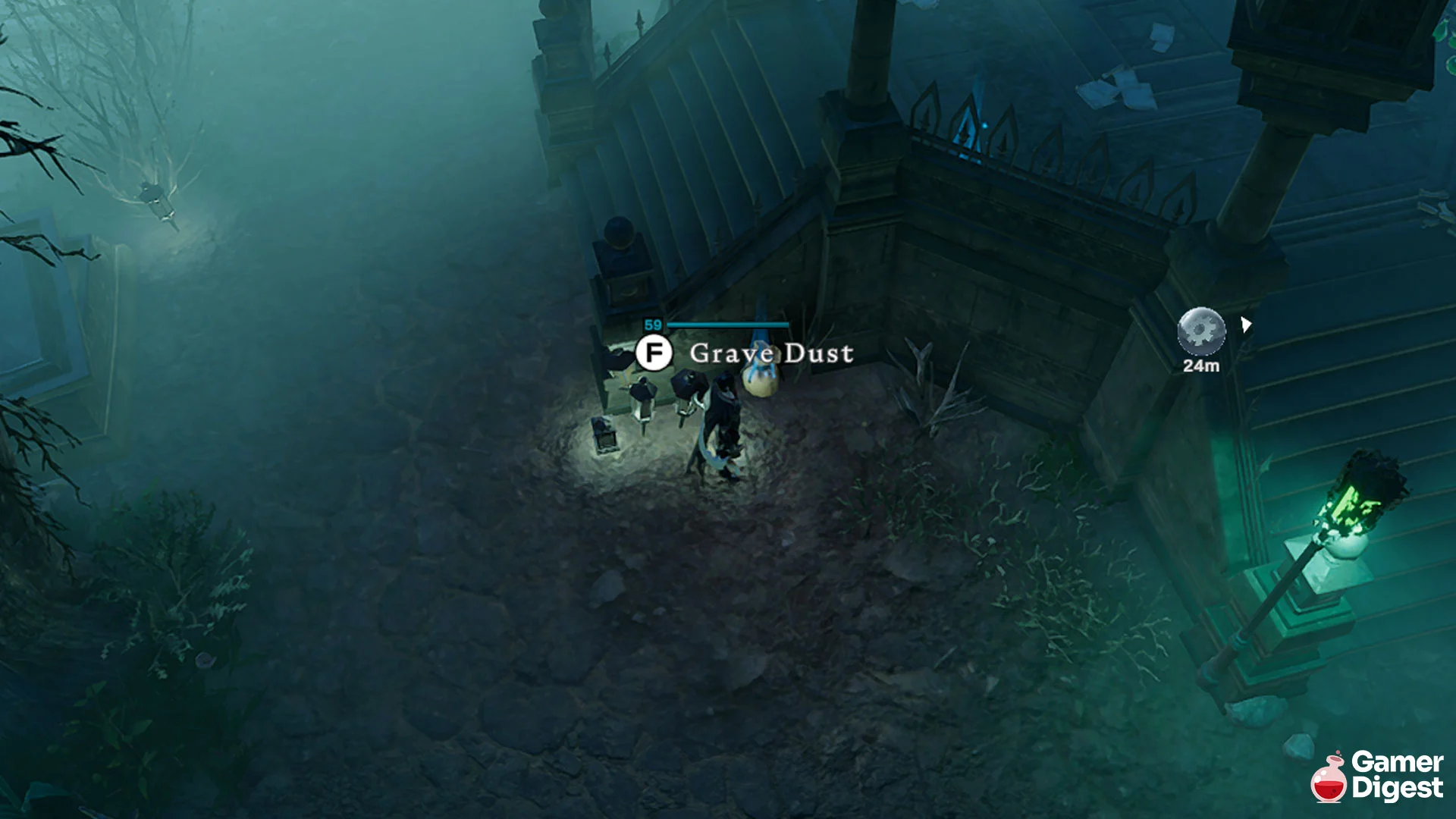 As a bonus, you will also acquire many bones from cemeteries, so keep them in your inventory and toss them in the Grinder for more Grave Dust. Additionally, you can pick up some Scourgestone as well as Morning Lily from cemeteries, which is important for the next method.
Building Tombs
Another method to get more Grave Dust is by building Tombs at your castle. The tier two structure allows you to raise Skeletons and Ghouls from the dead, which you can kill for bones and Grave Dust. Ghouls are the ones that give a chance at Grave Dust, and it takes 12 Morning Lily to spawn one Ghoul. We recommend saving up your Morning Lily, sticking it in the tombs, and having a steady supply of Ghouls to take down whenever you return home.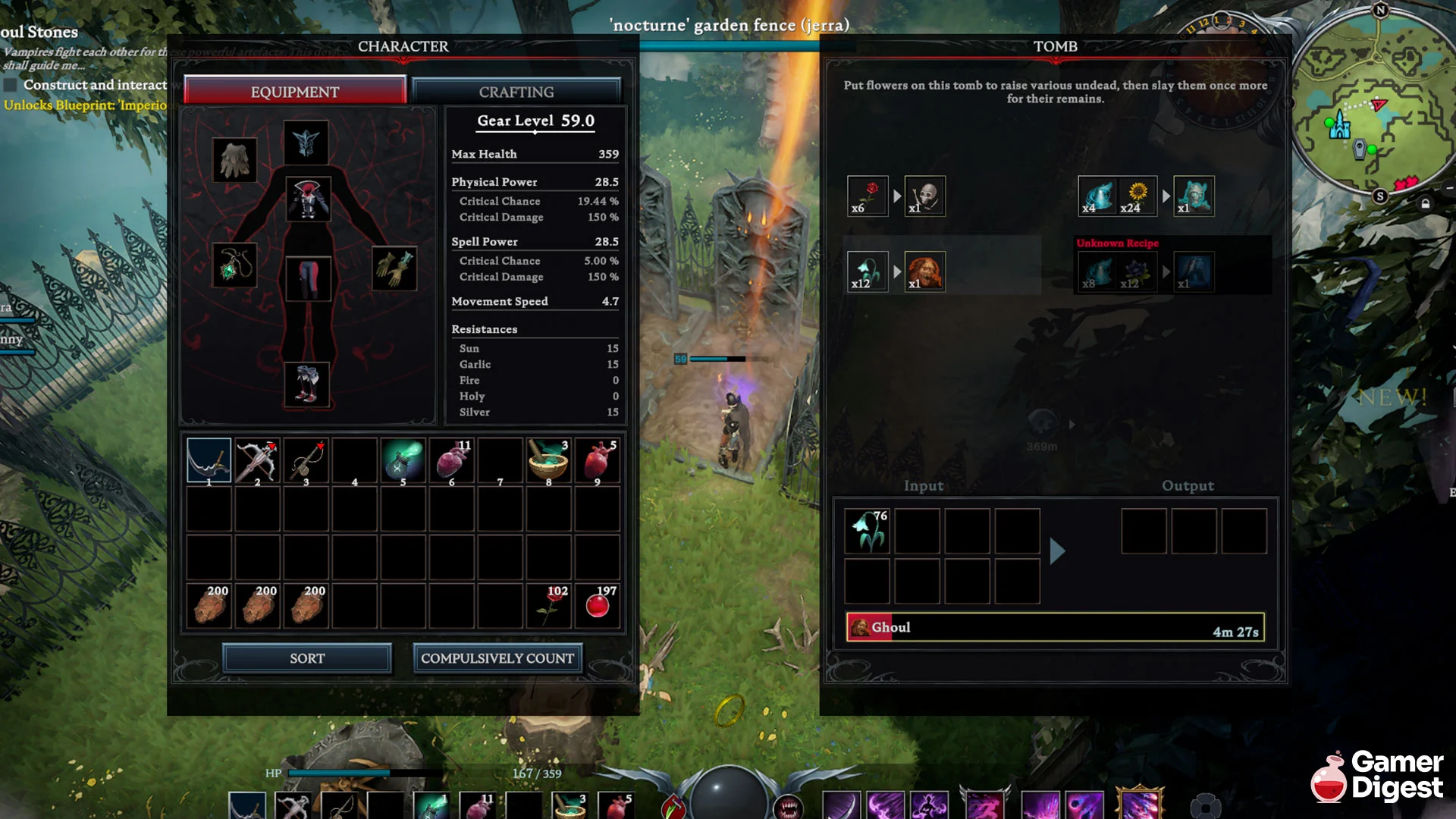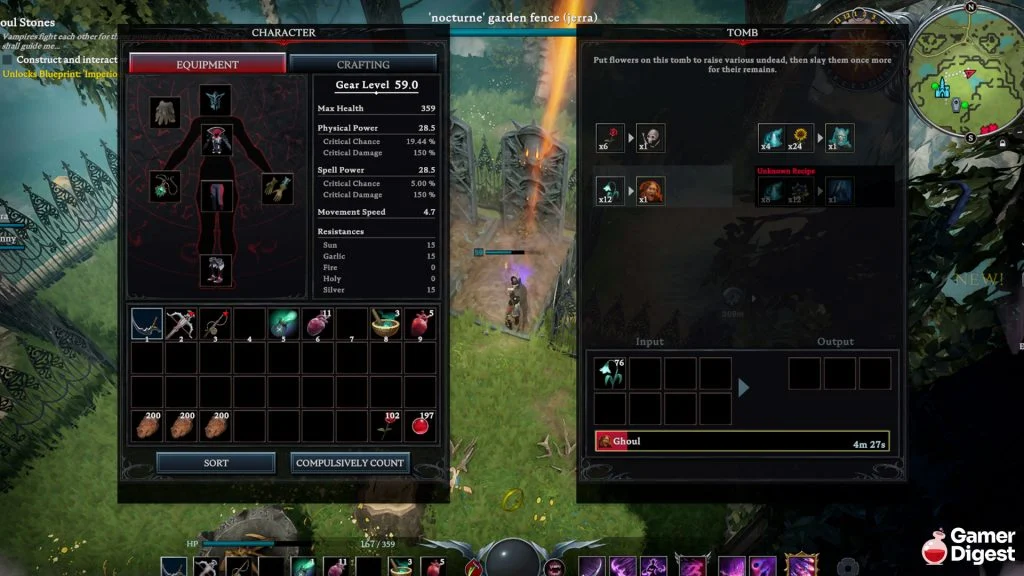 That's everything you need to know about how to get Grave Dust in V Rising!
V Rising is currently available on Steam.