The Vampire Survivors DLC brought us a few new characters to the game. If you're ready to hop into the new stage, Mt. Moonspell, you might find this guide helpful in unlocking the first of the new characters. Below, we'll explain how to unlock Miang Moonspell, a fun new DLC character in Vampire Survivors.
How to Unlock Miang Moonspell in Vampire Survivors
Miang Moonspell is unlocked by finding the hidden coffin on the Mt. Moonspell stage. Finding the coffin is relatively easy, as you can open up your map, look for the question mark icon, and make your way toward it. The question mark will be located northeast of the starting area on Mt. Moonspell.
The map has quite a few obstacles, so you will need to navigate around the wall and look for an opening. Follow the wall to the east and look for the paifang, or Chinese architectural arch. Follow that north and make your way into the building. You will find the coffin surrounded by a few enemies.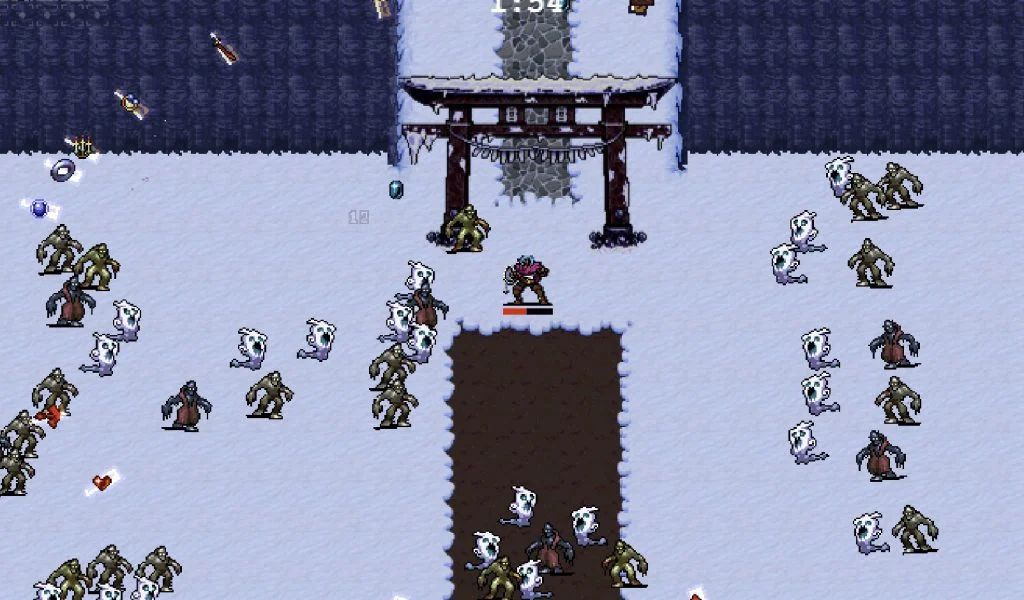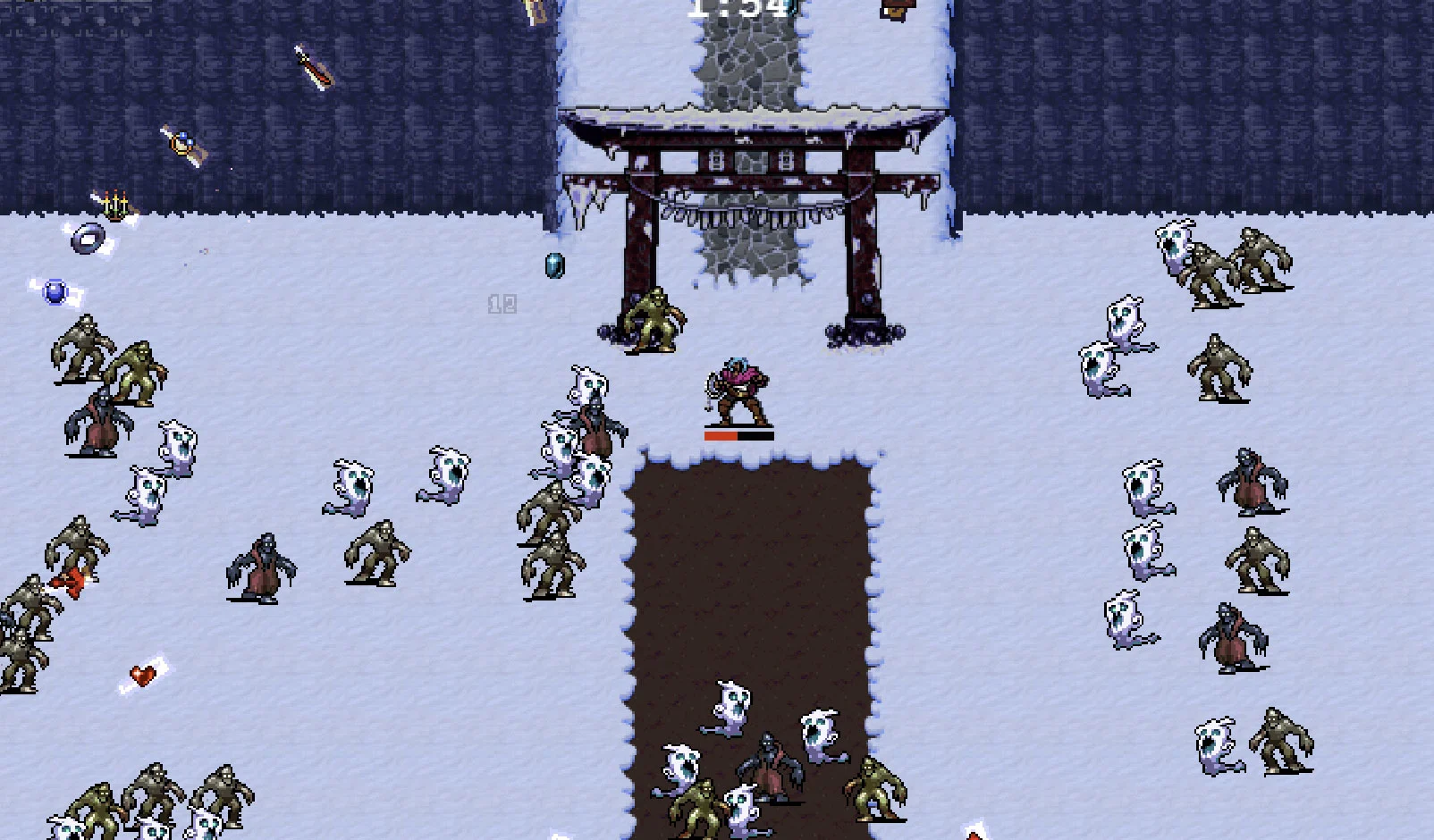 As always, you'll need to eliminate all of the enemies surrounding the coffin before you can activate it and obtain Miang Moonspell. It's not too difficult, but it helps if you use a strong, semi-fast starting character like Red Death. Either way, you could always grab the revive Arcana in case you mess up.
Miang Moonspell has a passive where recovery also multiplies all healing sources, and over-healing slightly increases maximum health. That means you can go stack recovery and healing bonus perks to really buff this character's overall health pool for maximum survivability! Miang also starts with the new Silver Wind weapon.
After unlocking this character, you can read our guide on how to unlock Menya Moonspell, another one of the new Vampire Survivors DLC characters. I hope this guide helps you out if you're trying to unlock all the characters as fast as possible!