If you're a diehard Total War fanatic like me, you've eagerly anticipated the Total War Grand Campaign, Immortal Empires. We just got an exciting developer update from Creative Assembly, the studio that created the Total War Warhammer series. Here's what we learned from the developers about Warhammer 3 Immortal Empires update.
What We Know About Warhammer 3 Immortal Empires
The developers laid out a pretty specific roadmap for the update that is coming in August. Though some call this update "Warhammer 3 Mortal Empires," Warhammer 3 Immortal Empires includes 86 Legendary Lords across the most extensive map in Total War history.
In addition, old favorites like Be'Lakor, Grombrindal, Helman Ghorst, and Volkmar the Grim will be getting their own dedicated factions and starting locations.
If you were left underwhelmed by Warhammer 3's victory conditions, you'll be happy to hear that are totally revamped for the new patch.
Will Warhammer 3 Immortal Empires Be Multiplayer?
We're happy to report that the game will feature 8-player multiplayer campaign support. The first time we saw more than 2-player multiplayer campaign support was in Warhammer 3. As a result of requests, they finally implemented it in this grand campaign after years of the community asking for it.
Best yet, only the host of the campaign needs to own all 3 Warhammer games. So, not everyone will have to sink over $100 to join the campaign.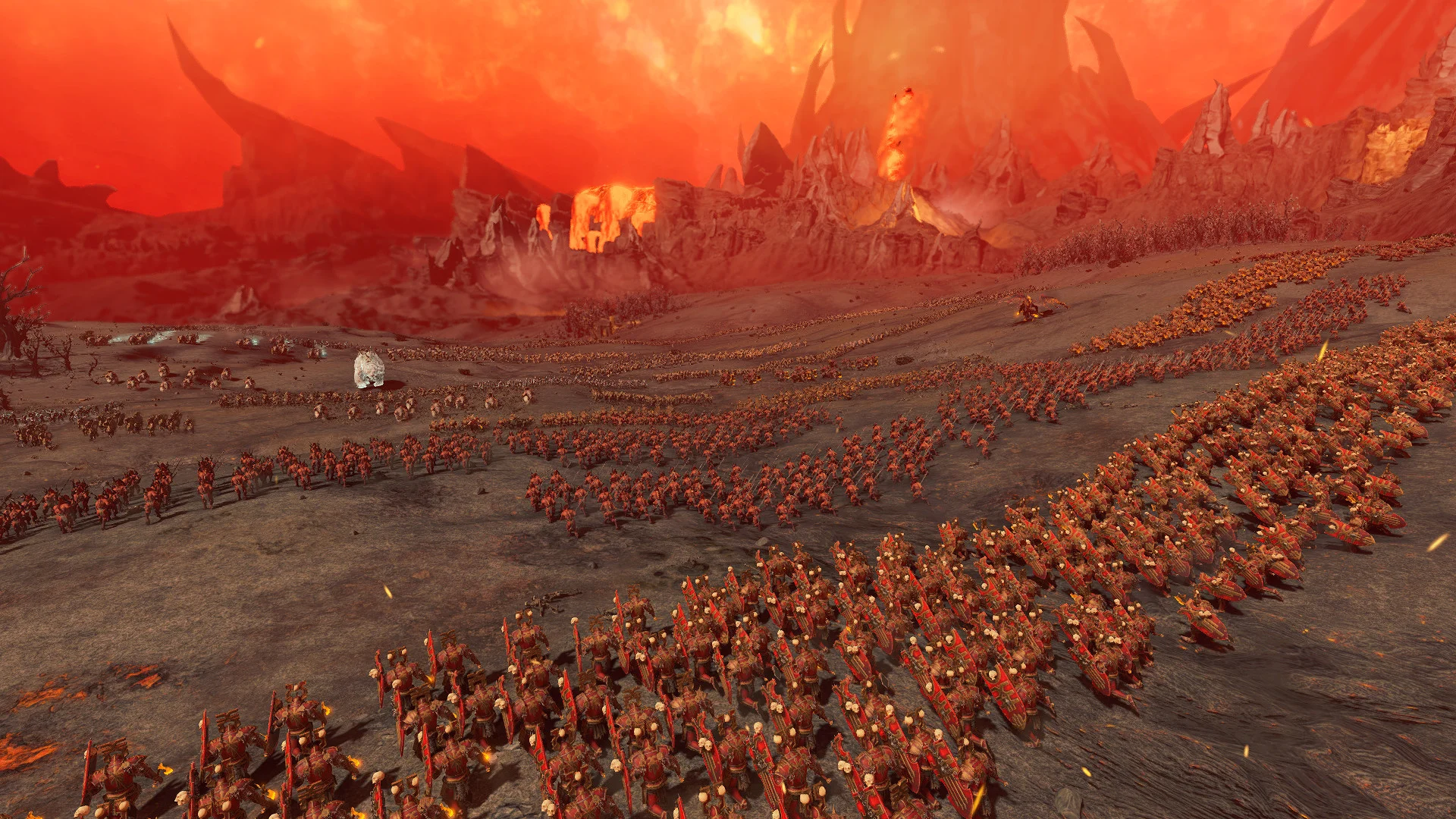 What is Warhammer 3 Immortal Empires Release Date?
The developers will release the massive update sometime in August 2022. They will be releasing the game in a "beta" state to work out all the kinks and make sure there are no significant balance issues. We're happy they are taking their time with something so ambitious as this game.
Head over to the Total War developer blog to read everything that the Warhammer 3 Immortal Empires update has to offer.
Want to stay up-to-date with all Total War news? Head over to our News Section to browse more articles.