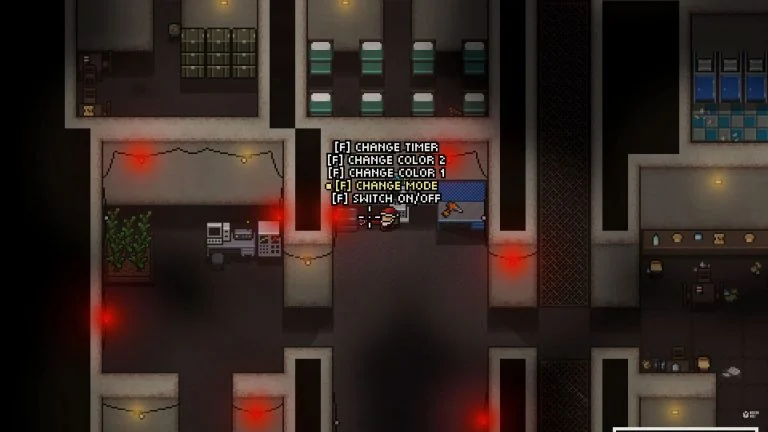 Hello, ZERO Sievert fans. Today we've got some fantastic news in the form of a brand new seasonal update from CABO Studios, the creators of ZERO Sievert. This isn't just some basic update either; the game's developer has been working away at a holiday event, updates to the Crimson Corporation, and more. Keep reading for the full ZERO Sievert patch notes for December 13, 2022.
ZERO Sievert Patch Notes December 13, 2022
The ZERO Sievert Patch includes:
Luckily, players can still load previous saves and enjoy all the new content that the patch has to offer.
Christmas Event & New NPC
The Christmas Event brings a new Christmas event module to the Crafting Bench. You'll find three new items you can craft by collecting the proper materials. The three new items in the Christmas event are as follows:
Santa EC 74: A new Santa-themed gun with 20 Damage, 45 Accuracy, 50 Recoil, 55 Ergonomics, 600 RPMand a 60 round-magazine.
Santa Claus Costume: This won't make the ZERO Sievert Armor Tier List, but it has 15% Melee and 25 Fragility. It is a Class 4 armor piece.
Christmas Lights Kit: Probably the coolest thing out of all the new items, the Christmas Lights Kit will enable you to make the Green Army Bunker festive for the holidays.
In addition, you'll notice a new, mysterious NPC has moved into the Bunker.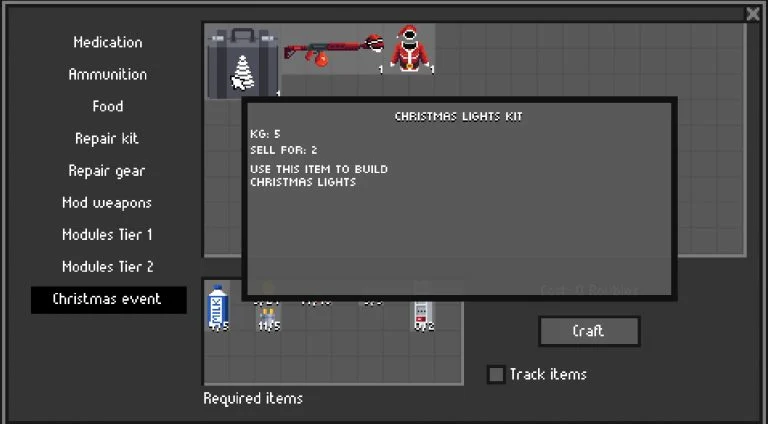 Updates to the Crimson Corporation
Players will be happy to hear that there is an additional mission from the Crimson Corporation, which brings the trader into the Bunker. This will save players from a trip to the Industrial area and open up access to high-level items and gear.
QoL Updates and Bug Fixes
In addition to all the new content in the patch, CABO also made the following enhancements and updates:
New attack for Boars.
Backend work for dialogues code.
Users can no longer enter the ghoul's lair after they have completed the quest.
Fixed a bug where the same scope was present two times in the Crimson corporation trader.
CCTV cameras can be bought multiple times.
Fixed a bug where the laser stops after a certain distance.
Fixed a bug where the user can not shoot if holding the sprint button.
Fixed the ergonomic value for a foregrip.
Fixed the price for the 60 round Fanaz magazine.
Fixed a bug where the quest "weird Phenomena" was not green after completing it.
Possible fix for a crash related to enemies acquiring target.
Fixed a bug where the EC 101 was coming with incompatible attachments.
Fixed a visual bug where vending machine was invisible in the police station and sawmill.
For more information, head to the ZERO Sievert News HUB on Steam.
See our ZERO Sievert Section for guides, tips, and tricks.