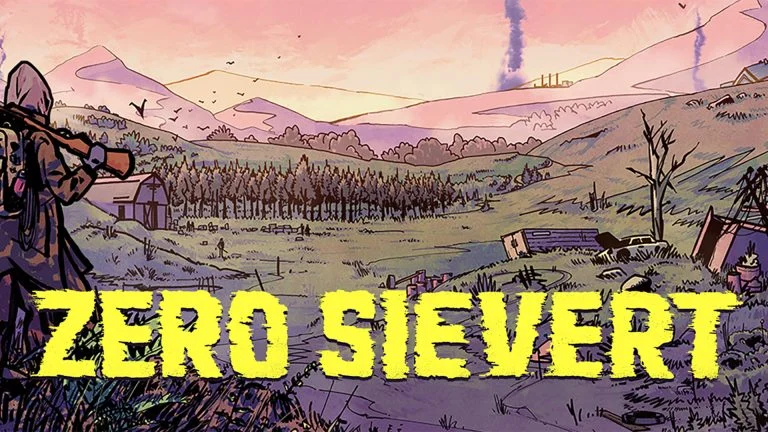 If you're used to extraction games like Escape from Tarkov and just jumped into the 2D pixel game ZERO Sievert, then you probably have a few questions. In past guides, we've gone over how to expand storage space and increase carrying capacity, but a quick guide on some inventory management basics might also come in handy. In ZERO Sievert, splitting stacks and rotating items will help you keep your inventory tidy and can help you store more items.
How to Rotate Items in ZERO Sievert
To rotate an item, click and drag it, then hit the R key. The item will turn at a 90-degree angle, enabling you to fit items into spots you normally wouldn't be able to.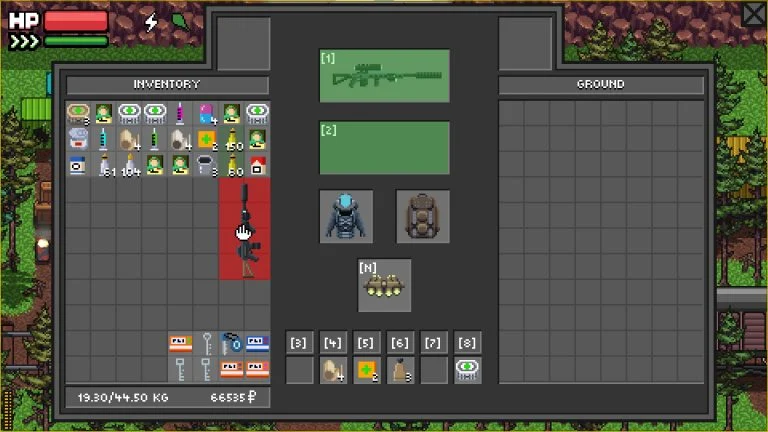 How to Split Stacks in ZERO Sievert
To split stacks in the game, click and drag the item you want to break, hit and hold the CTRL key, then release left-click. This action will cut the stack in half. Unlike other games in the genre, there is no way to select the precise amount you want in each stack, so you'll have to split stacks multiple times if you want a specific quantity.
Inventory Management is Important
Like other extraction games, managing your inventory in ZERO Sievert gives you various benefits and maximizes your raid efficiency. The more you can carry at once means you'll exfil with the maximum amount of Rubles possible.
Splitting stacks can also reduce the amount you're carrying when entering a raid, allowing more items to fit in your inventory.
For more ZERO Sievert tips, tricks, and guides, see our ZERO Sievert Section.